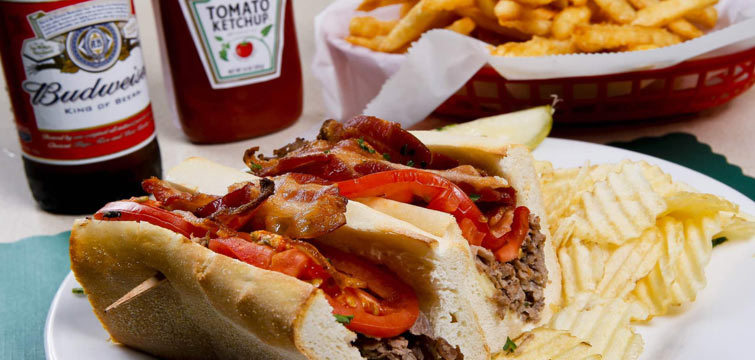 (609) 641-3172
HI-POINT PUB
...If you take the time to visit 5 North Shore Road in Absecon when you're with Party Bus New Jersey in that area, you'll discover Hi-Point Pub, one of the nicest bars and restaurants around that features a whole lot of great food choices, and all at wonderfully affordable prices! This is a very family friendly place, so if you happen to be traveling with a group of all ages, you'll be certain that everyone will feel welcome and at home right here. The staff is incredibly attentive and quick to bring you anything that you need. The menu consists of old fashioned favorites done right. What more can we say about this Absecon area gem? It's a real winner.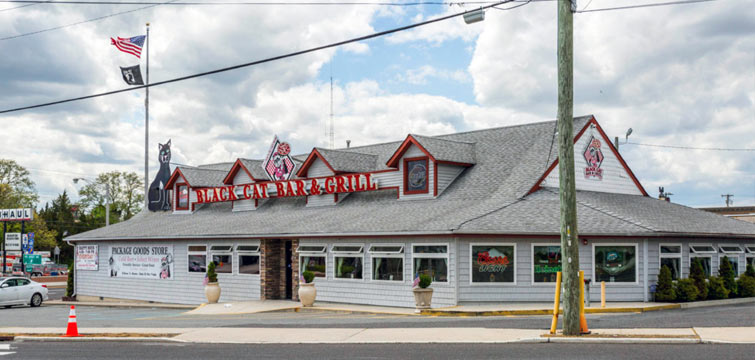 (609) 641-2323
BLACK CAT'S KITCHEN
...At 1 North Shore Road in Absecon, you'll find another Party Bus New Jersey favorite, Black Cat's Kitchen. You won't need nine lives to enjoy the food here, as it's all super high quality and incredibly tasty. The owner's name is Jimmy and he has put a whole lot of work into this place, really upgrading it on a constant basis, and taking this place to a completely new level in terms of comfort! It's really a great place to get together with your friends, loved ones, and family members to celebrate those special moments in life. We recommend the bacon-wrapped scallops, the pizza, the steaks, and of course those hoagies and hamburgers! Great live music on weekends.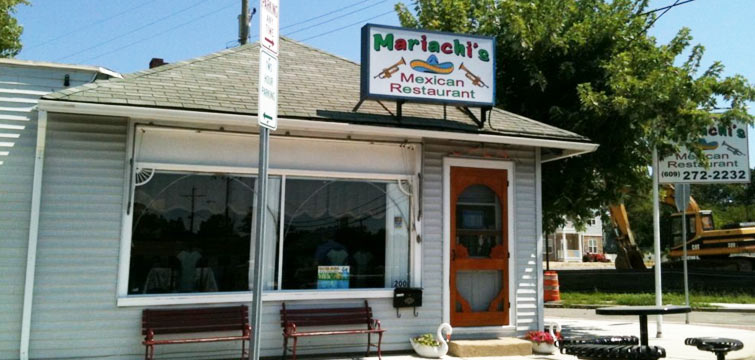 (609) 272-2232
MARIACHI'S MEXICAN RESTAURANT
...At 200 New Jersey Avenue in Absecon you'll find Mariachi's Mexican Restaurant, a classic Party Bus New Jersey choice for our hungry partygoers! This isn't a huge place but they're usually able to accommodate most party bus groups, and you'll be really happy with all of the yummy dishes that you'll find. All the classics are well represented on the menu and everything is made with so much care and love. The only bad thing we could mention is that there is no bar here, but they welcome you to bring your own bottle of wine in and that goes so well with some nice fajitas, burritos, enchiladas, or whatever it is that you choose to indulge in!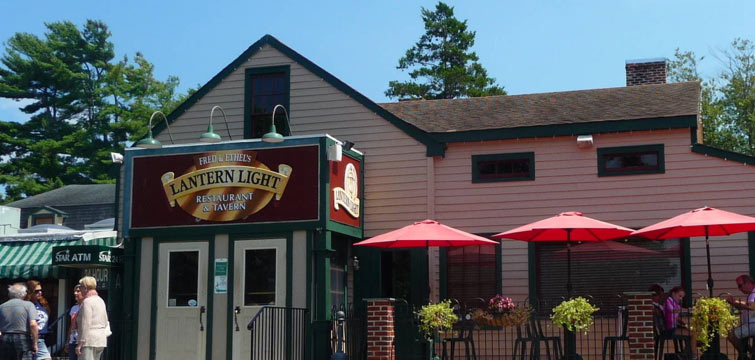 (609) 652-0544
FRED & ETHEL'S LANTERN LIGHT TAVERN
...On US Highway 9 North you'll find Fred & Ethel's Lantern Light Tavern, and as I Love Lucy lovers (who isn't?), the Party Bus New Jersey crew just adores this place based on that name! The food is what really keeps you hooked to this place though, with incredible crab bisque that will make your mouth water, yummy paisano sandwiches that are packed with fresh ingredients like portobello mushrooms and roasted peppers, and even just simple cheeseburgers or chicken salad wraps that make a perfect and affordable lunch. There's lots of space for your bigger party bus groups here and we love the outdoor seating too! Great lunch spot!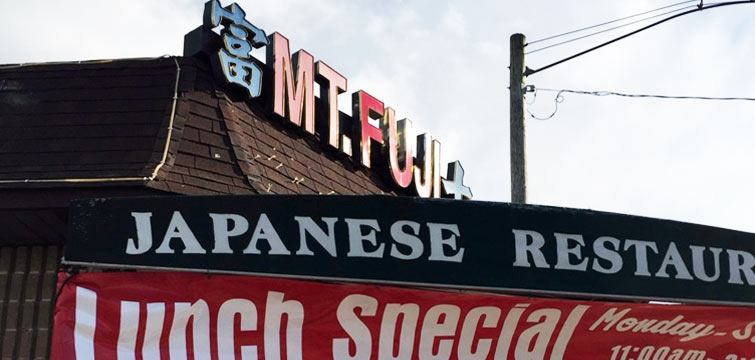 (609) 383-8881
MOUNT FUJI JAPANESE CUISINE
...136 White Horse Pike in Absecon houses Mount Fuji Japanese Cuisine, and the Party Bus New Jersey staff feels very comfortable recommending this place to you as they have always delivered an impressive dining experience both to us and to our customers who are traveling in this area. The prices are quite affordable here in comparison to other local sushi restaurants, and despite that, the quality is very high. You'll enjoy all of your favorites here including amazing spicy tuna rolls and California rolls, plus specialty rolls that are creative and well crafted. The service is just wonderful and we think you'll be more than impressed. Very highly recommended!