(201) 665-4755
RONY'S ROCKIN' GRILL
...83 N Washington Ave is the address of Rony's Rockin' Grill, where burgers reign king! If you're a fan of burgers, this is the spot for you and your friends to enjoy. Some of the locals favorites include the Rock On burger, Red hot chili pepper, as well as the Yolk-o which comes topped with a fried egg for you to enjoy. Their ground beef mixture for their burgers is what makes them so delicious. You can feed the entire family here without breaking the bank, and that's why we think this is such a great choice for you to consider when you're looking for a spot to eat lunch or dinner in the Bergenfield area. Give this place a shot the next time you're feeling hungry.
(201) 384-3000
NIHON KAI
...Nihon Kai can be found at 41 S Washington Ave. This is a Japanese and sushi bar restaurant with a lot to offer those who enjoy artful presentation and creative flavors for you to enjoy. There are a ton of different specialty rolls for you to consider buying here, one of the favorited options being the Angry Dragon. The spicy mayo included on some of the rolls is especially delicious and spices things up a bit. If you're looking for a place to deliver to you, you've found one right here. They even offer online ordering for even more convenience. The quality of the sushi makes this a spot you're going to want to keep returning to time and time again.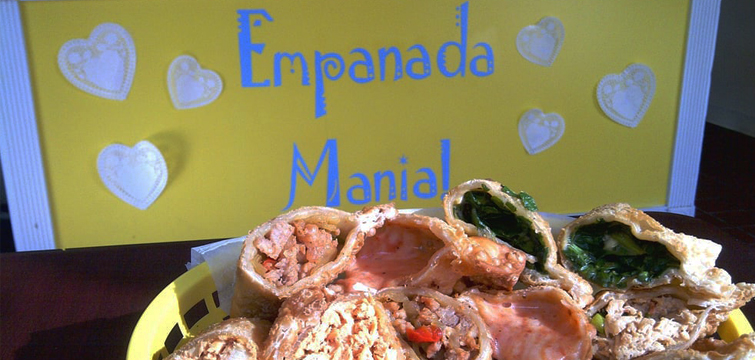 (201) 374-2150
EMPANADA MANIA
...62 S Washington Ave is the home of Empanada Mania, a Latin American style eatery with a lot to offer. There are a ton of varieties to choose from ranging from vegetarian to meat filled, so you can feel good bringing the entire family here. Some of the favorite options here include the buffalo chicken, cuban, pizza, spinach and feta, as well as the dessert varitations if you happen to have a sweet tooth. With all of the different options you have here, you're going to want to visit more than once to try out as many varieties as possible. The depth of flavor and quality of ingredients makes for an unforgettable eating experience in Bergenfield.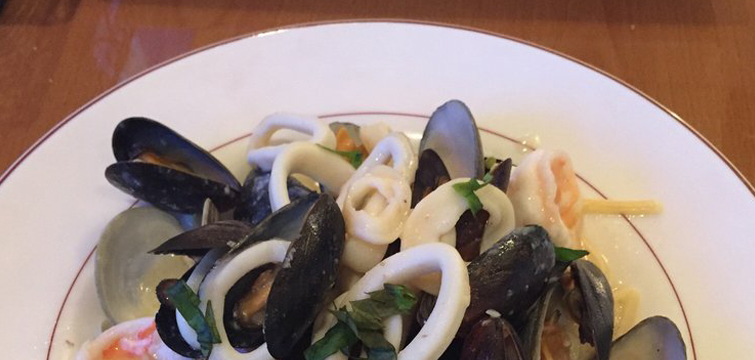 (201) 374-2645
THE RECIPE ITALIAN RESTAURANT
...127 S Washington Ave is where you'll find The Recipe Italian Restaurant. For Italian food that meets high standards of quality and authenticity, look no further than this fantastic restaurant. This casual dining restaurant offers a comfortable dining ambience and innovative dishes to go along with all of the classics that you know and love. It's never a bad idea to try out their eggplant parmesan, breaded chicken arugula, and the classic spaghetti and meatballs dish. The specials menu allows you to take advantage of affordability without sacrificing flavor. We're confident that this is going to be one of your new favorite restaurants to enjoy in the area.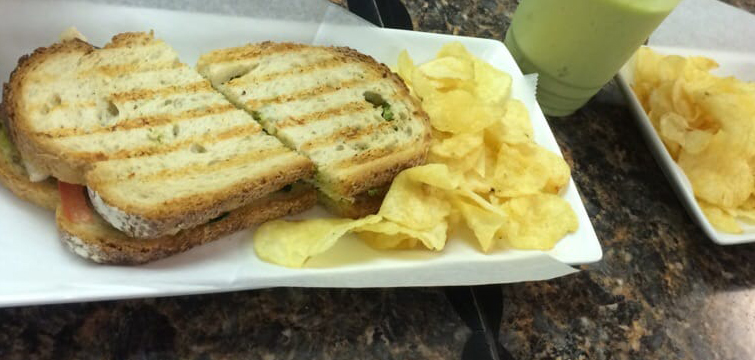 (201) 385-0214
ONLY 1 PLACE
...83 S Washington Ave houses Only 1 place, a destination for food and drink in a comfortable setting. You can count on a juice bar and smoothie experience with an Asian Fusion feel whenever you decide to eat here with family and friends. Their freshly pressed juices are the perfect way to fit in some nutrients when you're on a time constraint. There are paninis for you to consider which are the perfect way to enjoy a lunch. Locals can't get enough og the detoxify style juice, particularly after a night of drinking with friends. The potstickers are a delicious appetizer if you're just looking for something small to tide you over until dinner.