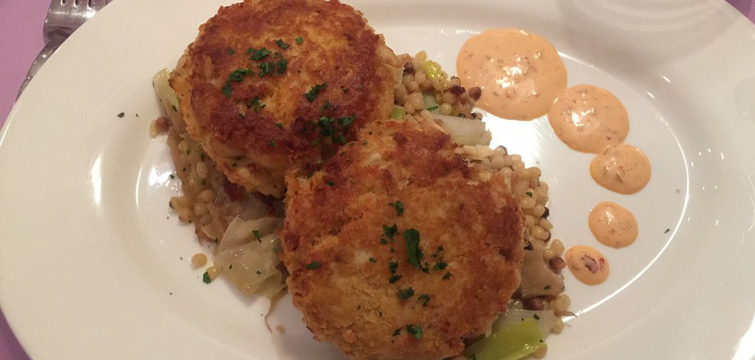 (908) 464-6644
GIOVANNI'S BISTRO, BAR & CATERING
...449 Springfield Ave is a new American restaurant and wine bar with an Italian twist. Greg and Scott are the owners here, and the locals know them by name for the sole fact that they're so welcoming to all who walk through the doors here. Some of the favorites here include the escarole and sausage appetizer, lobster ravioli, gnocchi, halibut, as well as their salad with white anchovies. This is a small space, but they really know how to work with it. The homemade pasta is the main reason why you're going to want to choose this for a dinner spot.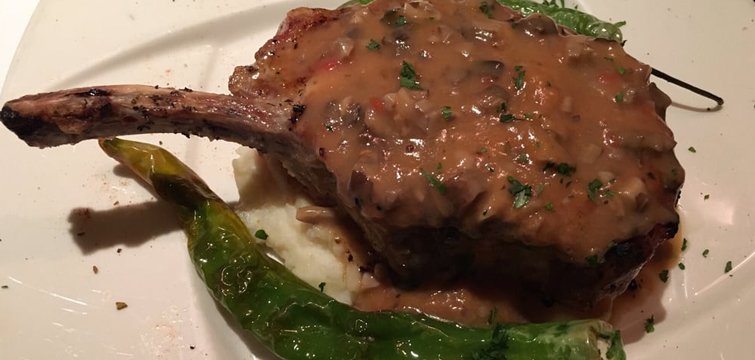 (908) 464-8585
DIMAIO CUCINA
...468 Springfield Ave is where you're going to find an Italian restaurant specializing in serving up high quality portions for seafood and pizza. The BYOB atmosphere ensures that you're going to have a great experience here with your family and friends. The waitresses here are friendly as ever, and it's always a good idea to enjoy their wealth of knowledge by asking them about the daily specials that might be happening when you're dining in. They are consistently accomodating, especially if you're making a special order, so come try it out tonight.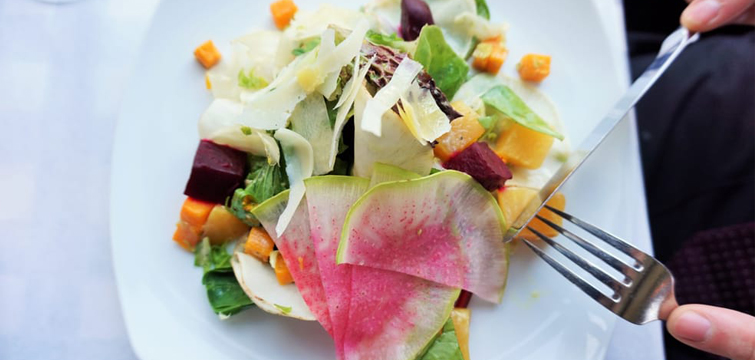 (908) 665-1755
THE TRAP ROCK RESTAURANT & BREWERY
...279 Springfield Avenue is a traditional American brewery and restaurant. The menu selection here will definitely impress you! Some good choices include the pulled pork macaroni and cheese, cheddar biscuits, soft pretzels with honey dijon mustard, pork spring rolls, caesar salad, as well as the porchetta and roasted carrots. There's a lot to choose from here, including their high quality beer selection. If you happen to have any questions about any of their brews, the talented staff will be happy to give you all of the information you need to make a choice.
(908) 464-6600
SAM I AM BAGELS
...430 Springfield Ave is a local bagel shop where you'll find the best way to start off your day or spend a quick lunch break! Here, you'll find home made options for bagels, as well as sandwiches where they act as the bread. You can always count on the freshest food here! These are a lot different than the store bought bagels you might be used to. This is a spot that a lot of people go to first thing in the morning, so you can see why it's a spot you simply have to try out when you find yourself in the area. Try out the scallion cream cheese here!
(908) 665-0055
PROUD THAI COOKERY
...645 Springfield Ave is a Thai restaurant with delicious food, warm service, and a clean atmosphere. Be sure to try out the drunken noodles, coconut soup, pad thai, as well as any of their sushi options. The new owners have really added a lot to the eating experience here. We know you're going to enjoy the fresh and flavorful food that's being consistently churned out here. They do a lot of take out business here, and the portions are always large and enjoyable. Be sure to ask them if they happen to be running any specials on meals today.