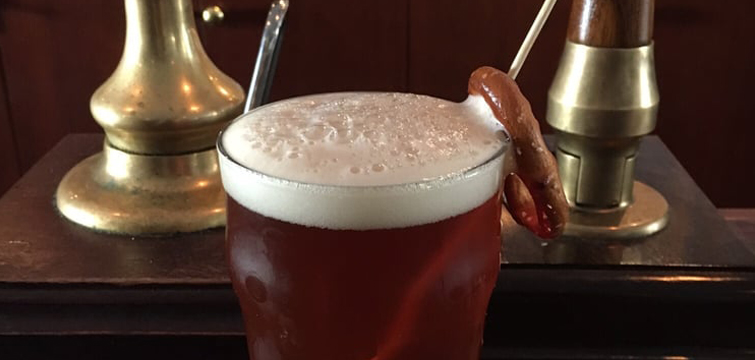 (201) 665-4755
ANDY'S CORNER BAR
...257 Queen Anne Rd is the address of Andy's Corner Bar, a pub with a comfortable feel. Here, you can count on a diverse experience when it comes to beer and food. There's a jukebox and a television here for you to consider checking out if you're looking for entertainment. With the craft brew and micro brew selection here, you can bring even the most discrimination palate confidently. Some of the locals even call this a temple for beer, so you can be certain that your experience here will be a good one if you're a big fan of beer. This is one of the oldest craft beer bars in the area, so give it a shot the next time you're in the area of Bogata.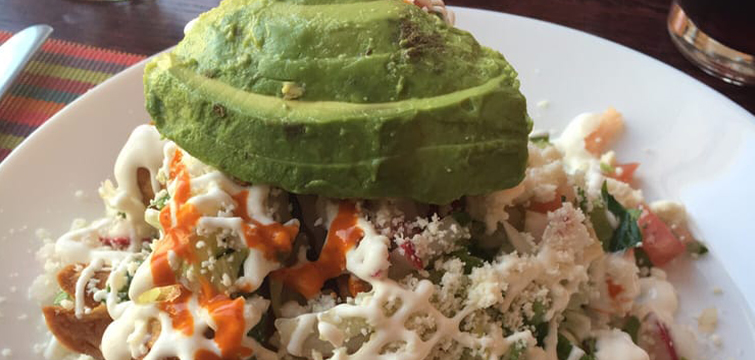 (201) 996-1380
RIVIERA MAYA MEXICAN CUISINE
...Riviera Maya Mexican Cuisine can be found at 252 E Fort Lee Rd. There's a lot to love here at Riviera! This is a BYOB establishment, so you can bring your favorite wine or beer to enjoy with the exotic food options here. Be sure to check out the chicken chimichangas, guacamole, enchiladas, tacos, burritos, and their specialty dish which is the churrasco al chimichurri. With all of these to consider, it's easy to see why this is one of favorited spots to eat and drink at in the Bogata area. The service here is always friendly and efficient, so bring yourself out with some friends and family to enjoy the true experience that this restaurant offers.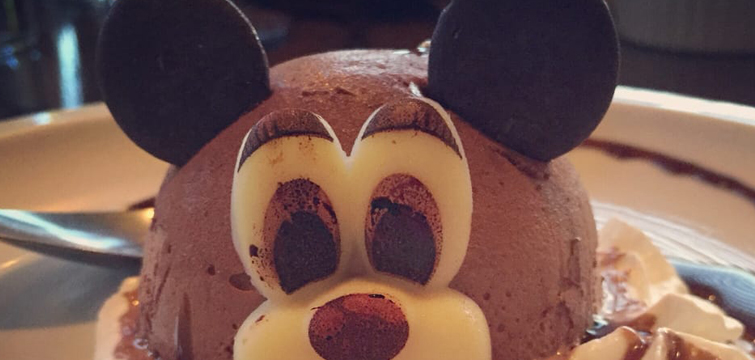 (201) 489-1713
LA FAMIGLIA RISTORANTE ITALIANO
...107 E Main St is the home of La Famiglia Ristorante Italiano which is the perfect Italian restaurant for you to consider for a night out with your significant other or birthday celebration. The food is just that good! We love the fact that this is a BYOB establishment Some of the favorite dishes here include the penne vodka with mushrooms, pasta fagioli, and the chicken marsala. However, anything off of this menu is sure to be a winner for you. You're going to love the comfortable atmosphere that the hospitable staff provides. We love that they sit you down with complimentary bread and oil as soon as you walk through the doors here. It's a great restaurant!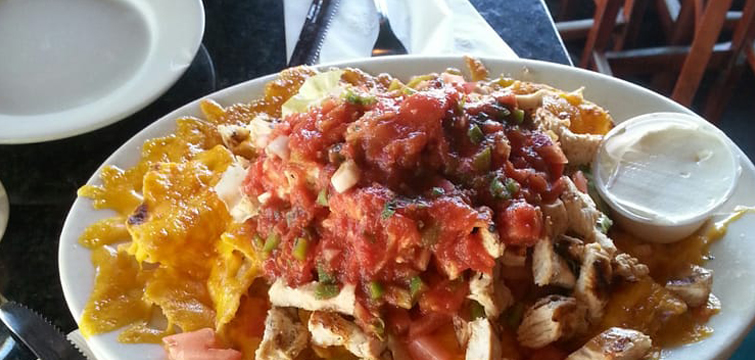 (201) 343-9802
THE 101 PUB
...101 Queen Anne Rd is where you'll find The 101 Pub. This is a traditional American sports bar option in Bogata. This neighborhood bar offers a lively atmosphere for you to check out during the weekend. From the steak to the burgers, there is a little something for everybody to enjoy here. They have a ton of televisions, so it's the perfect place to go if you're looking to catch the game with a couple of friends. Some of the popular food options here include the steak sandwich, buffalo wings, steak, and loaded potato skins. The interior is dimly lit with the sports bar atmosphere that we all know and love. Saturday night is especially fun here at 101!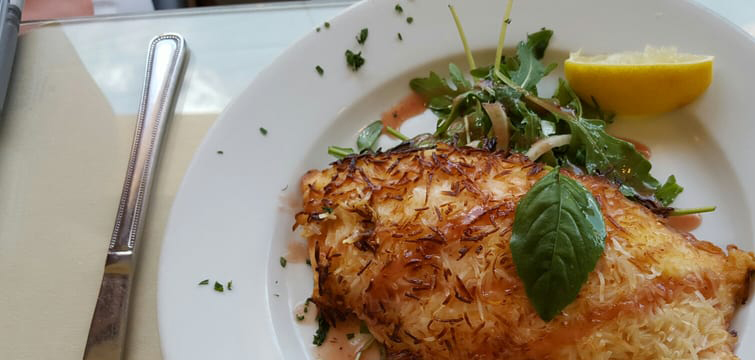 (201) 440-2996
LUKA'S ITALIAN CUISINE
...10 River Rd houses Luka's Italian Cuisine. This is another Italian restaurant that you'll want to consider when you find yourself in the Bogota area. This is also a BYOB establishment, so be sure to note that if you're looking to enjoy a glass of wine with your meal. The affordable and consistent nature of the food here makes it something that you'll want to continue eating! The smaller space is quaint and comfortable, regardles of how you look at it. Be sure to try out the veal dish with prosciutto and spinach. Their seafood is always impossibly fresh, and we can't get enough of the attentive service from the talented wait staff here. Check it out.