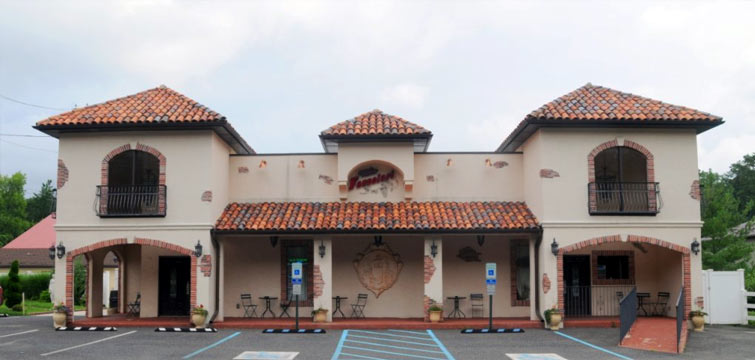 (856) 697-7107
VILLA FAZZOLARI
...821 Harding Highway is the home of Villa Fazzolari, truly one of the greatest Italian restaurants in the Buena area! Party Bus New Jersey customers really love coming here to have their bigger celebrations with family and friends. The bar and pizza area is located behind the main restaurant and that's where we recommend dining. When it comes to what to eat, we've enjoyed the gnocchi many times with that delectable spinach. So good! You'll find that they have a pretty nice selection of beer on tap and they've also got a good array of wine to choose from. This is a really smart choice for your party bus outings in Buena. Very highly recommended!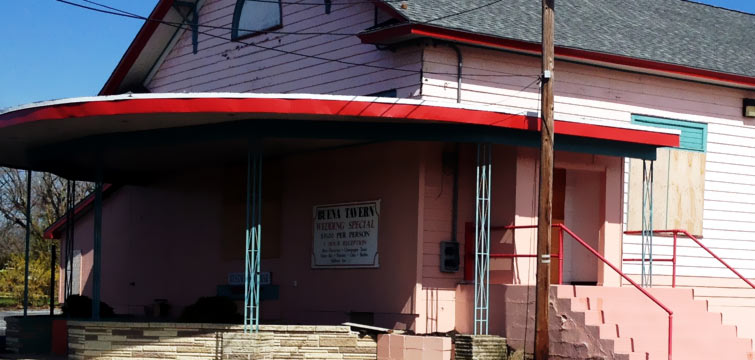 (609) 266-7721
BUENA TAVERN
...1256 East Harding Highway is the home of Buena Tavern, and our Party Bus New Jersey travelers in the Buena area simply cannot get enough of this place! They love the dining room downstairs and the cozy bar upstairs, just the perfect location for those special celebrations that you want to have in a relaxed yet special atmosphere. The clown paintings in the dining room are a bit creepy but we think that it adds to the atmosphere. The surf and turf has got to be our favorite thing on the menu. You simply cannot go wrong with that if you love both steak and seafood. They do wedding receptions there as well that are very affordable and so nice!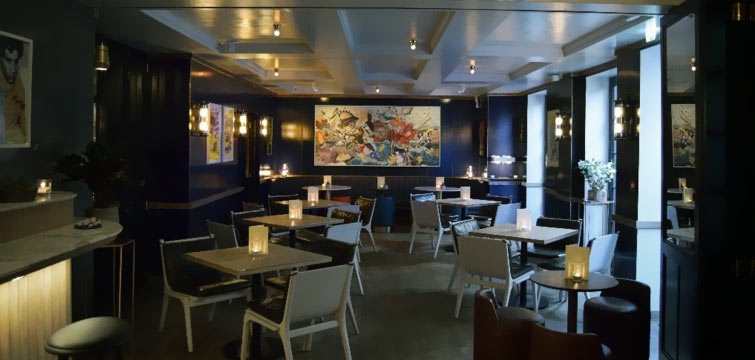 (856) 457-4770
BERNARDI'S RESTAURANT & LOUNGE
...140 East Wheat Road is another spot where you can really party down and live it up when you're with Party Bus New Jersey in the Buena area! The home style food is absolutely incredible, just packed with flavor and served in such large portions. We like the fact that they keep the lounge area separate so that you can sort of get away from it all when you want to have a drink and converse with your partygoing friends. The daily specials are a nice way to save a few bucks while also trying something new, fresh, and delicious. Absolutely sensational service here and just an overall very pleasant dining and drinking experience for Party Bus New Jersey guests!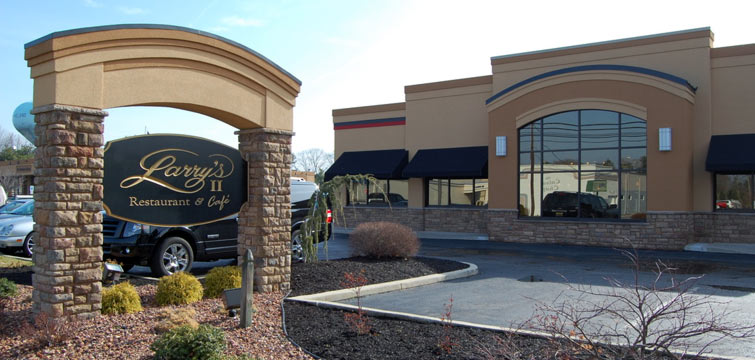 (856) 692-9001
LARRY'S II RESTAURANT
...907 North Main Road is the prime breakfast and brunch spot in the Buena area, and we also love this one all day long for their delicious soups, perfect lunches, and delectable dinners. We're especially big fans of the salad bar here and we love the fact that they let you go up an unlimited number of times. At the end of your meal, you'll want to take a peek at the glass case that houses all the delicious pies and cakes, and choose one for dessert! They really handle large groups very well here and we think that's one of the very best reasons to choose Larry's II for your Party Bus New Jersey celebration! Don't skip the seafood chowder! Delicious!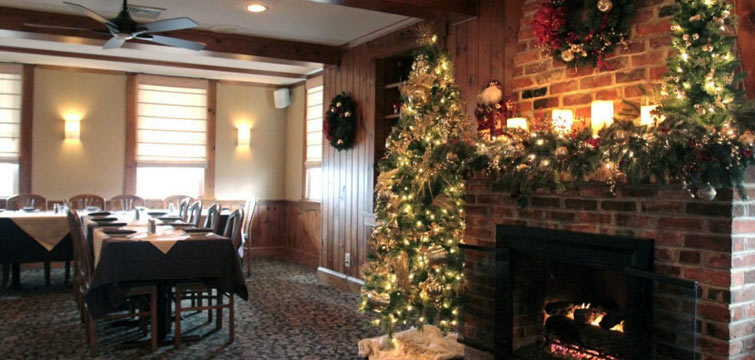 (856) 694-1577
FRANKLINVILLE INN
...2526 Delsea Drive is the place where you'll find Franklinville Inn, clearly one of the finest choices in the Buena area for our Party Bus New Jersey guests. This is a steakhouse and seafood restaurant where you and your friends will really feel very comfortable and at home. The porch is a really pleasant place to sit and wait if you happen to encounter a lengthy wait here, and you may even just want to relax out there and have a little conversation after dinner. The bar is a charming place to sit and have a few drinks, and of course the dining experience is absolutely high class and worth every penny that you'll pay. We think you will adore this one!