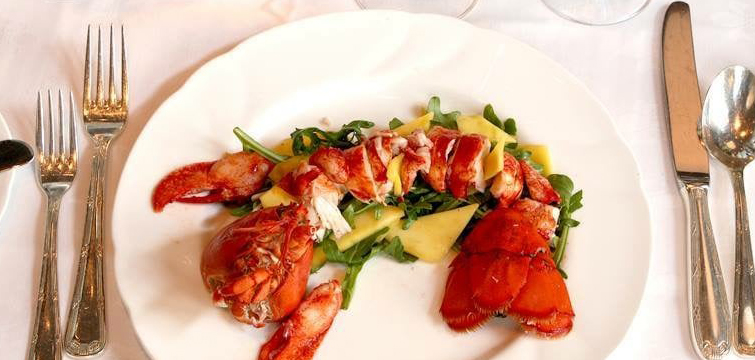 (201) 935-7733
IL VILLAGGIO
...651 State Rt 17 N is the address of Il Villaggio, an Italian restaurant that specializes in high quality dishes. The elegant and classy atmosphere makes it a great option for date night or a special occassion. The owners, Patrick & Ralph, are two people you can count on to provide a fantastic eating experience. They ensure that everybody who walks through the doors here is taken care of. This is a beautiful venue that is further highlighted by the top notch food and service. There is valet parking for you to consider, as well as dishes from every type of cuisine. Consider this for one of your next special dinners, you wont regret that at all!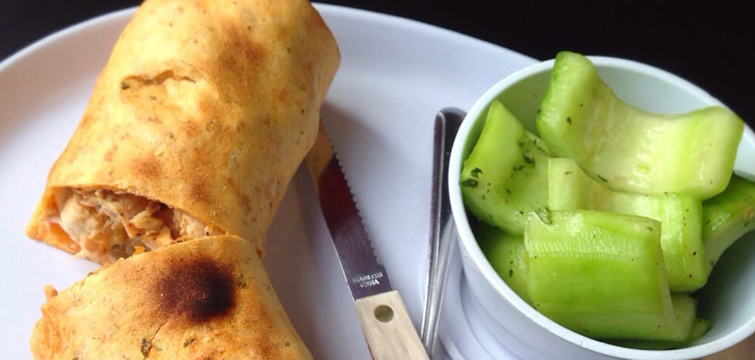 (201) 935-8400
MUSCLE MAKER GRILL
...Muscle Maker Grill can be found at 430 State Hwy 17. This traditional American restaurant might be geared toward those who lead an active lifestyle, but it doesn't mean that anybody can't come through and enjoy the healthy food available to you here. The sweet potato fries are the perfect compliment to any of the meals here, and it's all perfect for a post workout snack. They do also offer burgers, so if you're looking for something out of the usual realm of health, there's something for you to enjoy here. They have all kinds of healthy protein bars for you to consider picking up if you're on the go, too. All in all, this convenient spot is one you wont want to miss out on.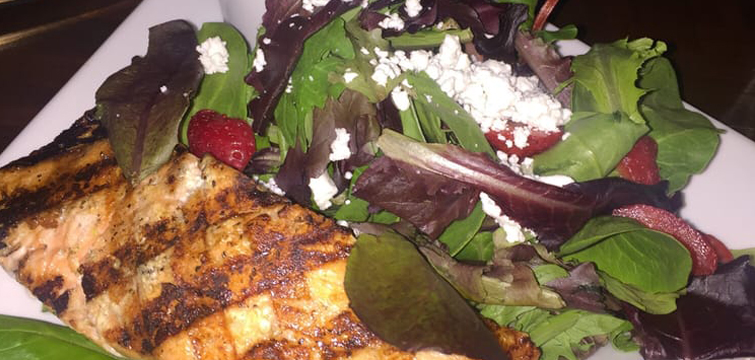 (201) 460-0100
MR G'S
...335 Paterson Plank Rd is the home of Mr G's, another traditional American bar with a VIP area upstairs. They have an in house DJ here that spins relevant music you're sure to get down to. With the VIP area, this is the perfect spot to host a Carlstadt bachelorette or bachelor party. There are televisions that line the walls, so you never have to worry about missing the big game when you decide to visit here. The interior is large and comfortable with couches, tables, and pool tables for further entertainment. The food is consistent here, all the way down to the dessert menu. It's in walking distance to the local hotels too, so it's perfect for those who are travelling.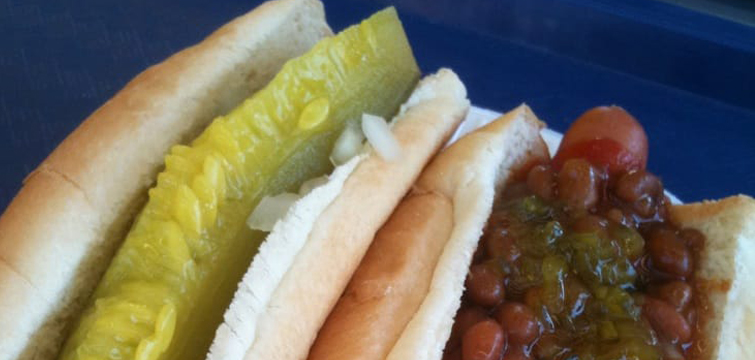 (201) 935-5803
HOT DOG HOUSE
...510 State Rt 17 is where you'll find Hot Dog House. Here, hot dogs are the name of the game. If you're looking for a fast food establishment that gives you a lot to choose from without breaking the bank. Whether you like your hot dog plain or with everything on it, you'll be able to get whatever you like here. Their options for sides are plentiful and include options like fries, onion rings, and corn nuggets. You truly can't miss the building from the side of the road either, as it's bright yellow. Come on in and be impressed by the quality, presentation, and taste of the hot dogs here. The friendly service is just the cherry on top of the ice cream!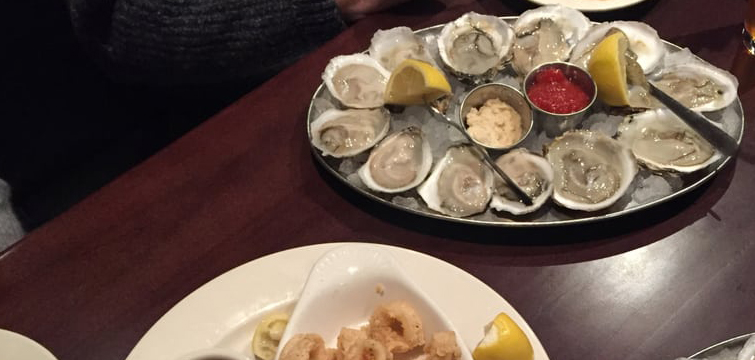 (201) 933-4000
BIGGIE'S CLAM BAR
...430 Rt 17 S houses Biggie's Clam Bar. This seafood establishment has a sports bar atmosphere, so you can count on a fun atmosphere whenever you eat here. You can try to find fresher seafood in the area, but you'll be hard pressed to do so! Some of the favorite dishes here include the calamari, Thai squid, coconut shrimp, tuna tacos, as well as any of their raw oyster platters. Their happy hour boasts great deals on all kinds of drinks too, so be sure to keep this in mind when you're looking for a new spot to eat at in Carlstadt. The staff here is always efficient in providing refills and ensuring that your experience is completely up to par.