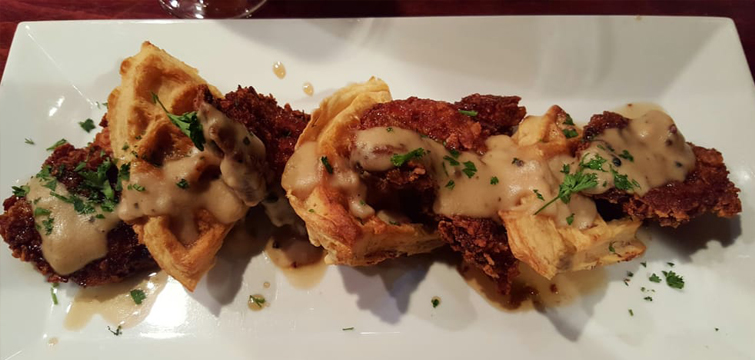 (732) 931-1776
PARAGON TAP & TABLE
...77 Central Ave is a gastropub located in the center of Clark, New Jersey. If you've never been to this type of eatery before, it combines all of the latest trends when it comes to craft beer, cocktails, and food. You'll surely notice the impressive selections on the menu. Some of the popular food options here include the buffalo chicken, bacon dip appetizer, bacon eater burger, as well as the southern burger. The exclusivity of the craft beer menu is a lot of the reason this spot is so busy. Try out their parmesan truffle fries for sure.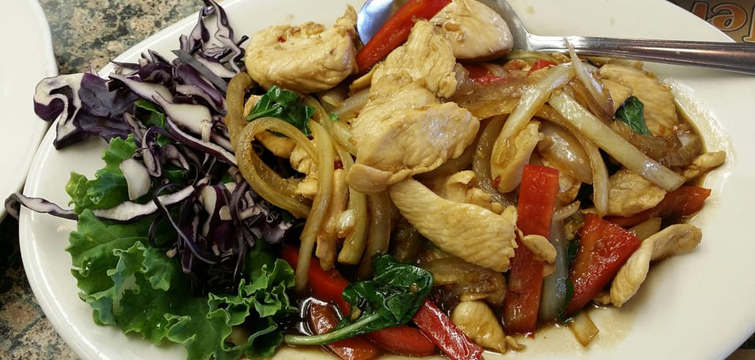 (732) 388-4441
THAILAND RESTAURANT
...291 Central Ave is the destination for Thai cuisine in Clark, and they know how to do it right! From the pad thai to the curry puffs, your dining experience here is sure to be an enjoyable one. Their spring rolls and Thai dumplings are two appetizers you wont regret sharing with family or friends when you're dining here. This is a well kept, clean and inviting place to sit down and eat when you're looking for some of the best food that's healthy and filling at the same time. The Thai tea is the perfect beverage to wash it all down with, but it's also BYOB here.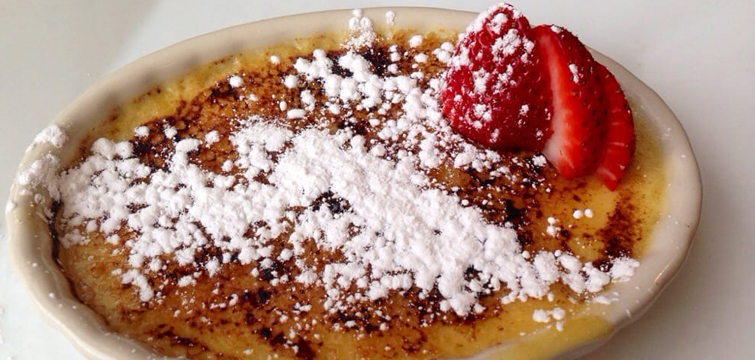 (732) 680-1051
BISTRO 1051
...1051 Raritan Rd is an Italian restaurant with great ambience and a family owned atmosphere. Like most restaurants in the area, there's a BYOB policy here, and this is the type of food that goes perfectly with your favorite wine. They even offer delivery here, so it's a convenient place to consider for your next dinner. You always get large portions here, and it's hard not to fill up on the delicious bread that's given to you here. They offer sushi here as well, and the tiramisu is a dessert you're not going to want to miss out on here at Bistro 1051.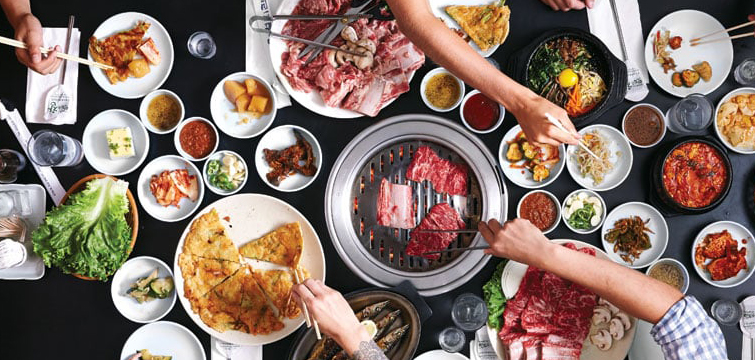 (732) 827-2828
ASIAN TASTE
...33 Westfield Ave is an Asian Fusion style restaurant and sushi bar in Clark. The waitresses here are always extra accomodating and friendly to all those who walk through the doors here. They have lunch boxes that are the perfect go-to option! The portions are large, you're certain to have some left overs when you're through eating here. The chicken katsu bento box is an especially popular option for eating here. You'll find all different types of cuisine here include Chinese, Thai, Japanese, sushi, hibachi, and teryaki. You'll be returning for more!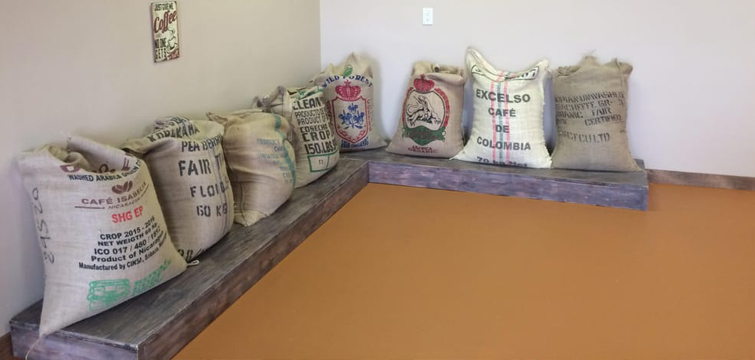 (732) 499-9000
KOUKOU COFFEE
...1065 Raritan Rd is where all of the locals gather to enjoy their coffee. From cold brew to all of their different espresso specialities, you're sure to get your morning started off on the right foot when you're eating here. Imagine walking into a warm, comfortable cafe with friendly staff who greet you as soon as you walk through the doors, and that's exactly what you can expect while you're walking into Koukou Coffee in Clark. The baristas are always knowledgeable about the product, and they even have k cups that you're able to purchase coffee in.