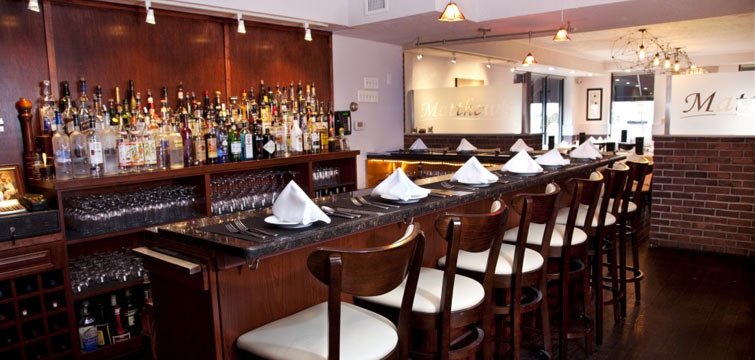 (973) 928-4300
MATTHEW'S ITALIAN RESTAURANT
...If you are seeking a truly authentic and delicious Italian meal in the Clifton area of New Jersey, then head out to Matthew's Italian Restaurant with Party Bus New Jersey. It's found at 1131 Bloomfield Avenue. The environment here is so clean, charming, and cheerful that you'll want to stay for round after round of drinks and course after course of your meal. The chicken parmesan is our absolute go-to here, but the rigatoni vodka will knock your socks off too. Wonderful fried calamari as well. Full bar, TVs, and wi-fi, but no outdoor seating here.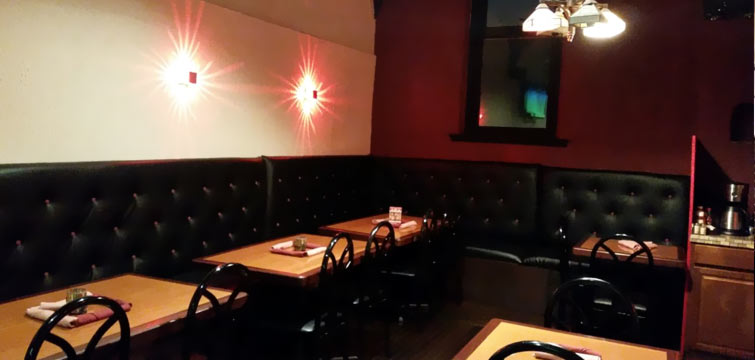 (973) 567-5111
CLIFTON CITY TAVERN MEXICAN CANTINA
...Maybe a hearty Mexican meal and some alcoholic drinks were more what you were after for your Party Bus New Jersey trip in Clifton, then you'll want to check out Clifton City Tavern Mexican Cantina at 709 Van Houten Avenue. We're beyond impressed with the sports-bar-slash-Mexican-restaurant vibe, and the entire presentation from start to finish is just perfection. The passion fruit margaritas are what it's all about here, and the steak fajitas are an easy go-to and fun for sharing. Full bar and happy hour prices!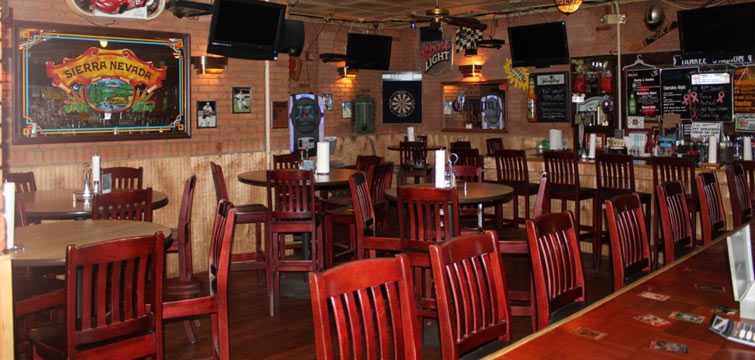 (973) 473-0713
SHARKY'S WINGS & RAW BAR
...Sharky's Wings & Raw Bar will never steer you wrong when it comes to a quick and mouthwatering meal in the Clifton area! Our Party Bus New Jersey chauffeurs will be happy to take you to 545 Highland Avenue to enjoy some of those banging clams, some Maryland wings with Old Bay seasoning, or perhaps some spicy garlic wings! We're in love with all three, and those are just a few of the things that they offer here. If you're a garlic lover, add the chunky garlic to everything you order. Beyond dee-lish!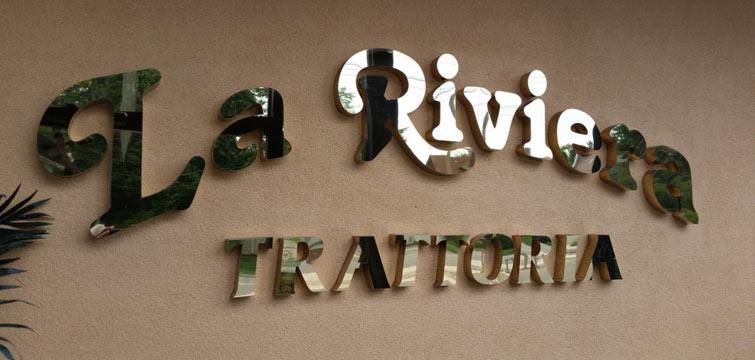 (973) 478-4181
LA RIVIERA TRATTORIA
...La Riviera Trattoria is another Italian favorite of ours in the Clifton area, this time located at 421 Piaget Avenue. They have the most incredible zuppa di clams possilipo, and we're also head over heels in love with their veal pizziola! The ravioli with sausage and broccoli will also have you swooning with foodie passion! Can't get enough of this place! They're closed on Mondays and they also close down after lunch each day to prepare for the dinner hour, so do be aware and plan accordingly. Full bar and wi-fi!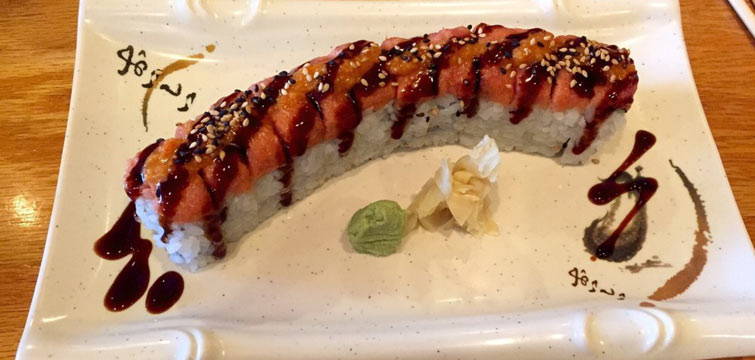 (973) 815-0801
INO SUSHI
...Ino Sushi has impressed our Party Bus New Jersey crew to no end, and that also goes for our Party Bus New Jersey customers! This Clifton area favorite is found at 116 Market Street, and you can't find a more convenient sushi restaurant location than that. Affordably priced, too! The miso soup is the perfect starter and the mochi is the perfect ending to your meal, in both green tea and red bean flavors. The spicy tuna rolls are mind blowing. Note that space is very limited here, bar seating only, so we recommend it most highly for pick-up orders or for your smaller Party Bus New Jersey groups.