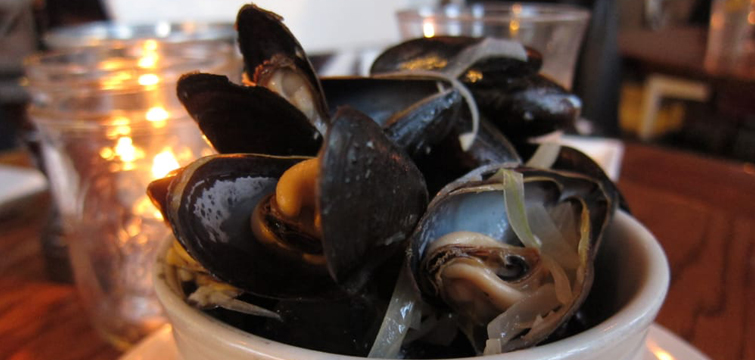 (908) 276-6600
A TOUTE HEURE
...232 Centennial Ave is the new American restaurant in Cranford that's making a splash. This is a farm to table establishment where everything is sourced locally and especially fresh. If you're a foodie or you're looking to impress one, this is definitely one of the best places to head to. It's also a BYOB spot, so be sure to bring one of your favorite bottles of wine or a six pack to go along with the lamb meatballs, creme fraiche, goat cheese ice cream, flat bread pizza, bleu cheese stuffed olives, as well as the pot of fresh mussels in sauce.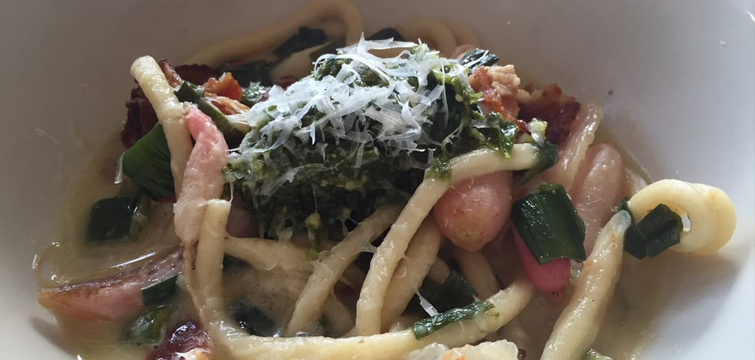 (908) 276-6600
100 STEPS SUPPER CLUB + RAW BAR
...215 Centennial Ave is another new American style eatery focusing on serving up inventive dishes for you to consider when you're looking to eat out in the Cranford area. This is a place that specializes in serving up tapas, or small plates, as well as seafood. From the curry mussels to the octopus crostini, your taste buds are definitely in for a treat. You'll experience amazing service from start to finish. This is a great destination to celebrate a special occasion such as a birthday or an anniversary. There are options for everybody here at 100 Steps!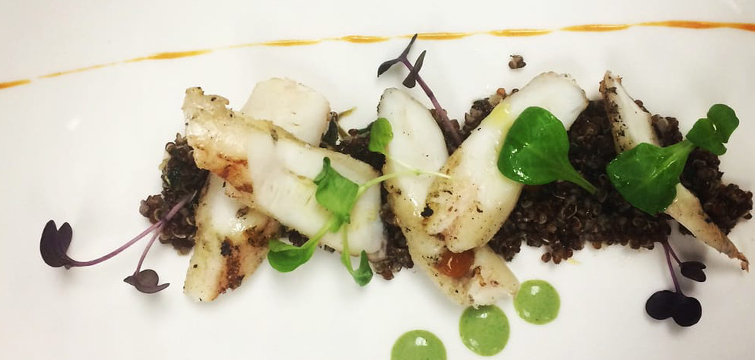 (908) 276-4026
PAIRINGS PALATE + PLATE
...10 Walnut Ave is a high quality restaurant with premium food and drink. This is one of the very best places to have a successful date night. On Wednesday nights they offer a four course meal for only forty dollars, which is truly a steal when you consider the type of food that's being served up here. You can make reservations online which is always extremely convenient. The ambience and attention to detail will definitely have you wanting to return. The wait staff here is very knowledgeable about all of the pairing options, so come by when you have a chance!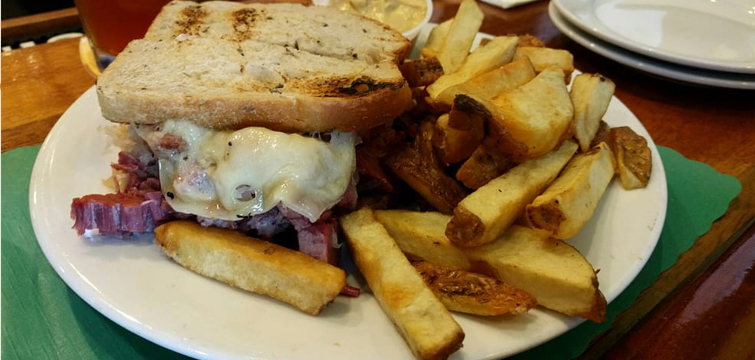 (908) 276-3414
THE KILKENNY HOUSE PUB & RESTAURANT
...112 S Ave E is a traditional pub in Cranford that's conveniently located across from the train station. For that reason, you'll see that this is popular gathering spot for friends in the area. Their menu has a lot of Irish influence worked into it with options like shepherd pie, corned beef sandwiches, and much more. The macaroni and cheese is a creamy option that all of the locals love. Sparky's lamb burger comes topped with bleu cheese and chipotle aioli, it's another show stealing selection on the menu. Ask about the daily drink specials.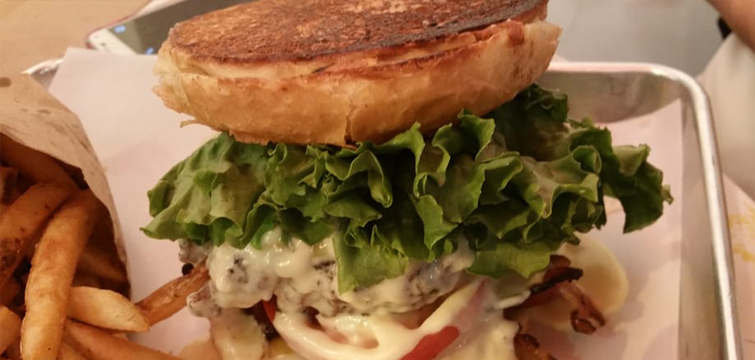 (908) 272-7790
URBAN BURGER
...13 Eastman St is a destination for delicious burgers in Cranford. They have all different kinds of burgers, you're going to be impressed as you look over the menu here. The Speedy Gonzales is a chorizo infused burger that comes topped with a heaping portion of pulled pork. You can count on perfectly seasoned patties cooked exactly how you like them when you eat here. We love the friendly atmosphere provided by the wait staff here. Be sure to try out some of their delicious onion rings when you decide to eat here with your family and friends.