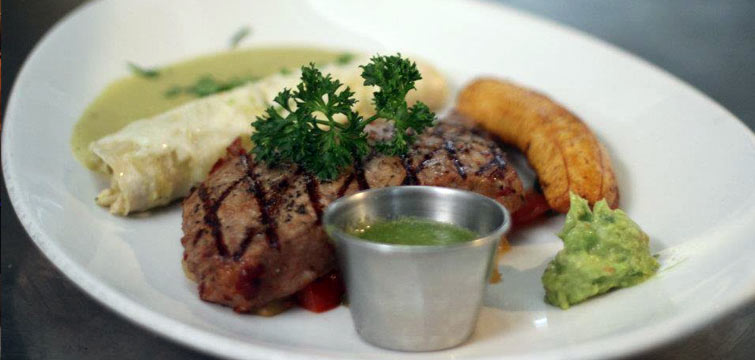 609-561-0994
WEST END GRILL
...201 12th Street in Hammonton offers up a very convenient spot for Da Costa Party Bus New Jersey travelers to stop in for some food and drink. This is a cozy neighborhood bar where you'll really feel at home. Just so friendly and inviting. The hamburgers and fries are the go-to items here, and they are a cut above the rest, really piled high with fresh toppings and it just all tastes so good! They've got some really unique stuff here like a Cap'n Crunch-breaded pork sandwich or grilled cheese on sourdough, and the wings are always a smart choice if you can't make up your mind. There's a full bar here and TVs to watch the game as well! Great service!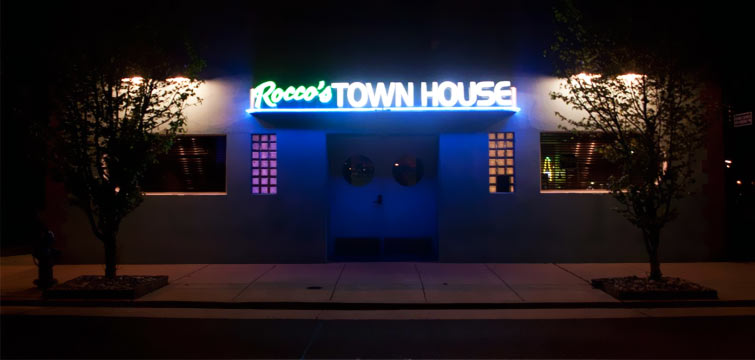 (609) 561-9384
ROCCO'S TOWN HOUSE
...21 North 3rd Street houses Rocco's Town House, and this is a real Da Costa favorite for Party Bus New Jersey partygoers. This is a classic American pub where you'll just feel like you're treating yourself to a wonderful night out with your good friends, which you are! The service is always top notch and when you combine that with the awesome atmosphere, it's just too right. They have an impressive beer selection here and we just love to pair a nice cold one with one of their famous Rocco burgers or perhaps some prime rib! Now who could complain about that? Open until 12 most nights and until 1 on Fridays and Saturdays (10 on Sundays!).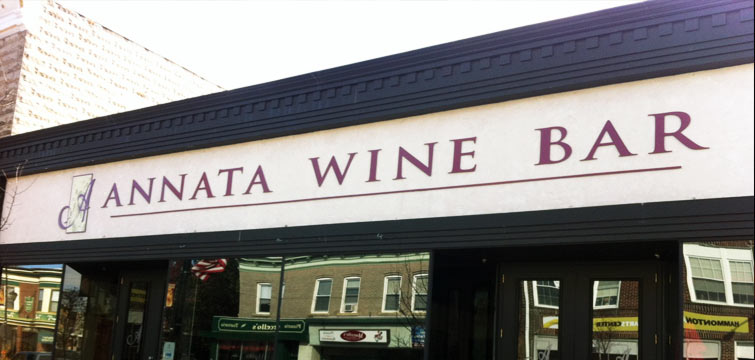 (609) 704-9797
ANNATA WINE BAR
...216 Bellevue Avenue is where you should go if an Italian restaurant and wine bars sounds like heaven to you! This is a Party Bus New Jersey favorite for the Da Costa area, and we'd say that the comfort that is found here has a whole lot to do with that. While they do not have a huge list of wines, it is extremely well chosen, and we think that's much more important. The music is a major highlight here, with live jazz on Thursdays and acoustic music on Fridays. The tapas selection is quite impressive and nice for splitting with friends so that you can try a little of everything. Love the exposed beams and beautiful decor here. Recommended!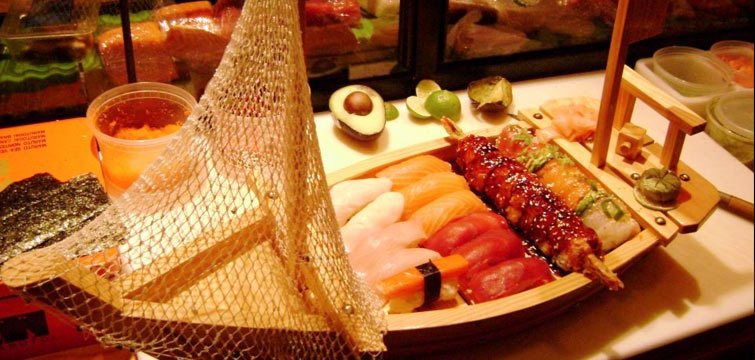 (609) 561-1440
HOY YEUNG RESTAURANT
...200 North White Horse Pike is the home of Hoy Yeung Restaurant. This used to be just a fantastic Chinese restaurant, but in recent years they have added on a Japanese sushi bar, and that is an addition that we simply cannot complain about! It's all delicious, whether you stick to just Chinese or Japanese, or combine them for the best of both worlds. The barbecue pork and ribs are absolutely fantastic and we would very highly recommend them to you. We like the fact that they'll make you just about any sushi roll that you can concoct in your mind. The service can be a little bit slow and it's BYOB, but those are minor downsides. Great spot!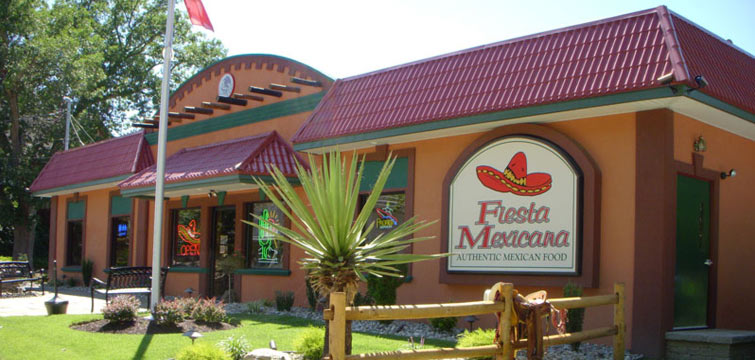 (609) 704-1611
TWISTIES
...327 12th Street is the home of Fiesta Mexicana, and we'd say this is the smartest choice for Mexican food in the Da Costa area for our Party Bus New Jersey customers. It's very cozy here, and with a very friendly staff, you'll just want to hang out and stay for as long as you possibly can. They start you off with delicious fresh chips and salsa verde, and they are DEE-lish! The chicken and cheese quesadillas are absolutely incredible here and we're obsessed with their rice and beans. It's a little bit more expensive than you might expect here, but well worth it. Also be sure to try the ensalada de aguacate and the sopa del dia! Always delicious and recommended!