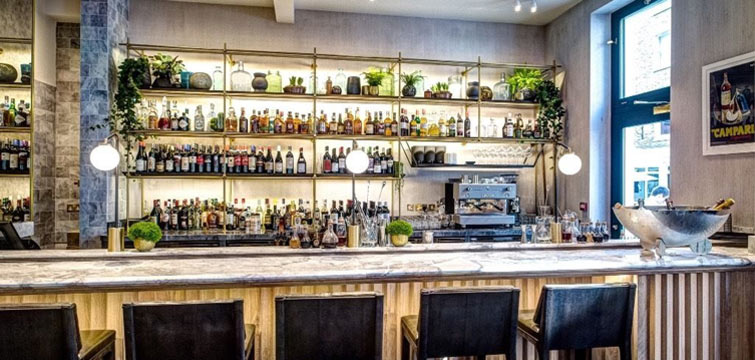 (856) 457-4770
BERNARDI'S RESTAURANT & LOUNGE
...140 East Wheat Road is where you will find Bernardi's Restaurant & Lounge, one of the greatest homestyle restaurants that you could ever choose to visit in the East Vineland area when you're out here with Party Bus New Jersey. This is an American lounge and restaurant, very traditional and homey, and we especially enjoy their daily specials and the huge portions that are served here. The lounge is kept separate from the dining area and it's very pleasant to sit there and enjoy some convo while you sip. It's very reasonably priced here, especially when you consider those portions! And wonderful service will be yours here as well. Very nice.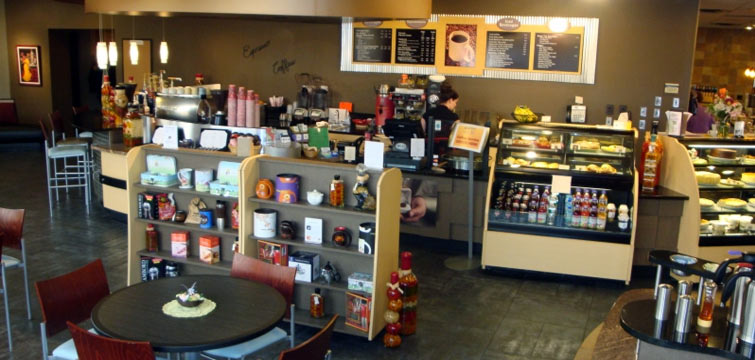 (856) 692-9001
LARRY'S II RESTAURANT
...907 North Main Road is the home of Larry's II, and Party Bus New Jersey has recommended this one a time or two to our East Vineland area partygoers. The breakfast and brunch is always particularly delicious here, and we love coming in any time to enjoy their entrees along with their fresh salad bar that is always stocked with fresh ingredients and serving up unlimited refills! They're known for their soups here, so be sure to at least try a cup of whatever the soup of the day might be. They've got absolutely delectable chicken marsala and seafood chowder that's to die for! No alcohol here, but amazing food. Free wi-fi and TV too!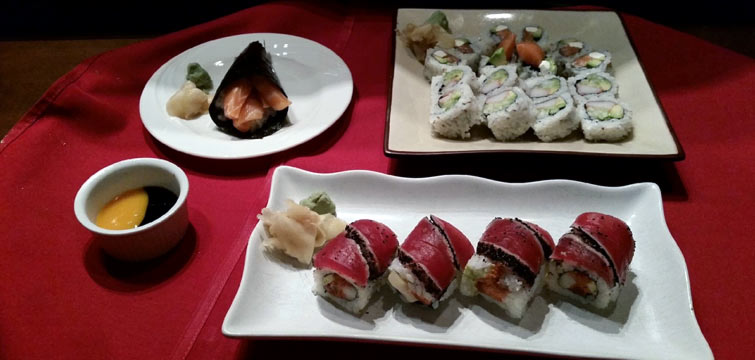 (856) 696-4423
DAKOTA PRIME STEAK HOUSE & SUSHI BAR
...2216 West Landis Avenue is the home of Dakota Prime Steak House & Sushi Bar, and that is a combination of our two favorites, steak and sushi! Yum! The Party Bus New Jersey staff really loves this place and we're always recommending it to our East Vineland area customers. It's actually shocking to see how low the prices are here, and to be able to say that you're paying chain restaurant prices at a nice independent place is just wonderful. The most recommended items here would have to be the dragon ball appetizer, the Japanese hoagie, and of course their selection of sake, martinis, and wines! Wow. Attached to the Ramada and just very nice.
(856) 358-3144
STEAKOUTS HOME PLATE
...85 Harding Highway houses Steakouts Home Plate, and while the name suggests steakhouse, it's actually more of a cozy dive bar and restaurant where you'll really feel relaxed and comfortable when traveling with Party Bus New Jersey in the East Vineland area. They even have a nice outdoor bar here, and while the drinks available out there are a little more limited than what you'll find indoors, it's still an awesome place to spend a summer afternoon or evening. They're known for their yummy pizza here and we love the shrimp specials and the happy hour specials too. The free happy hour buffet will definitely please you as well! Renovations coming too!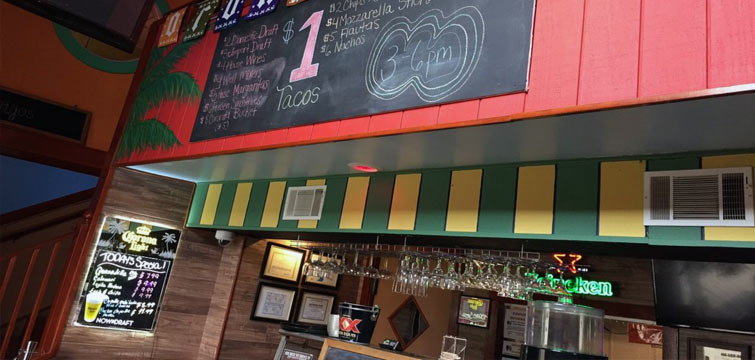 (856) 457-7420
CINCO DE MAYO RESTAURANT
...520 Landis Avenue is where you'll find Cinco de Mayo Restaurant, a wonderful Mexican joint for our East Vineland Party Bus New Jersey customers! They truly have some of the best Mexican food that you will ever taste. The ambiance leaves something to be desired, but sometimes it's worth overlooking these things, and this is one of those cases! They've got a decent beer and wine selection and more than enough space to hold your party bus groups. Yummy burritos and tacos are our favorite things on the menu but our absolute top choice is the chicken enchiladas de mole! Mmm! Open til 9 most nights and til 9:30 all weekend long.