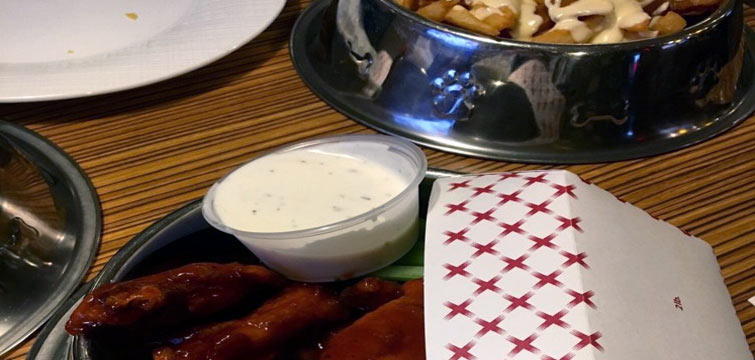 (609) 965-4433
BULLDOG'S BAR & GRILL
...743 West White Horse Pike is the place where you'll find one of the most comfy-cozy sports bars and neighborhood bars in the Egg Harbor City area, Bulldog's Bar & Grill. Party Bus New Jersey customers seem to have a strong attachment to this place and our chauffeurs are always taking them there for the great drinks and wonderful food. They tell us that it's all about the friendly service and the wonderful atmosphere. It's located in an old house which really adds to the ambiance. The cheeseburgers are one of the top recommendations and we're really into their delicious thin crust pizzas! The beer specials are always great. Nice late night spot.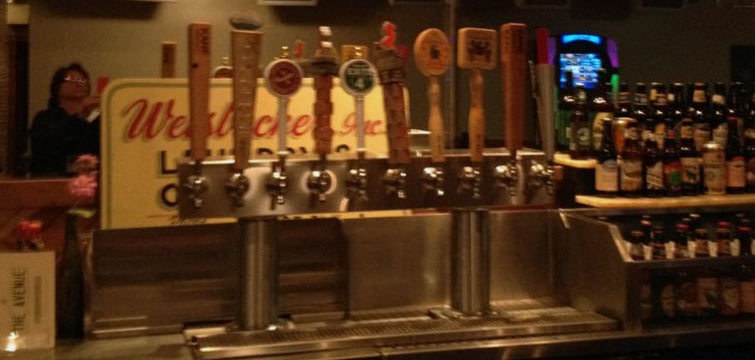 (609) 965-6609
THE AVENUE CAFE
...151 Philadelphia Avenue is the home of The Avenue Cafe, one of the most charming American pubs in the Egg Harbor City area, and truly a top choice for a whole lot of Party Bus New Jersey customers. They really have some of the best waitstaff around, willing to walk you through the menu and help you choose something delicious and worthwhile. The ambiance is just fantastic here, so woodsy and cool. The outer appearance actually gives you a pretty good idea of what you will find within. The craft beers that are on tap are always nice. We'd highly recommend coming in for open mic night when they've got great bands and artists showing off!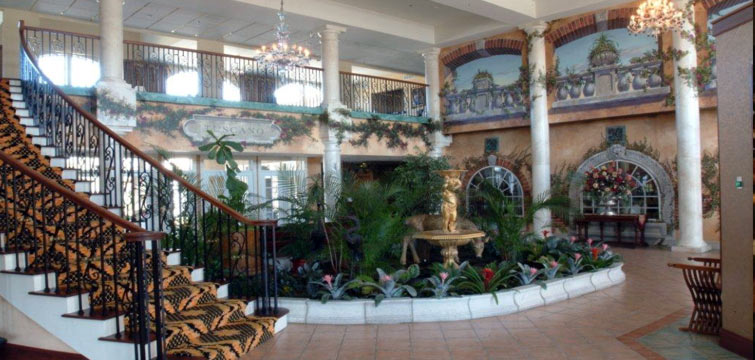 (609) 965-2111 ext. 0
RENAULT WINERY
...72 North Breman Avenue is the location of Renault Winery, and this is not only a really great place to get some drinks, but it's also a fantastic place to nosh on some incredible food. The lamb wellington is our absolute highest recommendation here! In terms of the drinks, the blueberry champagne is really a standout choice, and we love the fresello and the pinot noir as well. The wine tours and tastings are absolutely memorable and special here, and we think that your whole Party Bus New Jersey crew who is traveling in the Egg Harbor City area will be really glad that you added this place to the itinerary. Wonderful vibe, casual and quiet. No TVs here!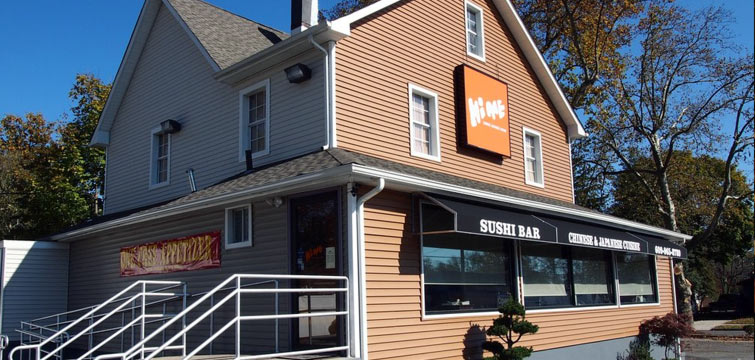 (609) 965-8789
HIME RESTAURANT
...103 Washington Avenue is where you'll find Hime Restaurant, a combination of a Chinese restaurant and Japanese sushi bar that really adds something special to the Egg Harbor City area for our Party Bus New Jersey customers! They have really good green tea here and we consider that the perfect starter to any Japanese or Chinese meal! The sushi and sashimi are very high quality and we absolutely love their popcorn chicken. That would be easily overlooked, but don't! Absolutely excellent tempura too. There are no TVs here and no liquor license either. Both possible downsides but it depends on what you're after. Great service and wonderful place!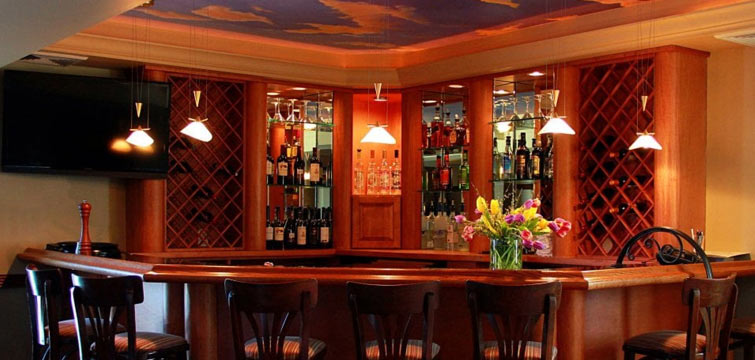 (609) 965-3303
ASSAGGIO!
...500 West White Horse Pike is the home of Assaggio!, one of the best Italian restaurants and seafood places in the Egg Harbor City area. Party Bus New Jersey customers request this one all the time and we know why! It's all about the incredible pastas and seafood dishes here. Oh, they are so good! If you used to come here when it was called Tre Figlio, note that they have done some renovations and things are highly improved, including a larger bar area which is great for our Party Bus New Jersey groups. You will really enjoy the excellent service here and the beautiful ambiance and decor, all of which they have put a lot of hard work into. Appreciated!