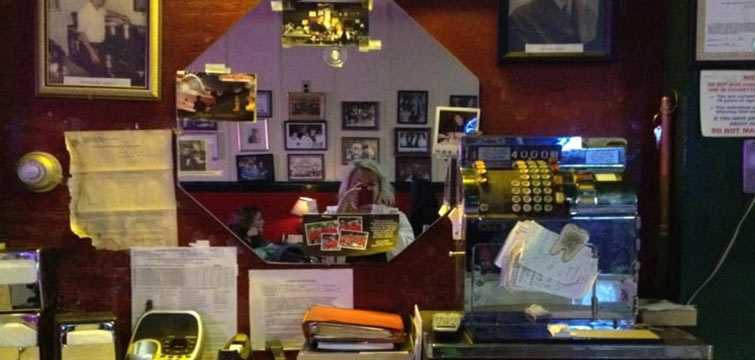 (973) 832-4141
SPIRITO'S RESTAURANT
...Spirito's Restaurant is an Italian restaurant and pizzeria that's really become a favorite stop in the Elizabeth, NJ area. This is a fun place to hang with friends during your night out. Located at 714 3rd Avenue, this is the place to go if you are craving mind blowing ravioli. Wow. It just melts in your mouth. They have amazing eggplant too, if that's your thing, and a garlic salad that is just irresistible! The chicken parm is another must-try. It's very old school here, so no wi-fi or television, but they do have a full bar of course!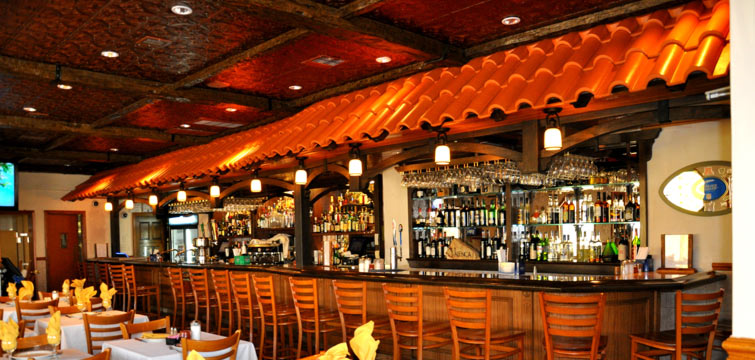 (908) 354-2525
VALENCA RESTAURANT
...Valenca Restaurant is an easy choice for anybody traveling in the Elizabeth, NJ area. This restaurant can be found at 665 Monroe Avenue, and we really think that this Portuguese steakhouse will bowl you over from your very first visit. The bread, salad, and sangria provide the perfect starter, and then we recommend diving into a plate of their mouthwatering steak on a stone with garlic butter! Absolutely decadent and even aromatic! Mm-mmm good, highly recommended! Full bar and TV for you enjoyment, so stop on in!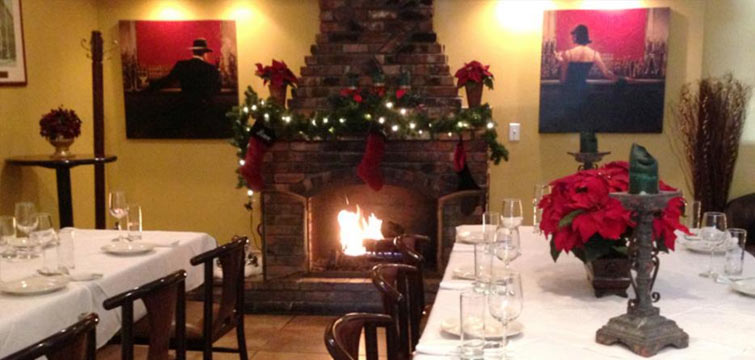 (908) 355-8393
MICHELINO'S PIZZERIA
...A great option for pizza out here in the Elizabeth area when you're with Party Bus New Jersey is Michelino's Pizzeria. Their penne alla vodka will have you crying happy tears, and the skirt steak is just incredible. Wow. We also adore the veal here, and the linguine mare e monte is another top recommendation of ours. Honestly, there's not a single item on the menu that isn't heavenly. There's a full bar, of course, so you can enjoy your favorite drinks! There's also wi-fi and televisions for your enjoyment. Excellent service and a very comfortable environment in which to dine. Located at 169 Washington Avenue.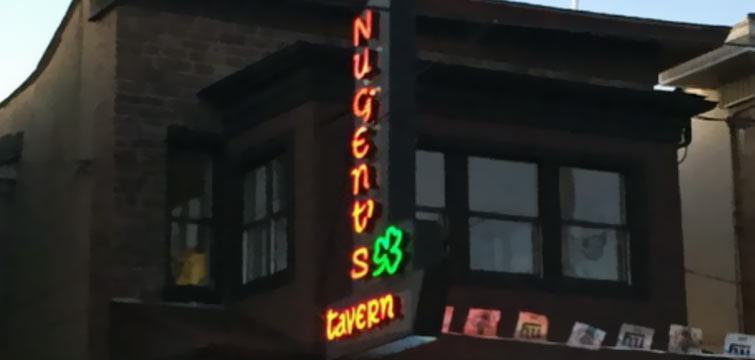 (908) 282-1914
NUGENT'S TAVERN IRISH PUB & GRILL
...Nugent's Tavern Irish Pub & Grill is really an incredible one if you're after some good sports bar fare and drinks! The fish tacos are something that they are well known for here, and we are so in love with their huge array of beers on tap (nearly 20!) and their array of more than 100 different whiskies. You'll want to visit many times to try them all. It's very classy and yet quite reasonably priced, considering. Open until 2am most nights, and 3am on Thu-Fri-Sat. full bar, TVs, and wi-fi, but no outdoor seating. Found at 844 Newark Avenue.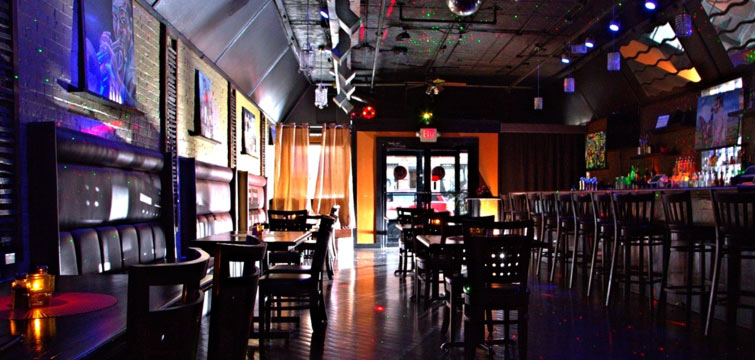 (908) 355-3940
FIRST REPUBLIC LOUNGE & RESTAURANT
...First Republic Lounge & Restaurant is a Caribbean style lounge that is always a fun experience. The mofongo is absolutely out of this world here and that's clearly our top recommendation. Pair that with some sangria, and you're good to go! They have a lot of traditional Caribbean dishes, but we're all about the Kreyol shrimp. They feature a lot of plantains and other veggies here too, all adding even more flavor to all the amazing dishes that they serve. Find this gem at 1204 E Grand Street.