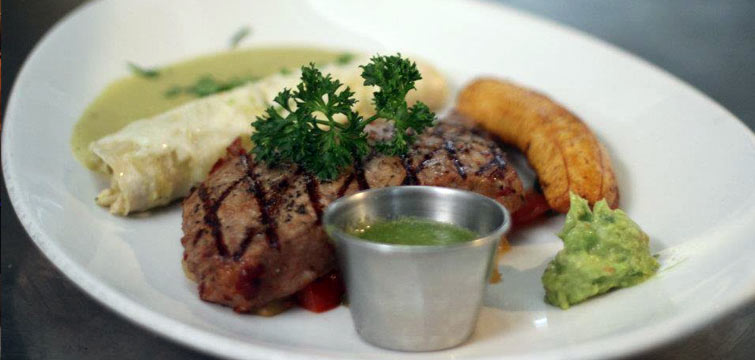 609-561-0994
WEST END GRILL
...201 12th Street is the address of West End Grill, and you can trust us when we say that this is one of Elwood's very best bars and restaurants, especially with the incredible selection of food and beer that they have here! Party Bus New Jersey partiers are constantly requesting this place and we think it has as much to do with the casual and cool ambiance as it does with the quality of the food and drinks! The French dip sandwich is one of our personal favorite things to order, and we're also really big fans of their huge hamburgers and cheeseburgers, of course paired with a huge helping of their delicious french fries! We could go on and on about this place!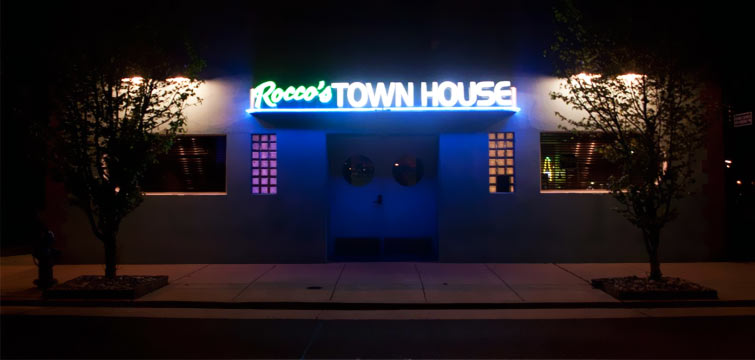 (609) 561-9384
ROCCO'S TOWN HOUSE
...Rocco's Town House can be found at 21 North 3rd Street and it's an absolutely excellent choice for your Elwood area trip with Party Bus New Jersey. The outside offers no hint at the wonderfulness that can be found within, so it'll really be a special surprise when you walk in and discover it. It's really nice inside, decorated with care, and kept very clean and tidy. Of course, it's all about the excellent food and service, and we can tell you that they really nail it on both fronts. You may even be treated to a visit by the chef, checking to make sure that you enjoyed everything, which is unusual for this type of place, don't you think? Love it here!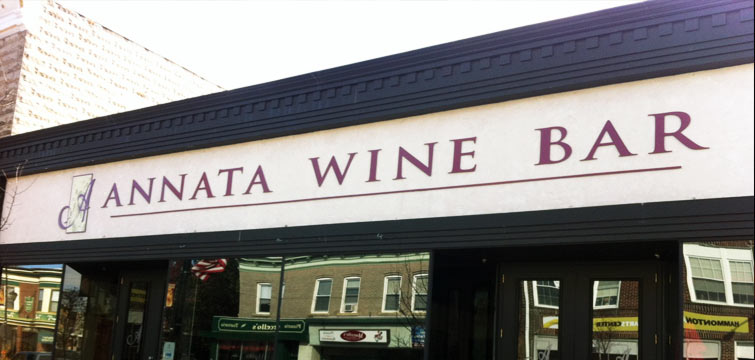 (609) 704-9797
ANNATA WINE BAR
...216 Bellevue Avenue is the home of Annata Wine Bar and Party Bus New Jersey won't hesitate to tell you that this is the place to go in the Elwood area for amazing Italian food, Spanish tapas plates, and a wonderful selection of wine. When we say wonderful, we don't necessarily mean a huge list, but a very well-chosen one, and that's what really matters. They clearly know what they're doing here and we really appreciate it, as will you. It's incredibly comfortable here, right down to the seating, to the point that you'll want to sink in and stay for a good long while. Definitely one of the most comforting and enticing places on our list. Highly recommended.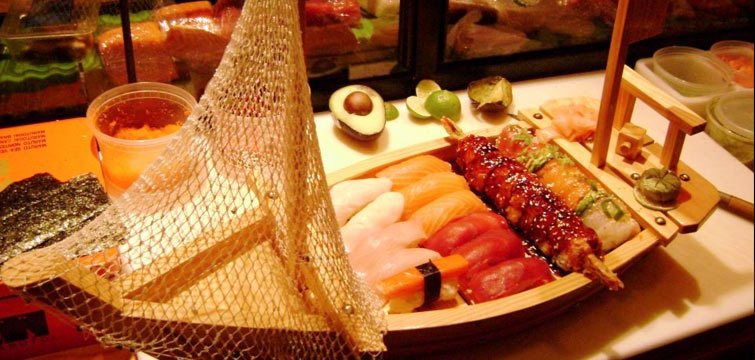 (609) 561-1440
HOY YEUNG RESTAURANT
...200 North White Horse Pike is where you'll find Hoy Yeung Restaurant and this is the place where you will find both Chinese food and Japanese sushi in the Elwood area. Party Bus New Jersey partygoers love coming here because they've got the best of both worlds and just about every party bus guest will be able to find something that pleases them. Just like some party bus customers want beer and some want wine, some will want Chinese and some will want Japanese, and now you won't have to battle over which restaurant to choose! The most highly recommended item by our Party Bus New Jersey staff is the barbecue pork and ribs! Just too good!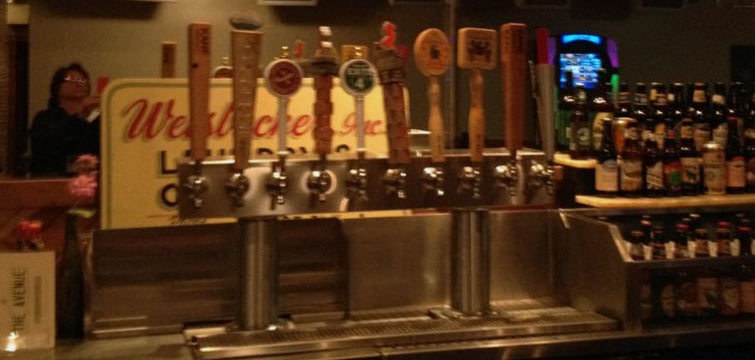 (609) 965-6609
THE AVENUE CAFE
...151 Philadelphia Avenue houses The Avenue Cafe, which we'd say is a bit more pub than cafe, and one of the best Elwood area places to dine when you are with Party Bus New Jersey out here. We love coming in and sitting at the bar, chatting with the bartender or with our friends, and just enjoying some really delicious food and drinks. The woodsy vibe here cannot be understated. Just so warm and relaxing. The craft brews that they offer here are quite impressive. We love coming in on open mic night and we think you'll be quite surprised at the real talent that comes in to show off their skills. We're not talking karaoke night here! Good stuff.