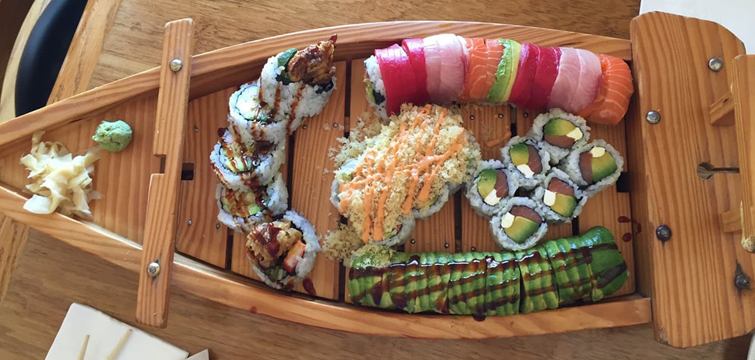 (908) 490-0013
GINGER SUSHI
...266 South Ave is the destination for sushi in Fanwood. They have a sushi bar atmosphere as well as Japanese dishes to choose from. This is a BYOB establishment, so be sure to bring over your favorite wine when you decide to eat here. Be sure to try out their fried California roll as well as the spicy combination that comes with three different types of spicy rolls. The efficient staff ensure that you'll be in and out in no time if you're here on your lunch hour. Be sure to ask them if they happen to have any rolls on special when you come.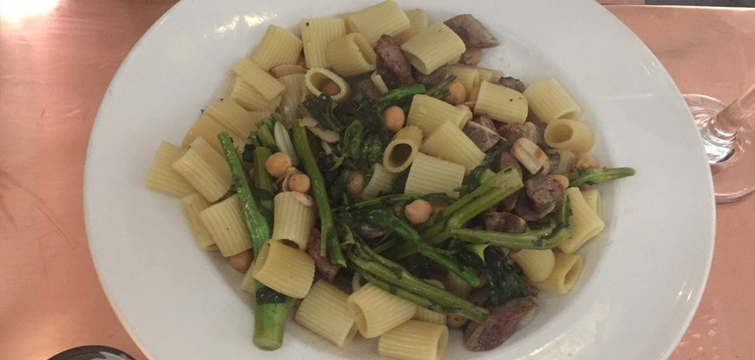 (908) 753-4500
SHEELENS CROSSING
...200 South Ave is a traditional American style pub that specializes in providing delicious burgers to those in Fanwood! The flavorful food selections include Irish, Italian, as well as Mexican influences. They have an excellent craft beer selection as well, so this is always a good idea if you find yourself looking for a place to hang out with when you're hanging with a beer lover. The Sunday brunch is a great destination for those who enjoy Bloody Marys. They really know what they're doing here, and the service is always efficient to boot.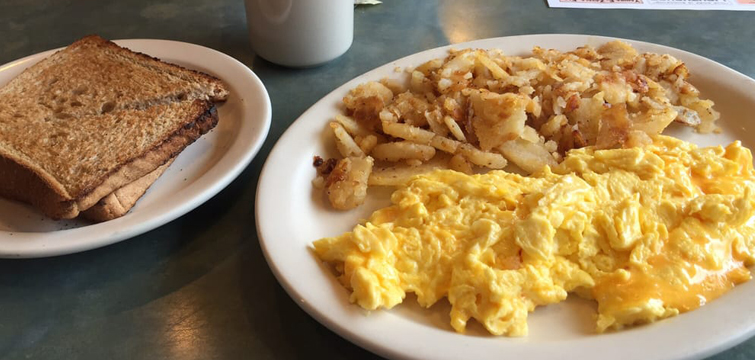 (908) 322-2666
RISE N SHINE
...375 Terrill Rd is a local diner with a lot to love. Whether it's breakfast, lunch, or dinner, you can count on an affordable and delicious option for food when you decide to come here with family and friends. The warm and friendly atmosphere ensures that you'll be comfortable through out your meal. Some of the popular options include the corned beef hash, pancakes, as well as any of their breakfast specials. It's quite easy to see why so many locals head here for their breakfast, and now it's your turn to check it out, so be sure to give it a try.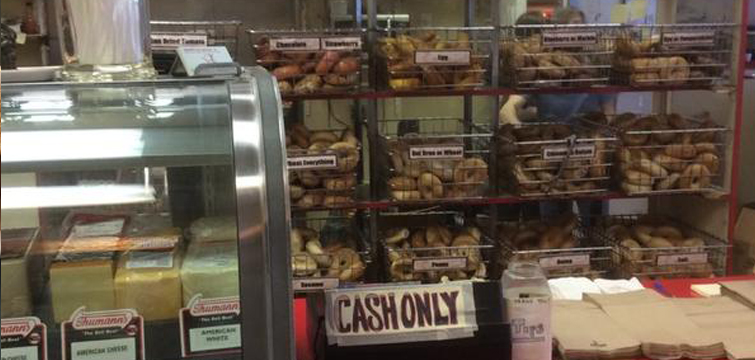 (908) 322-4200
FANWOOD BAGELS & DELI
...32 S Martine Ave is a deli that specializes in making delicious bagels fresh each and every day. You can't get any better than a breakfast sandwich here at Fanwood Bagels. We say this because they come with perfectly cooked eggs, your choice of meat, potatoes, and cheese. If you're coming here during the weekend, you're going to want to call ahead for prime efficiency, as they get very busy here. They only take cash here, so be sure to consider that when you're coming for breakfast. Braving the long line will prove to be worth it in the end.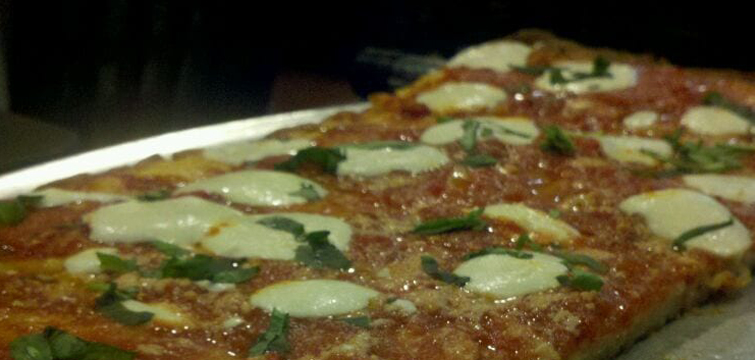 (908) 322-0400
FABIO'S CAFE
...217 South Ave is an Italian restaurant in Fanwood. The food and atmosphere here are two reasons why it's such a popular spot for locals! We love the outdoor patio that's complete with ceiling fans and privacy fencing. The Brooklyn Pie happens to be the most ordered pizza here, and once you try it you'll see why that is. It comes with fresh mozzarella, tomatoes, basil on a thin crust that's cooked to perfection. Be sure to try out the chicken parmesan if you're looking for something a little different than the usual pizza pie, you'll be glad you did.