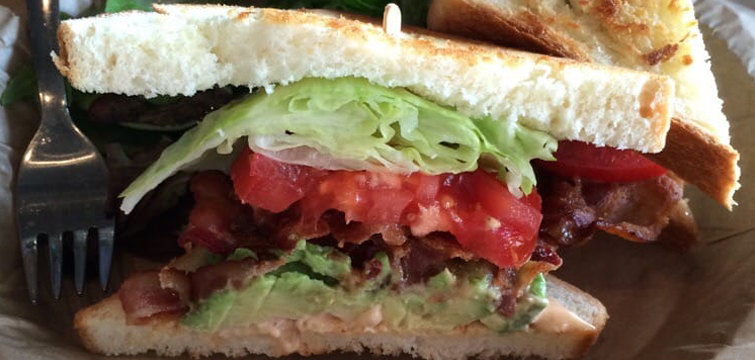 (908) 232-2233
&GRAIN
...700 N Ave is a coffee shop and breakfast destination in Garwood. They're known for their delicious breakfast sandwiches as well as their vintage yellow bus that rolls around town. The owner, John, is known for being extremely friendly to all those in the area. Some of the popular options include the prime rib sandwich, chipotle chicken, apple salad, grilled cheese, as well as their chocolate peanut butter roll. You can't go wrong with the avocado BLT as well. Be sure to check out their selection of baked goods when you stop in for lunch.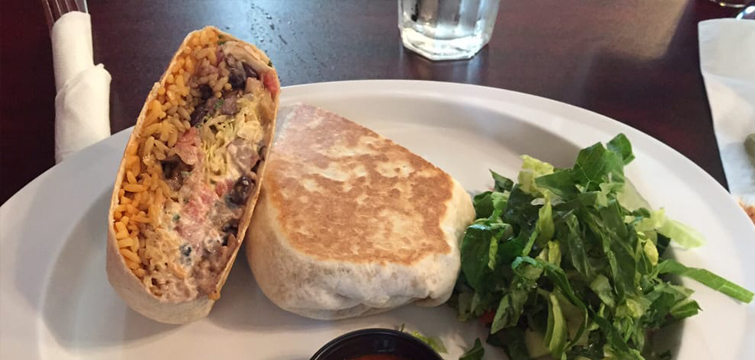 (908) 264-8426
GRILL CREATIONS
...108 North Ave is a Mexican style restaurant with Latin American influences. This is a BYOB establishment, so you can come in with your favorite six pack and have a great time with your family or friends. There's a great children's menu as well, so you'll find that this is a gathering spot for many different families in the area. Whether you sit in or take out, we know you're going to prefer this food over the drive through Mexican options that you're used to. The tres leches cake is the perfect way to end your eating experience here at Grill Creations.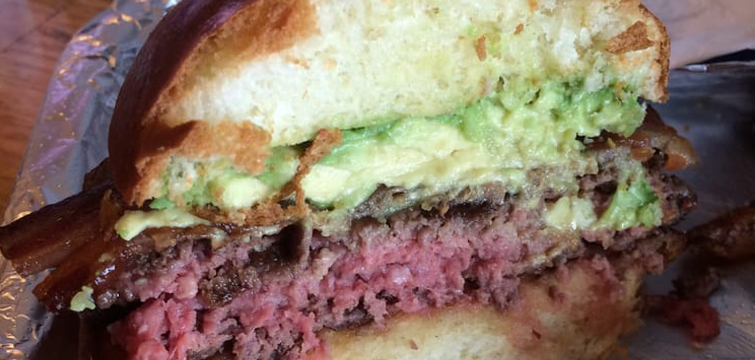 (908) 264-7222
LOADED BURGERS N BBQ
...101 Center St is the home where all of the locals go to get their burgers and barbeque. This is a friendly establishment with a home style atmosphere. The pulled pork with a cornbread waffle is a great option to consider when you're eating here, but you also can't go wrong with their loaded burger or pulled pork fries. We can't get enough of their delicious brisket sandwich either. It's all good here! They've recently expanded the seating inside, so be sure to bring all of your friends to try out this delicious food, they'll be impressed as well.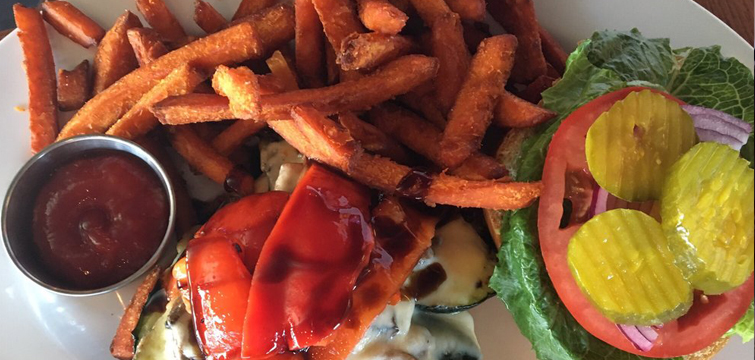 (908) 518-9463
ROSIE'S WINE BAR
...514 North Ave is a wine bar in Garwood, and it's known for their extensive wine listing! However, they don't just serve wine here, as they also have premium liquors to consider drinking. The dim lighting makes for an enjoyable ambience through and through. They have cheese plates that go perfectly with their selection of wine, as well as food options such as pulled pork sliders that are sure to bring you back time and time again. If it's a nice day, you're going to want to enjoy your selections outdoors on their amazing patio. Check it out.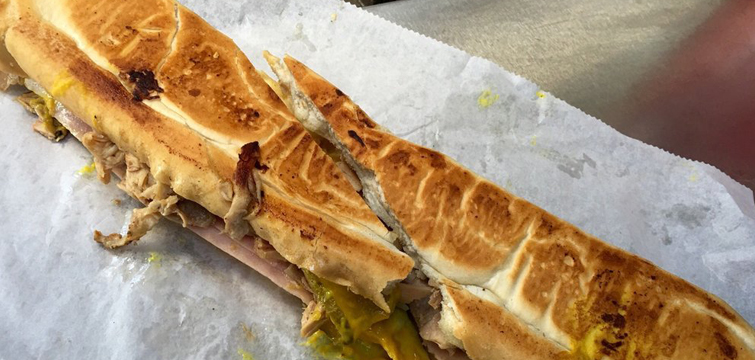 (908) 731-1520
DAISY'S TASTE OF CUBA
...2 N Ave is a food truck that services the Garwood area of New Jersey. They have Cuban and Latin American style food that will have your tastebuds singing in no time! Their Cuban sandwich comes in a large portion that you're sure to look forward to eating again. Many locals refer to this truck as a gift to the neighborhood! It's not often that you find an authentic option for food that doesn't cost an arm and a leg. The staff who work at this truck really know what they're doing and they're friendly while they're making your food.