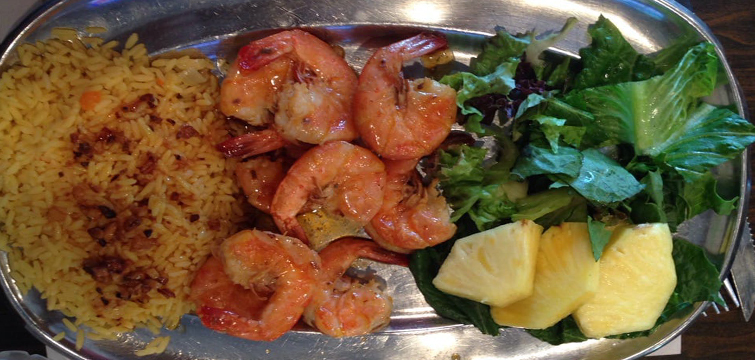 (973) 923-1110
LONG AVENUE BBQ-CHURRASQUERIA
...166 Long Ave is a barbeque establishment that focuses on serving up Portugese food in the Hillside area of New Jersey. This barbeque is impressive! If you've never had this type of cuisine before, you're in for a treat when you come here to eat for the first time. You simply have to try out the popular options of their sandwiches, picadinho's, as well as their dobrada. The beef short ribs have an authentic smoky flavor that can't be replicated any other way. There are a lot of options to eat healthy here if you're looking to trim down your waist line.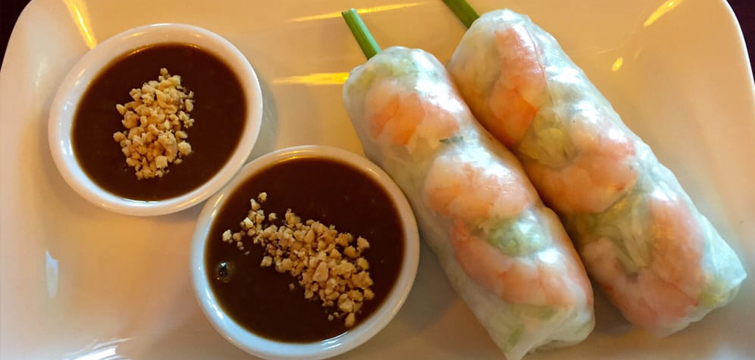 (908) 248-8548
BINH DUONG II
...1134 Liberty Ave is a Vietnamese style restaurant with authentic food for you to enjoy when you're looking for something a bit different than the usual drive through option for dinner. Here, you're sure to love their shrimp and papaya salad, as well as their grilled rolled beef and pork. The summer rolls are another great option for enjoying an appetizer here before the main entree. We love the decorations through out the interior, they add a lot to the experience. There are so many different things to try on the menu, you're going to want to come back.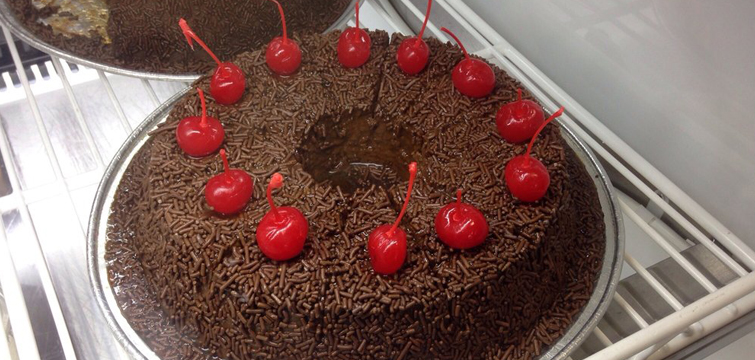 (908) 558-9030
THE TASTE OF BRAZIL
...1259 Liberty Ave is the home of the destination for Brazilian cuisine in Hillside. From their barbeque to the children's menu, you can count on bringing the entire family here. They have a salad bar that's filled with premium ingredients. With fresh food from start to finish, you'll see why this is such a popular option for eating and drinking in the area. They have an all you can eat buffet for under fifteen dollars which is a steal when you consider the dining experience! The lunch plate is another good option for affordability. Come check it out today.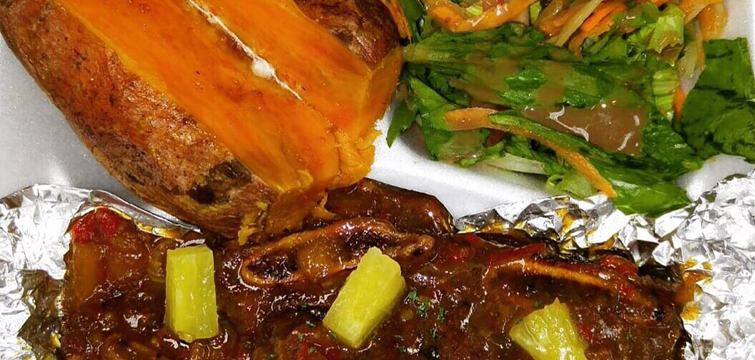 (908) 258-7213
GRILLED CHICKEN PALACE
...356 Hillside Ave is a traditional American restaurant serving up chicken in countless different ways. Not only do they have chicken wings, but they also have a ton of different cajun and creole style dishes to consider. This is primarily a take out establishment, but there are also opportunities for sitting down on a stool. Their loaded baked potatoes are unlike anything you've eaten before, it's a hearty way to make a meal out of something that is usually an appetizer or side dish. The service here is unmatched, so you're going to want to give it a shot.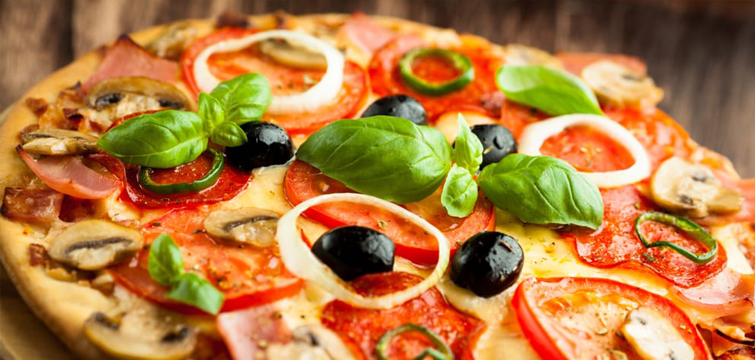 (908) 241-2700
M & M II RESTAURANT & PIZZERIA
...1271 Liberty Ave is a an Italian style restaurant that specializes in providing delicious pizza to those in the area. Vito is the owner here, and he goes above and beyond to ensure that you're going to have an enjoyable eating experience. The large portions and fair prices makes this an affordable option no matter how you look at it! The grilled chicken salad is another popular option for the lunch crowd. The hearty toppings ensure that this will be your new favorite pizzeria. Be sure to try out their chicken parmesan pizza, it's out of this world.