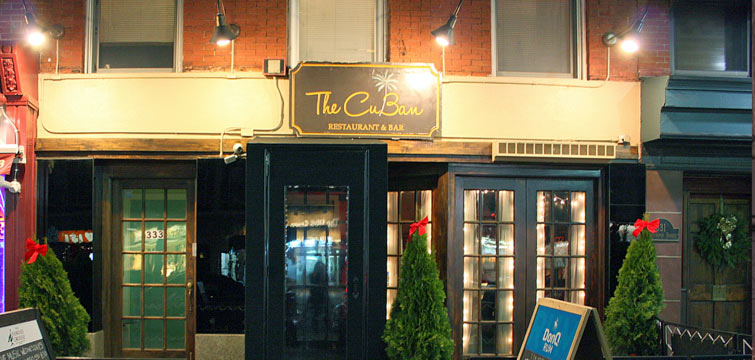 (201) 795-9399
THE CUBAN RESTAURANT AND BAR
...333 Washington St is where you'll find The Cuban Restaurant & Bar, an absolute top recommendation for our Party Bus New Jersey customers in the Hoboken area. We're hooked on their El Classico special, which is a giant dish of braised pork, fluffy rice, delicious potatoes, and yummy plantains. Mm-mmm good! Their slow-cooked skirt steak is another highlight, and we just adore the yucca fries! Quite generous hours here, a full bar, trendy ambiance, and even outdoor seating. Definitely a fave of ours.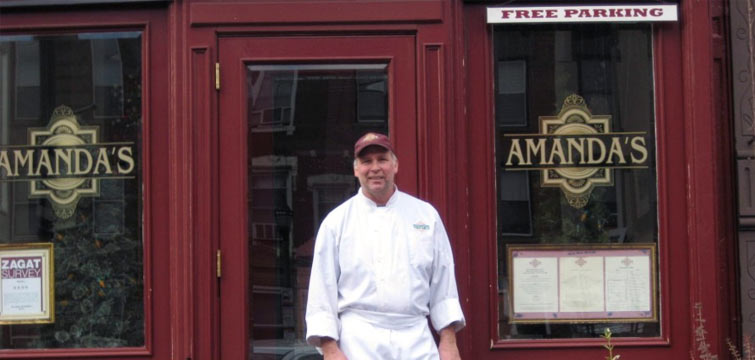 (201) 798-0101
AMANDA'S RESTAURANT
...908 Washington St is where Amanda's Restaurant is located, and this place is known for tantalizing breakfasts and brunches, as well as yummy American food all day long. They're open until 10 most nights and 11 on weekends, so they have quite generous hours here. The crispy eggs are excellent if you're there for brunch, and we're also in love with the poached eggs and the croissant French toast. This is a dressy and classy spot, featuring a full bar, so dress to the nines and enjoy yourself with your Party Bus New Jersey group!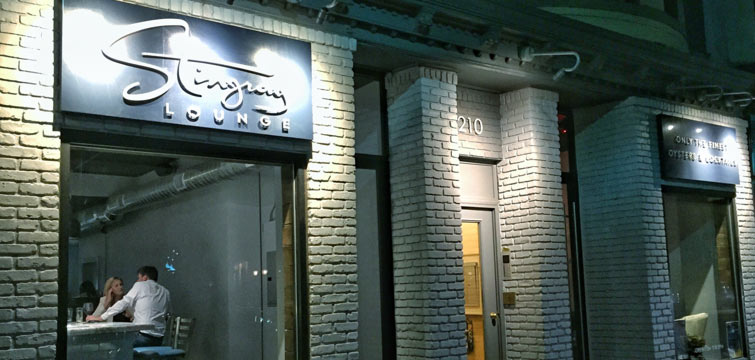 (201) 683-6030
STINGRAY LOUNGE
...1210 Washington St is the home of Stingray Lounge, a seafood restaurant and cocktail bar that is so beloved amongst our Party Bus New Jersey customers in the Hoboken area that we could not bear to leave it off this list. Such a frequent request as a destination. The raw bar is absolutely amazing, and we're in love with their tuna crudo, their half-off oysters during happy hour, and of course we love it when they keep the bubbly flowing! Trendy, classy, full bar, happy hour prices, outdoor seating, TVs, and wi-fi!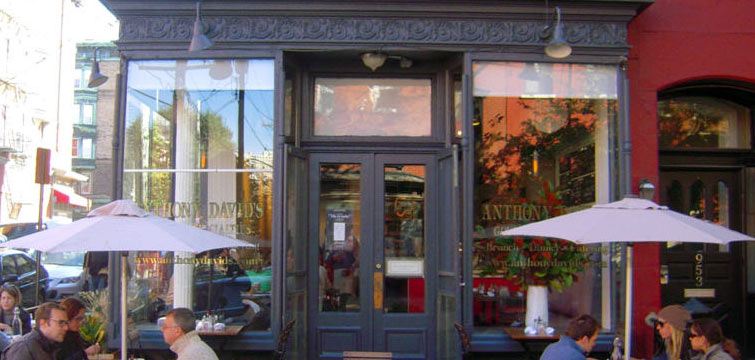 (201) 222-8399
ANTHONY DAVID'S
...953 Bloomfield St is the location of another fabulous breakfast and brunch spot and Italian restaurant, Anthony David's. This one is BYOB, so do stock your built-in Party Bus New Jersey bar with whatever wine you desire and have it nice and chilled before you get there. The pumpkin tortellini is beyond irresistible, and we cannot say enough positive things about their mouthwatering grilled octopus! Mm-mmm good! Open until 10:30 nightly, and featuring outdoor seating as well. No TVs or wi-fi here, keeping it simple and old school.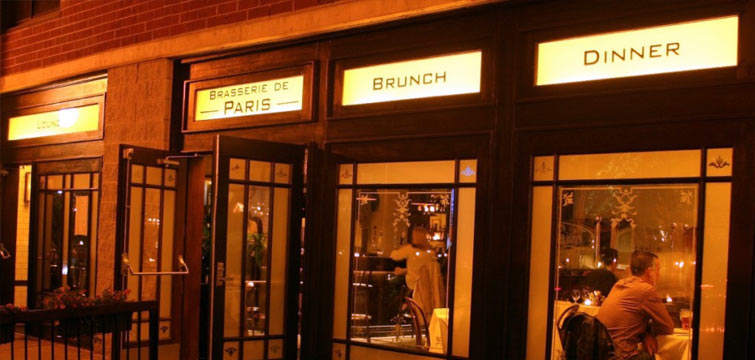 (201) 942-9700
BRASSERIE DE PARIS
...700 1st St is where Brasserie de Paris is located, and this French restaurant will have you swooning at the incredible flavors that they present on your plate. This Hoboken area Party Bus New Jersey favorite is a must-visit during your trip with us. The coq au vin is the go-to if you ask us, and we're also big fans of the beef bourguignon and the French onion soup! For dessert, do save room for the crème brulee or chocolate mousse, both of which are so tantalizingly good. Full bar, outdoor seating, wi-fi, and TVs. Note that they close down between lunch and dinner to prepare for the nighttime rush.