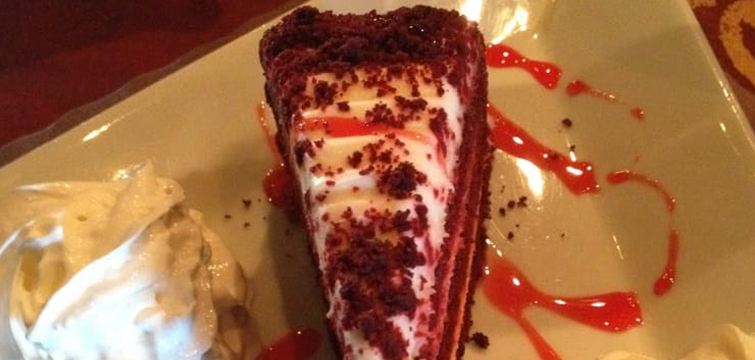 (908) 523-0777
ABIGAIL'S CAFE
...804 W Elizabeth Ave is a restaurant in Linden with a modern European twist. The mixture of Polish and Portugese cuisine ensures that you're enjoying yourself to the fullest as far as your taste buds are concerned. They have sangria in a variety of different flavors, so this is a great destination for those wanting to try new things. As far as Polish cuisine is concerned, you're going to want to try the stuffed cabbage, pierogis, kielbasa, red borsch soup, potato pancakes, and the delicious goulash. You're allowed to smoke on the outdoor patio for good measure.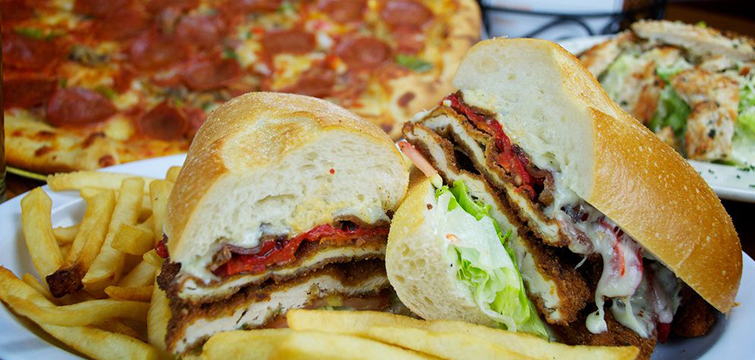 (908) 862-2334
LINWOOD INN TAPHOUSE AND PIZZA
...19 S Wood Ave is a traditional American restaurant that focuses on providing pizza and beer to those in the Linden area of New Jersey. Some other winning food options include the drunken clams with sausage, winger potato chip nachos, as well as their shrimp in jalapeno apricot sauce. If you're a fan of craft beer or looking for a place to accomodate a premium beer drinker, they'll be happy with the selections that are available to them here. The staff here is especially helpful and accommodating, so be sure to consider this for lunch or dinner.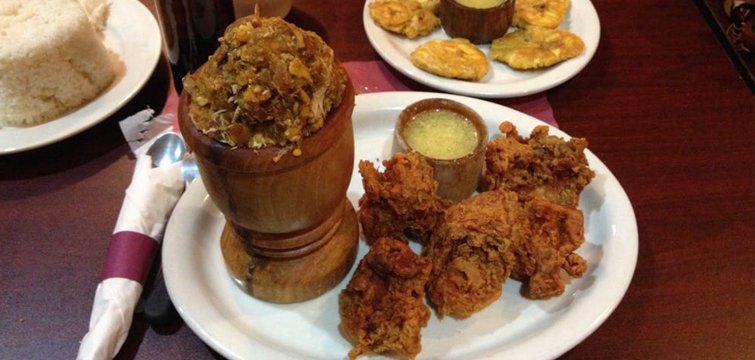 (908) 587-1899
MESON TROPICAL
...23 E Elizabeth Ave is where you're going to find an innovative restaurant named Meson Tropical. Their specialty is Spanish cuisine, most notably Caribbean and Latin American influences can be found through out the menu here. If it's your first time eating out here, you're going to want to try the mofongo, shrimp and skirt steak, chicken in garlic sauce, shrimp empanadas, tostones, as well as the pork roast. They offer delivery here, so you can always count on warm and delicious food on your door step regardless of the day.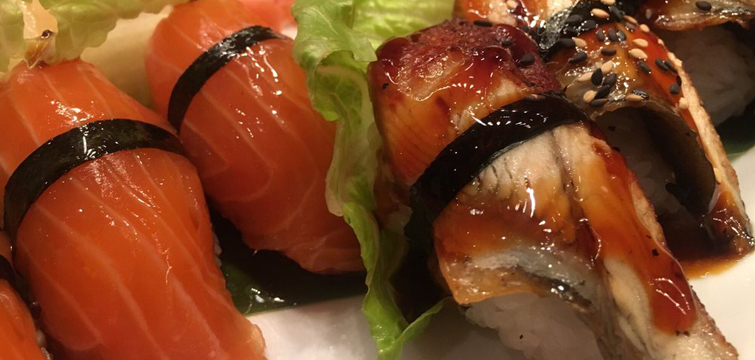 (908) 290-3645
DRAGONFLY RESTAURANT & BAR
...661 W Edgar Rd is an Asian Fusion restaurant with a sushi bar and new American influence when it comes to the cocktail selection. If you're a fan of fresh sushi, this is where you'll want to head to for dinner. With options like angry dragon tempura roll, toasted scallop Philadelphia roll, and the dancing monkey roll...you'll be stuffed to the gills with premium sushi when you're getting ready to walk out the door here. They also offer hibachi food options if you're looking for true customization when it comes to your meal. Check it out.
(908) 862-0020
AMICI RESTAURANT
...1700 W Elizabeth Ave is another Italian inspired restaurant to consider dining at when you want some prime spaghetti and meatballs. This hidden gem has amazing service, you can even count on live piano music whenever you stop in here with family and friends. They even host events such as baby and bridal showers. From the sangria to the warm breadsticks that you're seated with, it will certainly be apparent why this is such a popular spot for locals to gather at once you've tried their food and experienced their professional customer service.