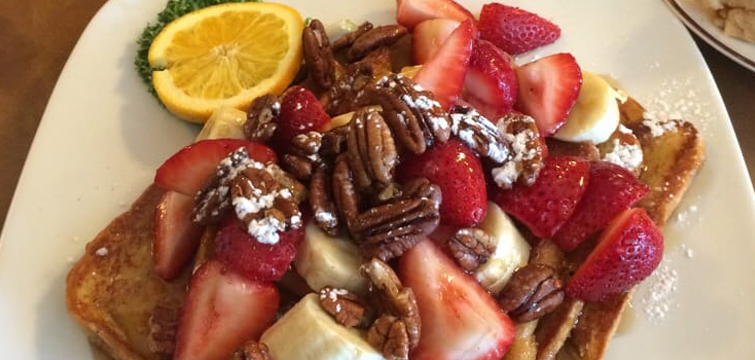 (609) 926-5477
ROMANELLI'S ON THE GREENE
...210 New Rd is the address of Romanelli's On the Greene which can be described as a traditional American restaurant that specializes in serving breakfast and brunch. Their renditions of french toast are sure to keep you coming back for more. They even have a cinnamon bun french toast option that comes topped with fresh strawberries and bananas. The interior is clean, the service is always friendly, and the creative menu boasts things you may have never even tried before. There's also a deli counter located inside which provides fresh salads if you happen to be on the go. Regardless of what your needs are, you're sure to find something delicious here at Romanelli's.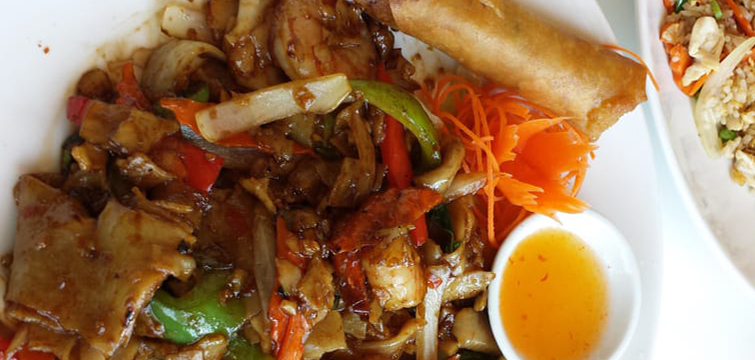 (609) 927-0025
CHABA THAI & SUSHI RESTAURANT
...Chaba Thai & Sushi Restaurant can be found at 199 New Rd, you can find a lot to enjoy if you're looking for exotic flavors in your next meal. Some of the favorite dishes ordered here include lettuce wraps, tigers teas, drunken noodle, curry chicken, and any of their specialty sushi rolls. You can tell that they go above and beyond in the preparation of their food here, as the quality is consistently good. We recommend trying out their ginger tea, as it's the perfect way to try something new or settle your stomach after a big meal. The service is excellent, and if it's your first time trying this cuisine the waitresses are happy to help you out finding something.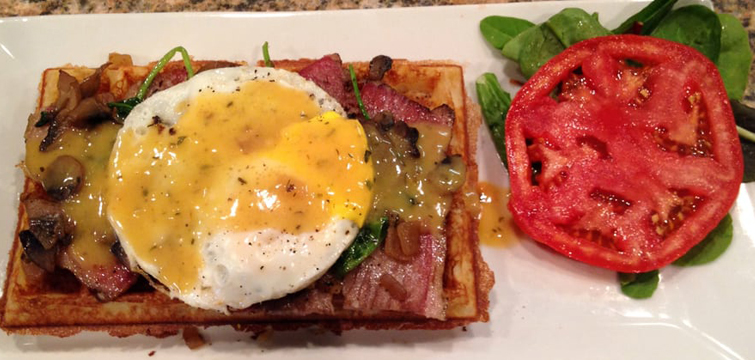 (609) 904-2990
BARISTAS COFFEE HOUSE
...199 New Rd Central Sq is the home of Baristas Coffee Housen which is the go-to destination for a cup of joe in Linwood. The baristas are just as sweet as their baked goods! The staff have gone a long way in creating an enjoyable atmosphere for everybody. The coffee and breakfast sandwiches have kept the locals going during the morning, and they show no signs of stopping. The affordable prices will make this an option that you can keep coming back to. There isn't a lot of choice for coffee in the area, so it's always a good idea to come out and support a local business that's doing a lot for the community in terms of providing a fantastic gathering spot and delicious food options.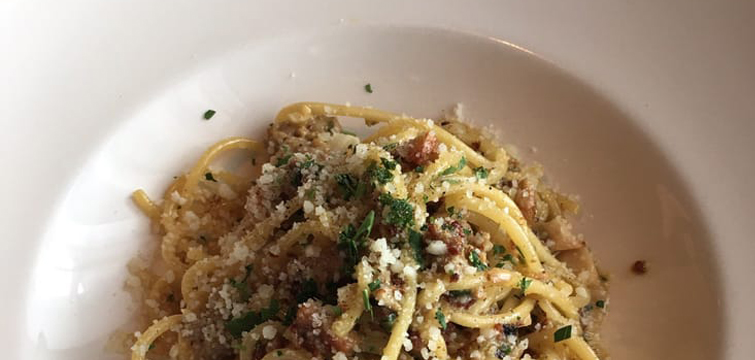 (609) 926-3030
LUKE PALLADINO SEASONAL ITALIAN COOKING
...199 New Rd is where you'll find Luke Palladino Seasonal Italian Cooking, a great option for Italian food! Everybody who has eaten out here has had a great experience, and we're sure you will too, especially with options like Veal Chop Special and Spaghetti alle Vongole. The interior is spacious and accomodating, even for groups! This local gem has a lot to offer if you're looking for fresh cuisine. We recommend purchasing gift cards as they're the perfect way to please anybody during the holidays. This is a BYOB establishment, so you can pull up with your favorite beer or bottle of wine and enjoy some great food. It can get fairly busy here, so keep that in mind!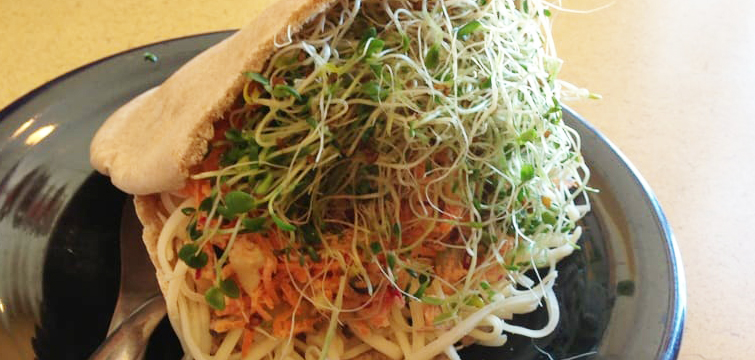 (609) 704-9797
CHEESE BOARD
...23 Central Sq houses Cheese Board, a cheese shop that specializes in making delicious salads and sandwiches. This is a gourmet shop that's a perfect stop when you're looking to pick up something quick and convenient without sacrificing quality of food. This is a small market, but there's a lot to choose from and the quality is unbeatable. The prosciutto sandwich is delicious, and it's safe to say this is the best place to head to when you're looking for a store to create the perfect cheese plate for a party or get together. Their counter is filled with free samples so you can make an informed decision and get a free snack at the same time!