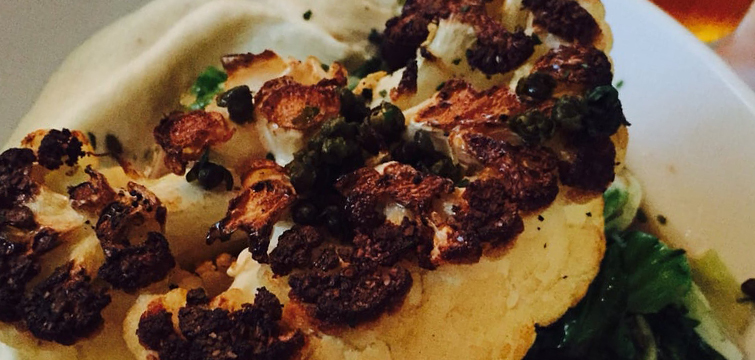 (609) 823-1163
STEVE & COOKIE'S BY THE BAY
...9700 Amherst Ave is the address of Steve & Cookie's By the Bay, a new American style restaurant with gourmet food choices for you to consider. You can't go wrong with the stuffed pork chop, lobster macaroni and cheese, sea bass, lump crab, crab pasta, as well as the home made blueberry pie for dessert. If you're visiting the shore, this has to be on your list of spots to check out. There's truly no better way to enjoy a comfortable environment with fantastic service. The high end atmosphere makes this a great place for events such as anniversaries, date nights, or other special occasions. If you're a vegetarian, the cauliflower steak is a must try when you visit here.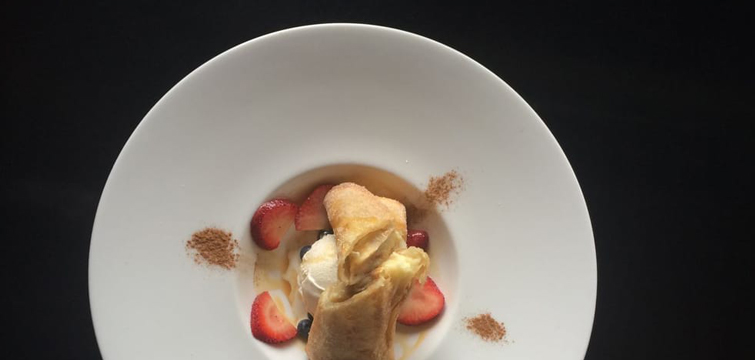 (609) 822-7535
TOMATOES
...Tomatoes can be found at 9300 Amherst Ave and it's the perfect place to head to if you have a diverse group going out to eat. We say this because the menu is simply that diverse! There's a DJ here as well, so you can count on a lively atmosphere when you come out, especially if it's on the weekends. For dancing, drinks, and food...this spot is certainly unbeatable. With everything that exists on the menu here, they've also managed to squeeze in a sushi bar that produces artsy rolls that are just as delicious as they are creative. The drinks are on the stronger side too, so coming out when they're running a happy hour is a doubly smart decision to make.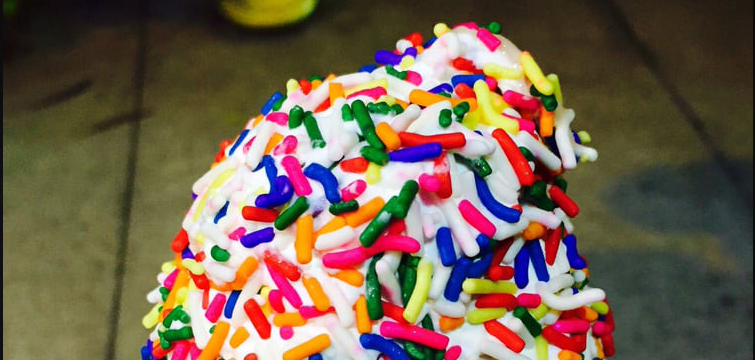 (609) 822-9559
MARGATE DAIRY BAR & BURGER
...9510 Ventnor Ave is the home of Margate Dairy Bar & Burger, a place where sweet reigns king! However, delicious dairy creations are not the only thing that's being served up here. There are delicious burgers to enjoy here, so you can get dinner and dessert out of the way at one place! This is an accommodating spot for all, and there's a lot to choose from on their menu. You can ask for samples before you decide on anything for certain. Our favorite thing about this spot is the fact that the staff is always so efficient and nice. The children will love getting their ice cream from here because they don't hold back on the amount of sprinkles.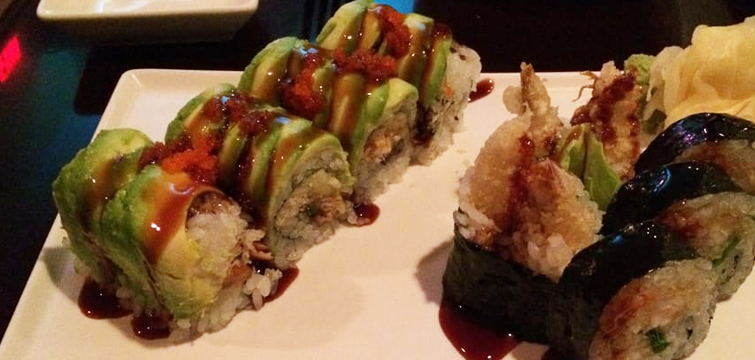 (609) 822-4759
MIYAKO JAPANESE SUSHI & STEAKHOUSE
...9210 Ventnor Ave is where you'll find Miyako Japanese Sushi & Steakhouse, the local gathering spot for the sushi bar and steakhouse atmosphere that we all know and love. If you come here between Sunday and Wednesday, you'll get to enjoy half priced sushi. This is a spot for both children and adults to enjoy! If you've never had mochi ice cream before, it's a delicious Japanese style ice cream that's surrounded in a rice dough that's an interesting eating experience. The staff is always happy to explain rolls that you might not understand if it's your first time out here. If you happen to be somebody that browses Groupon, they usually have great deals that offer tons of savings.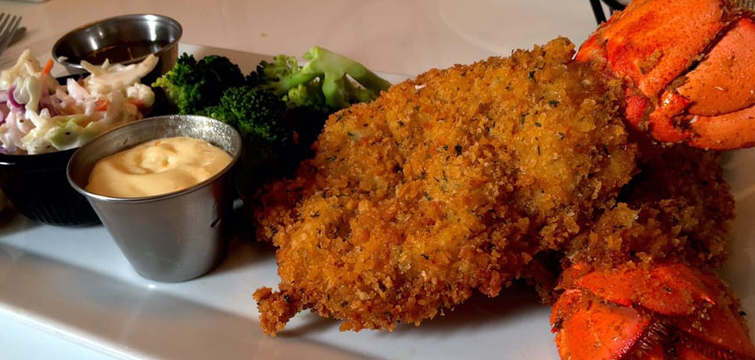 (609) 350-7478
SHUCKERS BAR AND GRILL
...9403 Ventnor Ave houses Shuckers Bar and Grill, one of the favorited restaurants in the area! You can't go wrong ordering their specials, as you'll save money on their amazing quality seafood! Be sure to try out the caesar salad with lump crab, broiled and stuffed shrimp, seafood Mediterannean salad, clam bake, as well as the lobster tails. When it comes to their chocolate cake, you'll satisfy your sweet tooth for the next week straight, it's that rich. The music is always relevant, so this is a great choice if you're looking for somewhere to head to enjoy a bit of entertainment along with your food. Ask about their specialty martini whenever you decide to eat out here.