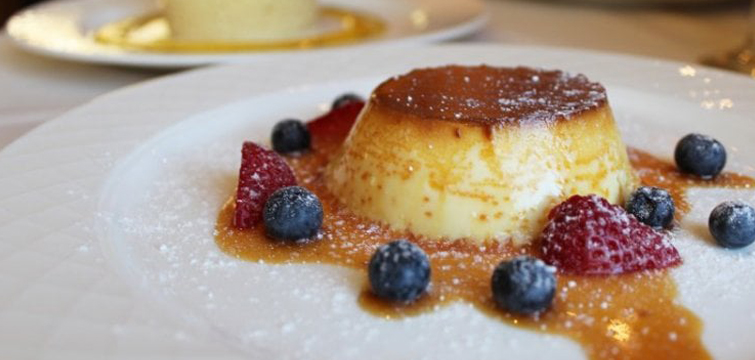 (908) 232-2171
SPANISH TAVERN
...1239 US Hwy 22 is a Spanish style restaurant with delicious cocktails, as well as some of the freshest seafood in the Mountainside area of New Jersey! They offer valet parking here, and it's always a good idea to use up your wait time at the bar if you haven't made reservations. Some of the favorite dishes here include the stuffed lobster with crabmeat, escargot, as well as the sea bass with fingerling potatoes. Ordering a pitcher of their sangria is never a bad idea, especially if you're coming here during the warmer months of the year.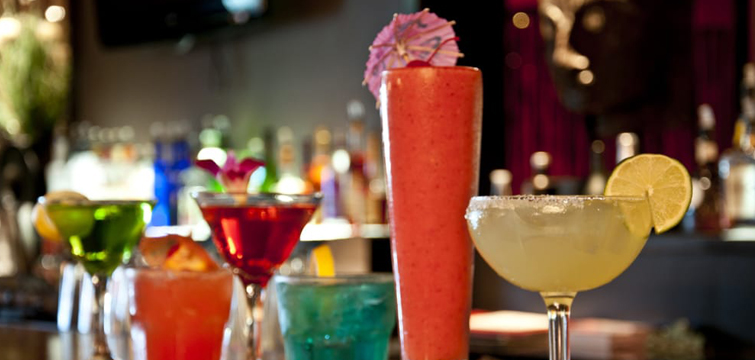 (908) 518-9733
ARIRANG HIBACHI STEAKHOUSE
...1230 Route 22 West is a a Japanese restaurant with a steakhouse atmosphere. The sushi bar is the main reason why this is such a popular spot for locals in the area! If it's your birthday, this is a great place to go, as you'll be given special attention through and through. All of the entrees here come with salad, miso soup, a shrimp appetizer, as well as white rice. There are so many different options for specialty rolls here. If you're watching your waist line, you'll be glad to know there are a lot of healthy plates to consider.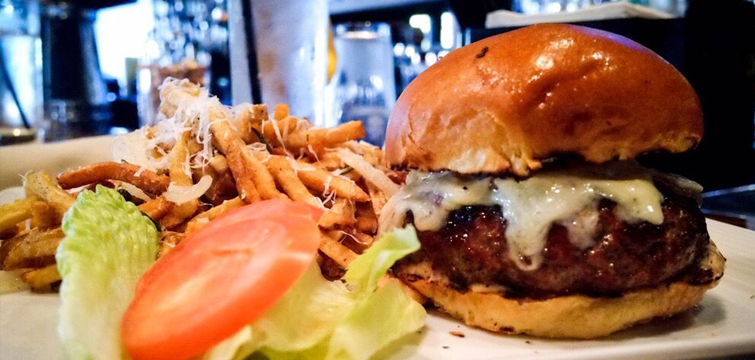 (908) 233-2355
PUBLICK HOUSE
...899 Mountain Ave is a new American style gastropub in Mountainside, New Jersey. If you've never been to this kind of restaurant before, you're certainly in for pleasant surprises as far as the menu selection goes. They have a fireplace that is ultimately relaxing to sit by, especially if you come here during the winter months. If you're a fan of macaroni and cheese, you're not going to want to leavehere until you get a taste of their truffle version. It's safe to say you're going to want to try out everything you see here.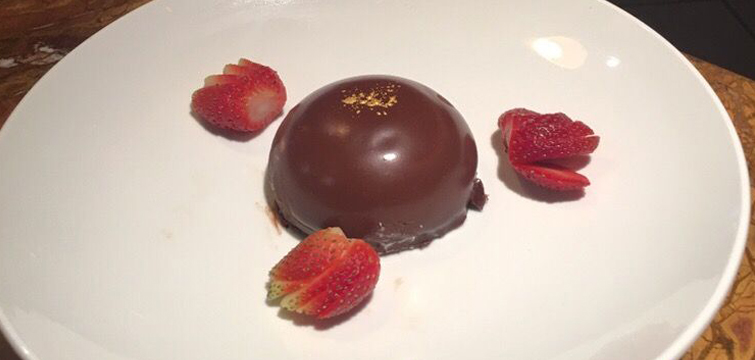 (908) 379-9830
MOSAICO
...1072 US Hwy 22 is an Italian style restaurant with fresh pasta and a large space for event rentals such as baby and bridal showers in Mountainside. The food here is hand crafted with flavor in mind, and that's quite apparent as soon as you take a bite from your plate. We love the high ceilings and decorations here, you'll feel as though you're dining with celebrities when you're eating here. This hidden gem wont be that way for long, so be sure to make a visit before a reservation is required to get your foot in the door.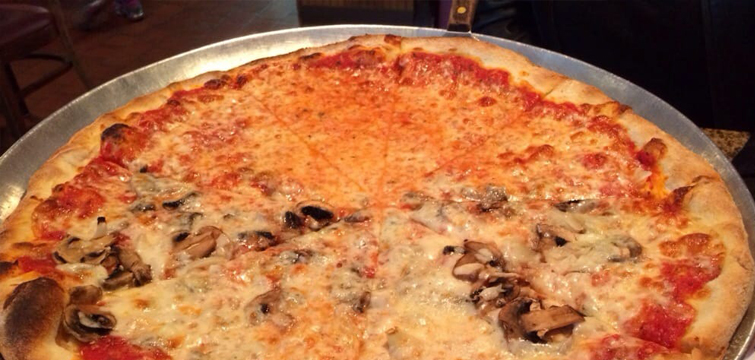 (908) 233-9922
CHRONES PIZZA
...906 Mountain Ave is a pizza destination for all of the locals in the area to consider! They offer much more than pizza here, as they also have dishes such as their chicken milanese and lasagna, all fresh to order. While there isn't a delivery service here yet, that shouldn't stop you from checking out this spot. There's a pickup window that's pretty convenient! While it's quaint inside, you'll find that there's a lot of great things coming out of the kitchen here. The comfortable interior ensures you're going to love eating here.