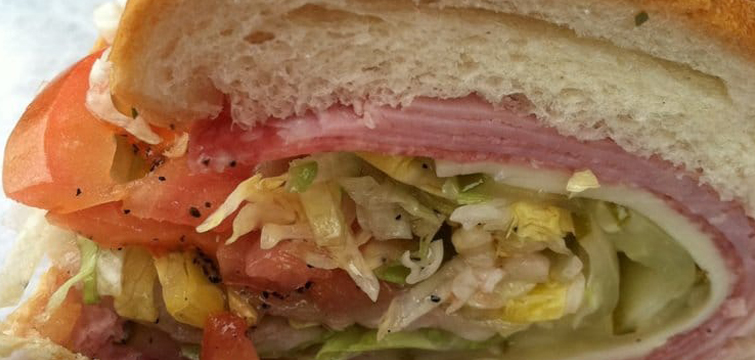 (908) 464-6766
AVENUE DELI
...1272 Springfield Ave is a local deli with delicious sandwiches served up for breakfast, lunch, and dinner. Everything here is made to order with the freshest possible ingredients, and you'll see that goes a long way for the end result. They have a sloppy joe option that tastes just like Mom's! You'll be glad that you gave this destination a shot after eating their delicious cheese steak sandwiches. The fresh bread makes a big difference in the taste of the sandwich. If you're on the road, this is one of the best places to stop at.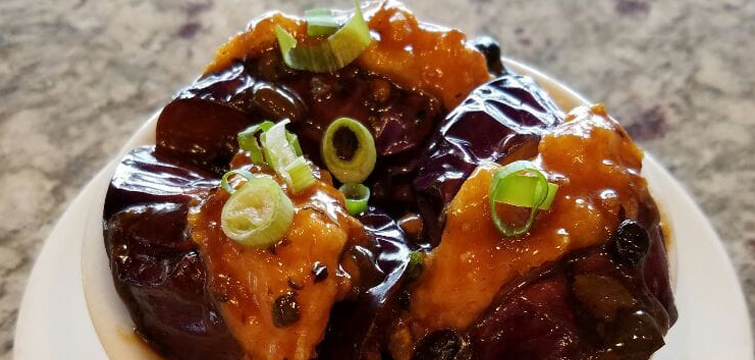 (908) 898-0388
DIM SUM VILLA
...1260 Springfield Ave is a Cantonese style restaurant with some of the very best dim sum options in the New Providence area of New Jersey. If you've never had this style of food before, no worries, as the friendly staff are glad to help you out and give you suggestions if needed. Locals love their options of salt and pepper pork chops, sliced beef with ginger, shrimp pan fried noodles, garlic eggplant, shrump dumplings, as well as their shrimp balls. The inviting interior is just another reason why this will be one of your new favorite restaurants.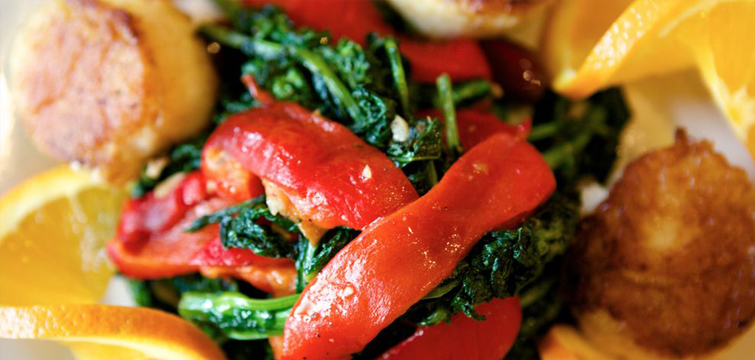 (908) 665-0266
COPPOLA RISTORANTE & PIZZRIA
...590 Central Ave is an Italian restaurant in New Providence that specializes in pizza! However, that's not the only food worthy of your patronage here. You're also going to want to try the grilled calamari salad, chicken parmesan, penne vodka, as well as their popular cheese steak sandwiches for lunch. They've recently renovated, so it's a pleasant experience to sit down and eat with your family and friends. The sausage rolls will have you coming back for more if nothing else. They pay attention to detail at this destination.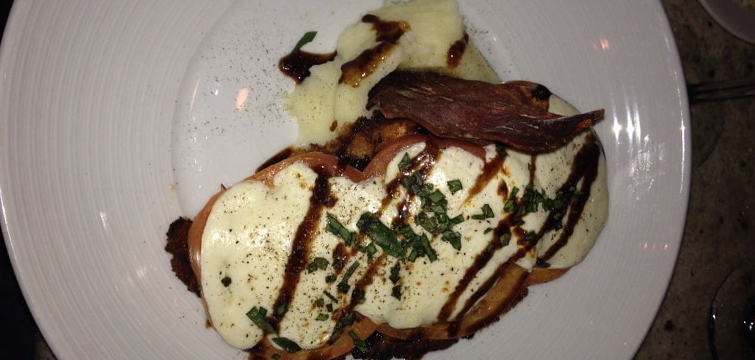 (908) 464-0096
PROVIDENCE BAR & KITCHEN
...1288 Springfield Ave is a new American restaurant serving up premium food options to those in the area. They've recently hired the addition of a pastry chef, so you can expect even more when you visit here. It just means you're going to have to pay careful attention that you're leaving enough room for dessert. From the fancy appetizers to the classic dishes, you will be enthralled with the selection available to you here. Be sure to consider eating the Mediterranean chicken, pappardelle pasta, linguine alfredo, and the New York strip.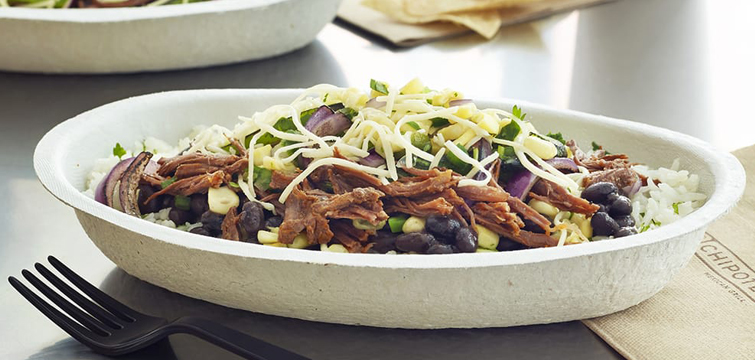 (908) 665-2185
CHIPOTLE MEXICAN GRILLE
...1260 Springfield Ave is where you're going to find Chipotle. This is a nationally known franchise that has been made famous because of their level of customization for their burritos and bowls. While guacamole might be extra, you'll still find that they're an affordable option for lunch or dinner! They're regularly busy here, but that goes to show you how great their food is. Sometimes they offer extra savings on their food, so be sure to inquire with the staff. The best part is that this place consistently has new menu options.