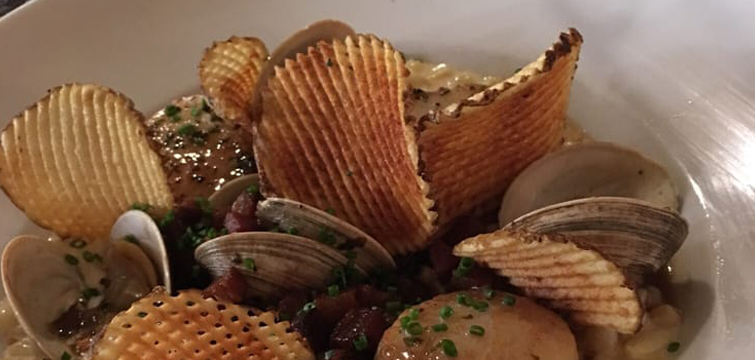 (609) 677-0470
ROBERTA'S BY JOE MULDOON
...1205 Tilton Rd is the address of Roberta's By Joe Muldoon, a seafood restaurant that has a French influence when it comes to the menu. The friendly, helpful wait staff adds a lot to the experience that you're going to enjoy here. The chef, Joe Muldoon, truly knows what he is doing when it comes to creating a well balanced menu with artful presentation. Be sure to try out the short rib egg rolls, ahi tuna poke, sweet and sour calamari, tuna appetizer, as well as the kimchi. With all of the different dishes to choose from here, it might prove to be a tough choice narrowing it all down. The atmosphere here is clean and modern, so check this out the next time you're doing a date night!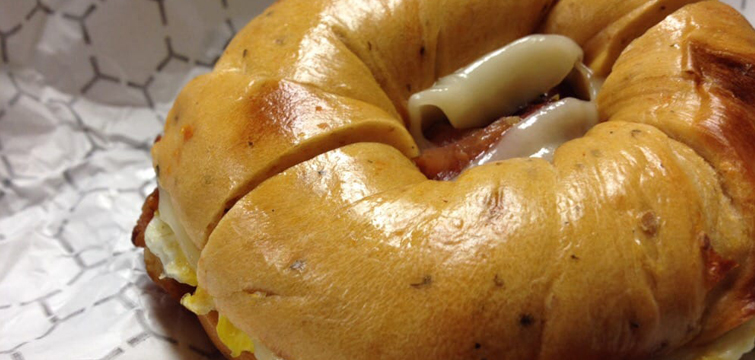 (609) 822-7535
HOT BAGELS & MORE
...Hot Bagels & More can be found at 639 Tilton Rd, if you're looking for a spot for breakfast, brunch, or lunch...look no further than this destination. The freshly made bagels here are often used as the bread for delicious sandwiches. The soft bagels are chewy and much fresher than what you're used to at the grocery store. The chicken salad is the perfect sandwich filling if you're stopping by for a quick lunch option. Be sure to ask them if they're running any specials on their sandwiches! There's a lot to enjoy here, so it will warrant a couple of visits to really get a feel for their extensive menu. The smell of the fresh bagels hits you as soon as you walk through the doors.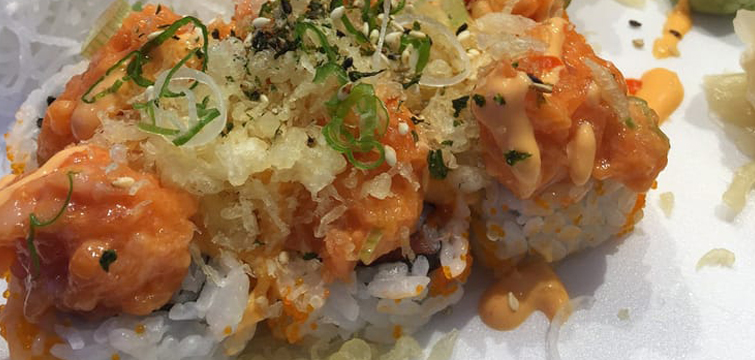 (609) 272-9200
ICHIBAN SUSHI
...1333 New Rd is the home of Ichiban Sushi which is the go-to destination for Japanese food in the area. If you're a fan of fresh sushi, this is a spot for you to check out. The owner is especially accommodating, ensuring that you always get the best service and experience. This isn't premade sushi, as it's totally made to order. If your order goes above fifteen dollars, you'll even get a free drink. They have a sushi burrito that's famous among the locals, but anything you order here is sure to be consistent with quality and flavor. The polite service ensures that this is a spot you'll continually come back to, you really can't go wrong with this affordable choice for food.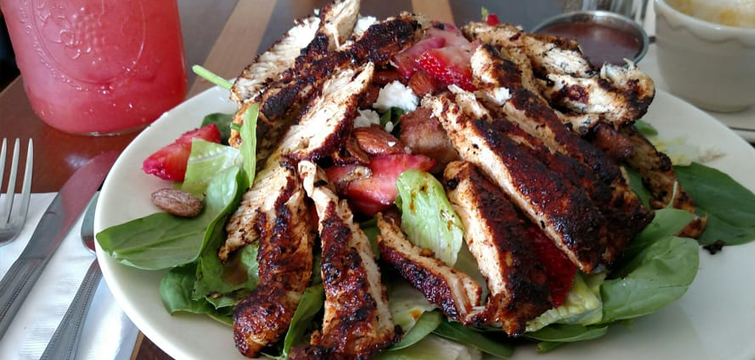 (609) 568-6571
THE SPOT
...Tilton Shopping Center at 331 Tilton Rd is where you'll find The Spot, a new American style eatery with a menu that expands across many cuisines. The drink menu here is extensive, and they all come in large mason jars. Every time you eat here, you'll feel as though it was a steal given the affordable prices and amazing quality. Be sure to try out the protein salad, macaroni and cheese, lemond, elixirs, ginger carrot soup, quinoa quesadilla, and the falafel on homemade pita. If you have a picky eater or a vegetarian in the group, they'll be able to find something delicous that appeals to them. What are you waiting for? The Spot is waiting for you to come check it out.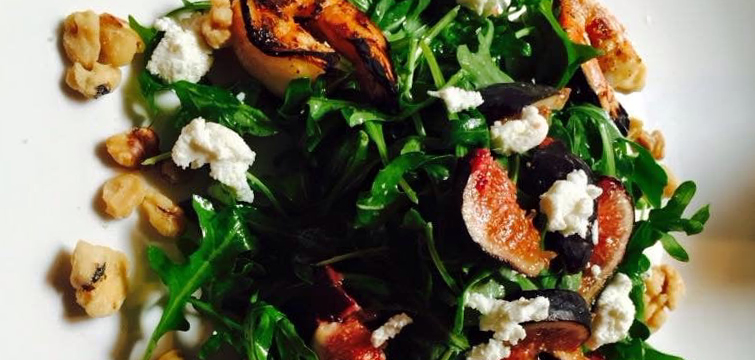 (609) 380-2466
VALENTINA'S TRATTORIA ITALIANA
...200 Tilton Rd houses Valentina's Trattoria Italiana which is one of the most popular spots for Italian food in Northfield. This restaurant has been around for years, and it doesn't seem as though it's going anywhere anytime soon. The home made pizza and hand made pasta are two options you wont want to pass up, even though it takes a little longer for them to finish cooking. Their dessert is delicious, a fresh Italian ice cream cake with strawberry and limoncello flavors. The BYOB option is even more convenient given the fact that there's a liquor store located right next door. Be sure to try out their pizza with goat cheese, figs, and arugula. It's awesome!