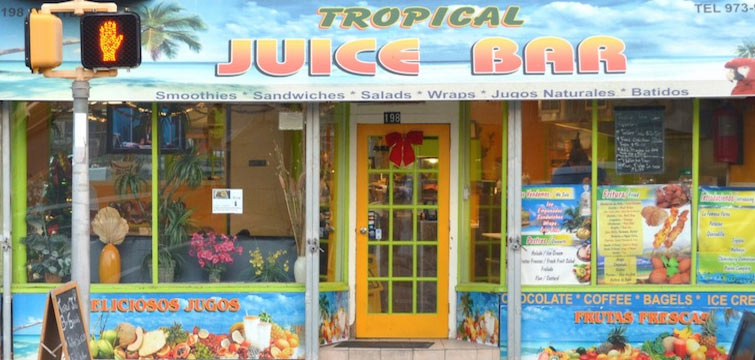 (973) 928-3800
TROPICAL JUICE BAR
...Tropical Juice Bar has been a favorite stop for our Party Bus New Jersey customers in the Passaic area for so long now. Many say that this is the best place in town to get a fresh smoothie, and what better way to fuel up for the long road ahead? You can find this one at 198 Myrtle Avenue, but we suggest that you let your Party Bus New Jersey chauffeur do the navigation. We love the patacon and the empanadas too! Very reasonable prices and super generous hours here. Outdoor seating, TVs, and wi-fi. They do accept credit cards, too!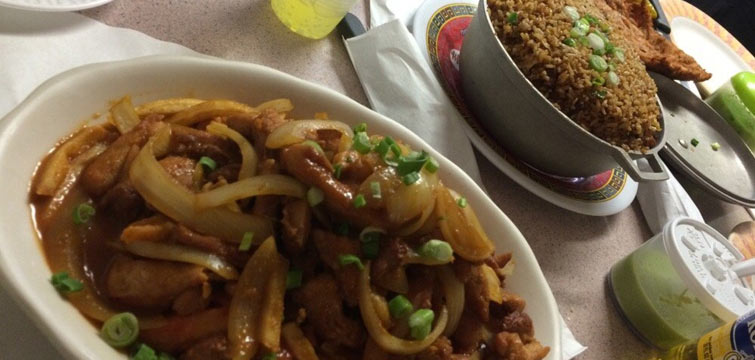 (973) 472-9696
VENUS BAR & RESTAURANT
...68 Central Avenue houses the beloved Venus Bar & Restaurant, and boy are we ever hooked on this place! So are our Party Bus New Jersey customers in the Passaic area. The ceviche is our highest recommendation here, just the true royalty of the menu, if you ask us! Mouth wateringly god! The churrasco ecuatoriano is also a must-have, and let's not forget to praise that avocado salad while we're at it! The portions are huge too, worthy of sharing! Bonuses here are a full bar and TVs. Loud and lively!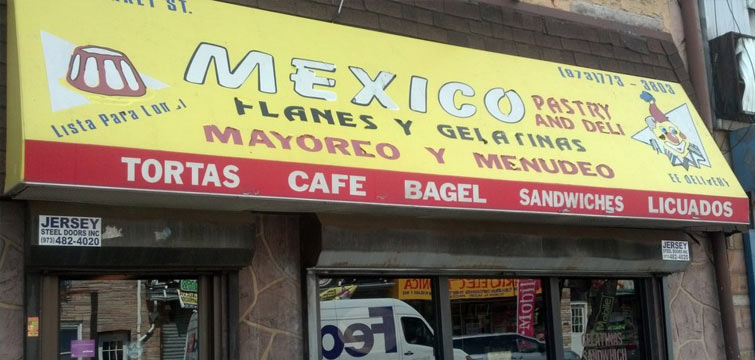 (862) 249-1114
MEXICO DELI
...Mexico Deli at 141 Market Street has taken such good care of our Passaic area Party Bus New Jersey customers that we just couldn't bear to leave them off of this list. The dollar tacos are mind blowing, and when you top them with their famous rojo and verde sauces, then they are really off the charts with flavor! Wow. The guacamole is amazing here too, and let's not forget to mention the fact that they have Mexican Coca-Cola here, the kind still made with real sugar. No alcohol here, no outdoor seating, and no wi-fi, but they do have TV.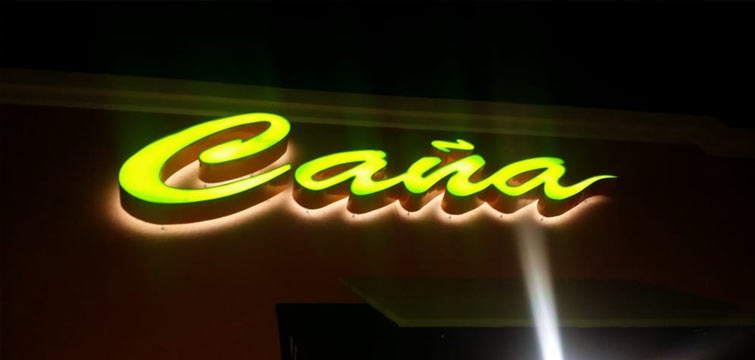 (973) 928-4430
CANA COFFEE BAR
...Cana Coffee Bar is another fave for our Party Bus New Jersey customers in the Passaic, NJ vicinity, located at 533 Main Avenue. They have delicious mofongitos and chimichangas, and we're all about the churrasco too! It's super clean and tidy here, and the folks who run it are really charming and friendly people. No matter what you order, you can be assured that it will be super fresh and packed with flavor. It's a small place, so you may want to consider this one for your smaller and more intimate party bus groups, or even for pick-up to enjoy on the bus.
(973) 815-0801
EL AGUILA
...El Aguila (found at 334 Monroe Street) is another Mexican restaurant that we just adore out here in the Passaic area, and we think that you will too, especially when you are traveling with Party Bus New Jersey. It's super affordable and they just have everything that you could ever want. The tacos de carnitas will have your tastebuds swooning, and the horchata is the must-have as your drink! Too good! If you're a lengua lover, you'll be very pleased with theirs. Cooked perfectly and tastes just right. Wonderful rice and beans too! No alcohol at this one.