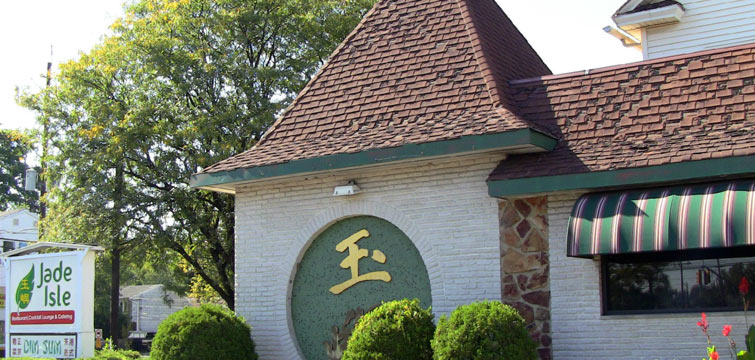 (908) 322-6111
JADE ISLE RESTAURANT
...158 Terrill Rd is where you'll find Jade Isle Restaurant, a Plainfield area Cantonese and dim sum restaurant that we think will really please your entire Party Bus New Jersey group. If you're the type who can appreciate an old school restaurant that has the old school décor to go with it, then you will really dig this one. Retro to the max. The dow mew is delish and we're all about the egg foo young here. Swimming in delicious gravy. So good you'll want to drink it! Fabulous egg rolls here too. Even a full bar and happy hour prices!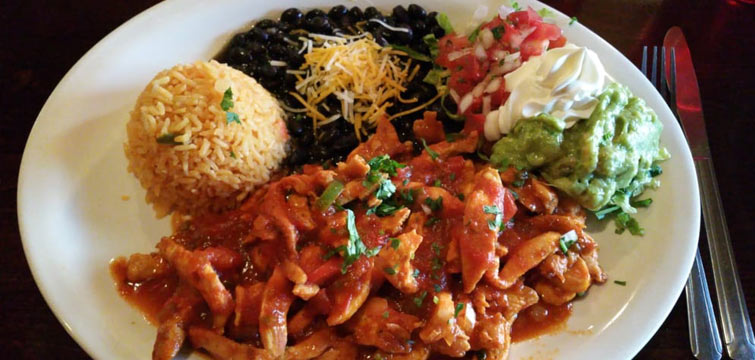 (908) 791-3773
FREPPE'S TEX MEX
...1442 South Ave is where you'll find Freppe's Tex Mex, a very affordable and enticing restaurant where you can indulge in such favorites as the pineapple wings, the steak à la Mexicano, the chimichangas, and the mahi tacos! Mm-mm good! We love all of it, and so do our Party Bus New Jersey customers in the Plainfield, NJ area. It's BYOB here, but bring a bottle of tequila and they'll mix you up a nice margarita in salted glasses! Good stuff. They've got TVs for sports or keeping up with the headlines, and outdoor seating too.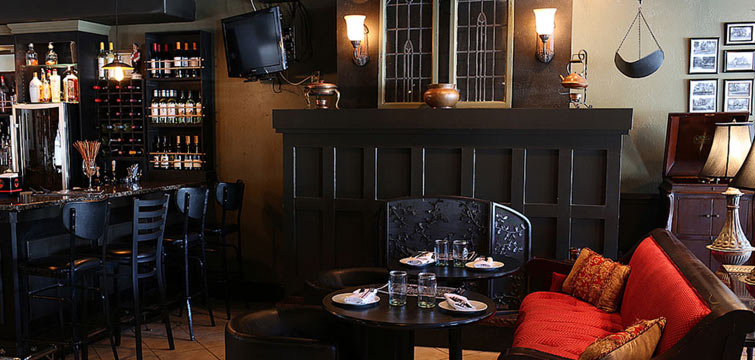 (908) 753-4500
NETHERWOOD BAR & GRILL
...1370 South Ave is where Netherwood Bar & Grill is found, and this is a classic American favorite out here in the Plainfield part of Party Bus New Jersey's service area. The craft beers are amazing here, and they have a lot of cocktails that you'll love trying too. They've got amazing burgers here, which is perhaps what they are best known for, but also amazing steaks and pasta dishes too! They feature a full bar, TVs, and even outdoor seating. Casual and cool, you won't want to miss this one. Try it when you're out with Party Bus New Jersey and all your friends!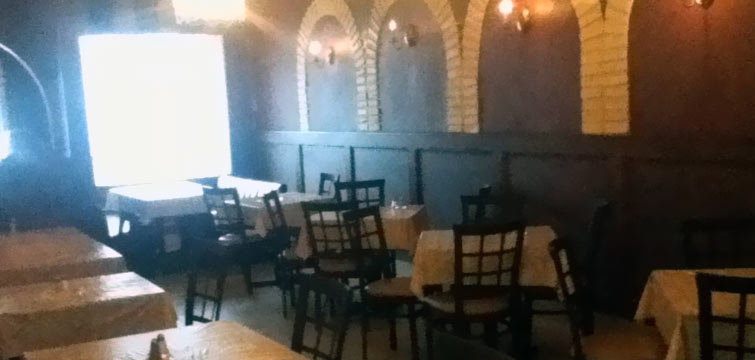 (908) 753-5727
PEPE'S RISTORANTE & PIZZERIA
...117 Watchung Ave is where Pepe's Ristorante & Pizzeria is found. They are perhaps best known for their pizzas, which are in fact off the charts with flavor, even if you just go with a simple cheese pizza. But we have to shout out the chicken scarparelli too, as that is without a doubt our favorite thing on the menu. This is a charming family-run neighborhood type of joint where you'll love hanging out hour after hour. No alcohol here unfortunately, and no outdoor seating, but they do have free wi-fi and TVs too. Nice for a big game night!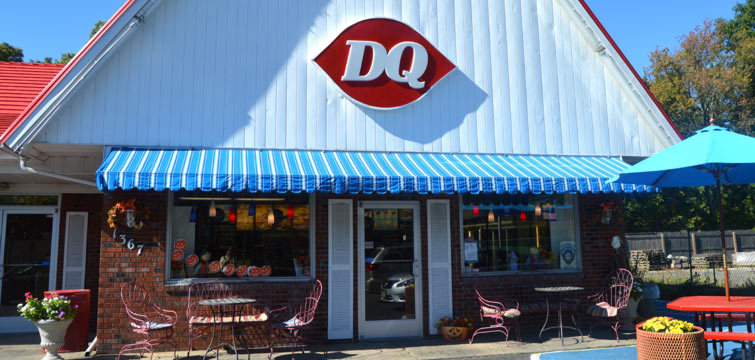 (908) 755-5994
DAIRY QUEEN
...Didn't expect to see DQ on our list of recommendations for our Party Bus New Jersey customers in the Plainfield area? Well, this location at 1367 South Ave is one of our top requests! So many of our groups choose to stop in here for a quick cool and creamy treat to enjoy in their air conditioned bus (bonus thanks to the A/C: no drips!). Their seasonal specials are our top reason to come in, personally, but our Party Bus New Jersey customers have raved about their burgers and other non ice cream food too!