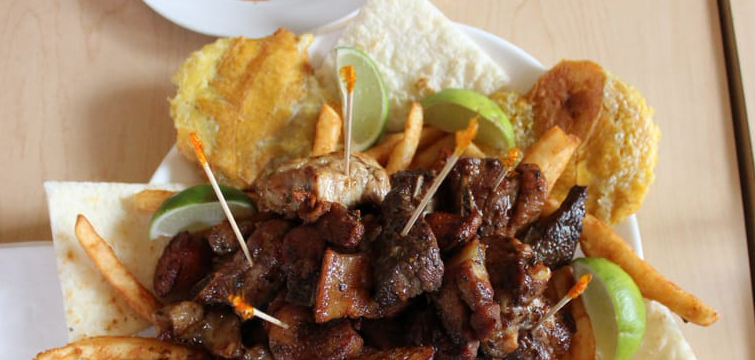 (609) 484-1200
MAMBO CAFE
...226 S Main St is the address of Mambo Cafe which is a Colombian bakery in Pleasantville. You can imagine that there's a lot to love here! From the empanadas to the desserts, you're sure to come across something you've never tried before here. It's a BYOB establishment, so be sure to bring your favorite alcoholic drink to enjoy. There's a grocery store right across the street for your convenience. Some of the favorite items here include the Bandeja Paisa, Arepe con Carne Asada y Camarones, as well as the Mofongo con Churrasco. The ceviche is a good choice if you like seafood, as it's always made especially fresh, as is everything else here.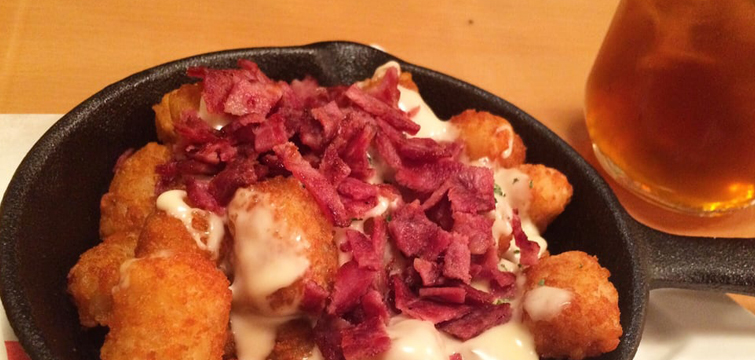 (609) 646-5128
SAM'S RIALTO BAR & GRILL
...Sam's Rialto Bar & Grill can be found at 18 S Main St. You can trust that this is a great spot to eat at, especially because Guy Fieri featured it on his show, Diners Drive In's and Dives. This is top notch comfort food that is guaranteed to hit the spot every time. With everything there is to enjoy here, you're going to need to plan a couple of visits to get the full experience. Be sure to try out their famous baked macaroni and cheese, it's less than three dollars for a portion that's large. They offer both delivery, carry out, and dine in options for you to consider, so be sure to keep this on the list for spots to enjoy in Pleasantville.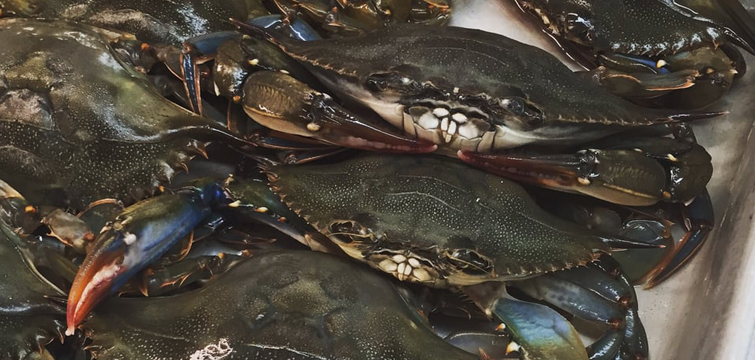 (609) 484-9588
CLAM SHACK
...392 S New Rd is the home of Clam Shack, a seafood restaurant with some of the freshest crab in the area. If you're looking for fresh crab, this is the place to get it from. The seasoning on the fish here is delicious! We enjoy that you can see your fish cleaned right in front of you, it really makes you feel like you're being taken care of here. They have melted butter and hot sauce for you, but be sure to get here early if you're looking to get some of their crab, as it goes fast. Once they run out, they're done for the night. Many locals have been coming out here for years on end, so you can trust the quality and authenticity here at Clam Shack.
(609) 646-8332
JO JO PIZZA
...S Main & Black Horse P is where you'll find Jo Jo Pizza which should definitely be on your destination list for Italian food and pizza options. If you're new to the area, this will be one of the restaurants that gets recommended to you, and for good reason. This has been the go-to spot for pizza in the area for years, and it's located near the local hotel so it's convenient if you happen to have people coming in from out of town. The eggplant parmesan, pizza, and spaghetti options are some that you're going to want to try. If you're eating the pizza here, you're sure to enjoy all of the different options for toppings. It's all good at Jo Jo Pizza in Pleasantville.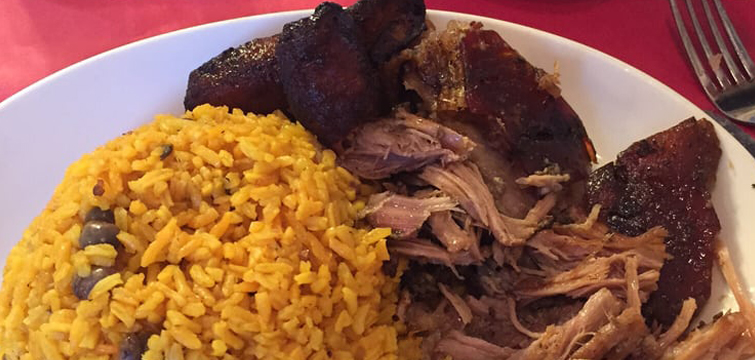 (609) 241-8479
EL BOHIO CAFE AND RESTAURANT
...605 N Main Str houses El Bohio Cafe & Restaurant, a Dominican style restaurant with an exotic offering of food and drink for you to enjoy. The reasonable prices and gigantic portion sizes make this a worthwhile choice for any day of the week. There will always be something here that you've yet to try, unless you grew up in the Dominican Republic yourself. The food and service is unbeatable here, although the interior is small, so try to plan on carry out if you're feeding a large group with this food. Don't leave without trying the Mangy con tres golpes when you decide to eat out here, you'll certainly be glad that you did. You'll love eating here!