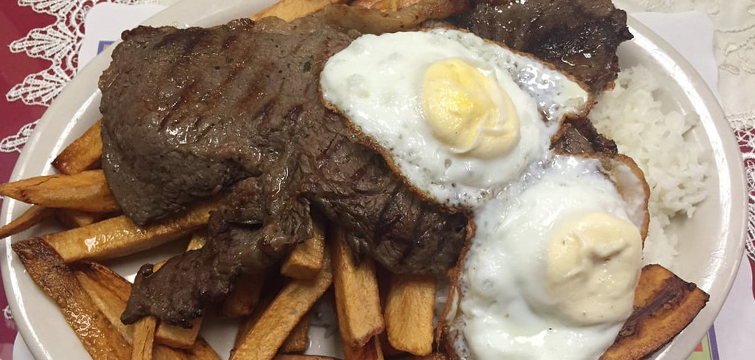 (732) 900-1396
SABOR PERUANO
...1578 Irving St is where you'll get to check out the Peruvian style food at Sabor Peruano. Some of the menu highlights here include the lomo saltado arroz chaufa, chicken with rice and potatoes, arroz con mariscos, tallarin verde con disteak, as well as the popular bistex pobre. Even if you have a pick eater in the group, there is a lot of opportunity for them to enjoy the premium quality of the food and customer service here. The sweet plantains are another appetizer you're going to want to consider when you find yourself eating here in Rahway.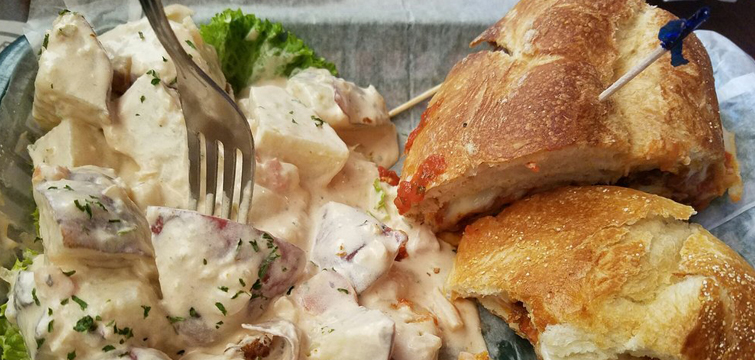 (732) 382-0900
THE WAITING ROOM
...66 E Cherry St is a traditional American style bar with a great selection of craft beer for you to consider on one of your days out. With daily specials and friendly service from start to finish, it's easy to see why so many residents in Rahway turn to this spot for all of their dining out needs. The casual atmosphere makes it easy to enjoy, especially when there's a big game on the television. You wont be able to get enough of their buffalo shrimp once you start eating them. Be sure to ask the waitress what they happen to have on special for more affordability.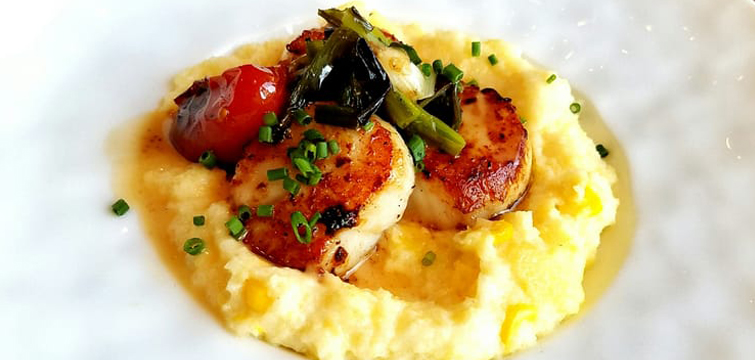 (908) 285-2530
THE IRVING INN SOCIAL
...1449 Irving St is a new American style gathering spot with a great cocktail bar atmosphere serving up small plates of food. Some of the popular options include the patatas bravas, lamb meatballs, charred street corn, short ribs, spicy garlic shrimp, carrot soup, house salad, crab fries, as well as the hush puppies. Their cocktails are surely impressive, as there's a little something for every taste out there. Whether you're looking for a new place to catch a drink with friends or just need a fresh place to check out, this will be an enjoyable experience.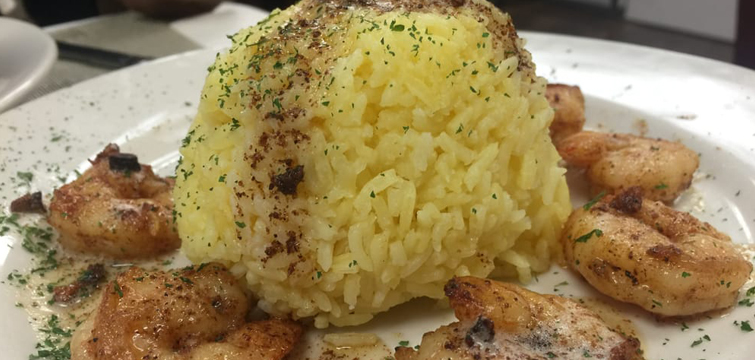 (732) 382-1931
TASTE OF MARINA'S
...78 E Cherry St is a traditional American restaurant with some of the best soul food in the Rahway area. This sit down family restaurant truly have a great selection of meals to choose from when you're feeling hungry, but not wanting to spend a ton of money. The macaroni and cheese is something that dreams are made of. The chef truly knows what she's doing here, and you'll know exactly what we mean once you try out their food. There are options for breakfast, lunch, and dinner here, so be sure to give it a shot when you're in the area.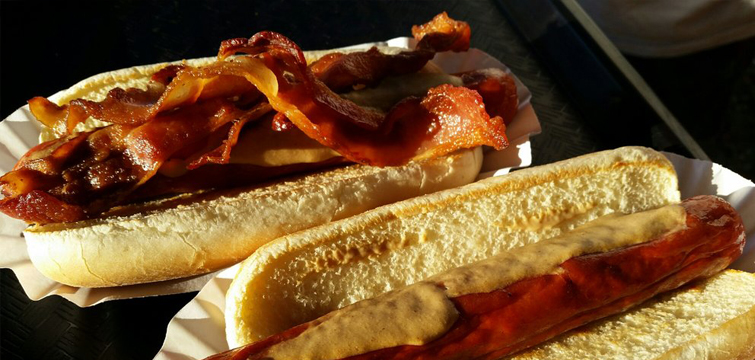 (908) 241-9639
STEWART'S ROOT BEER
...201 E 1st Ave is a spot that will surely make you feel like you're back in the past. The nostalgia is almost palpable in the air here at Stewart's Root Beer. You can sit on a stool inside or come outside to the picnic tables. You can even eat in your car, it's up to you! They have all of the classic American food choices such as the hot dog, hamburger, chicken strips, and other fried food appetizers that are sinfully good. Be sure to consider this for your next lunch or dinner, it will be an affordable option for you!