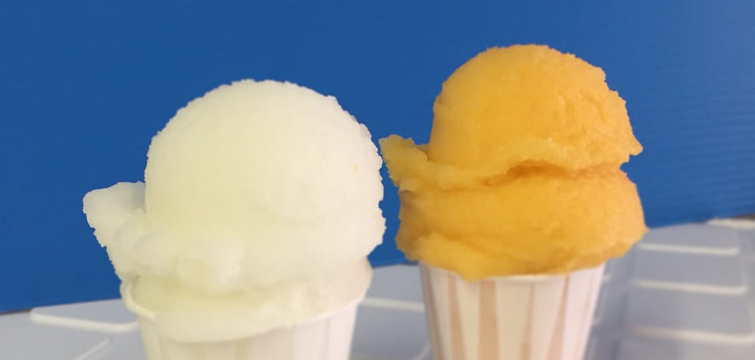 (908) 245-9696
MIMI'S PIZZA AND REAL HOMEMADE ITALIAN ICES
...357 W Clay Ave is where you'll find Mimi's a real gem when it comes to Italian cuisine in Roselle Park. Whether you're looking for dinner, dessert, or a little bit of both, you're definitely going to be happy that you made your way out here. From the pizza to the Italian ice, there's quite a lot to love here. If it's a hot summer day, a trip to Mimi's is the perfect way to cool off. The comfortable feel of the interior makes you feel right at home. Listen to the rave reviews and make your way over to Mimi's for a memorable eating experience.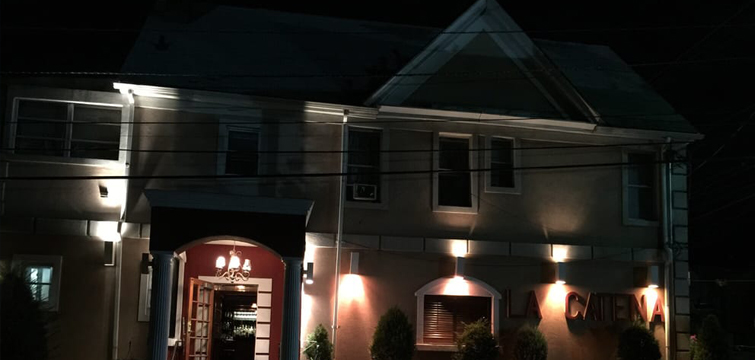 (908) 298-0828
LA CATENA RESTAURANT
...386 E Westfield Ave is a new American style cocktail and wine bar with some Italian influence. With ambience that's sure to make you feel comfortable and friendly wait staff, this might just be your new go-to spot for dinner in the area. The reasonable prices ensure you can come back to enjoy many thing on their extensive menu. If you're looking for a place to enjoy food and drinks with friends, look no further! They have inventive choices as well as classics. Many people go out of their way to eat dinner here, so come see what the hype is about.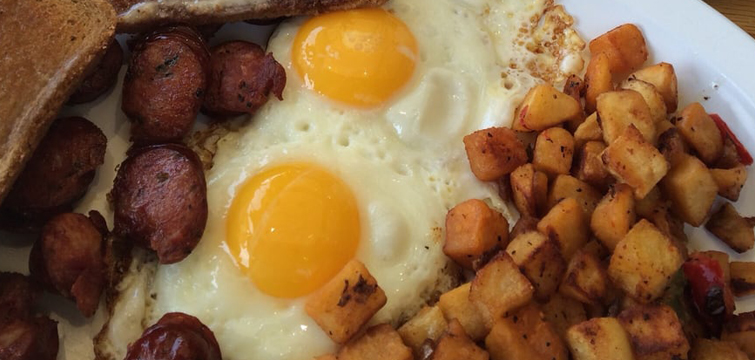 (908) 445-7746
XPRESS CAFE
...111 E Westfield Ave is a coffee shop with the best breakfast and brunch in town! They were apt when they named this spot, as their efficient service will have you out of the door and ready to start your day in no time. From the steak and eggs to the empanadas, there is a lot of variation to consider choosing from on the menu. If you're looking for a valuue, look no further. We know you're going to have a positive eating experience here, especially with the talented waitresses. Come here to get your day started, you'll be sure glad that you did.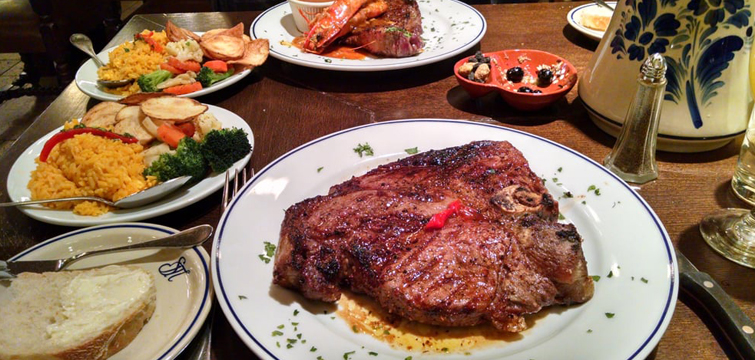 (908) 259-0011
JOIA DE PORTUGAL
...147 W Westfield Ave is a Portugese restaurant. If you've never had this style of food before, you're missing out on an explosion of flavors. Their specialty is premium steak, so this is a perfect place to bring the meat lover in the friend group. You can make reservations here! The calamari is the perfect way to start your meal here. They also have delicious coffee drinks that are truly authentic. Be sure to consider ordering a glass of their home made sangria, it's our favorite way to enjoy a couple of drinks in the area.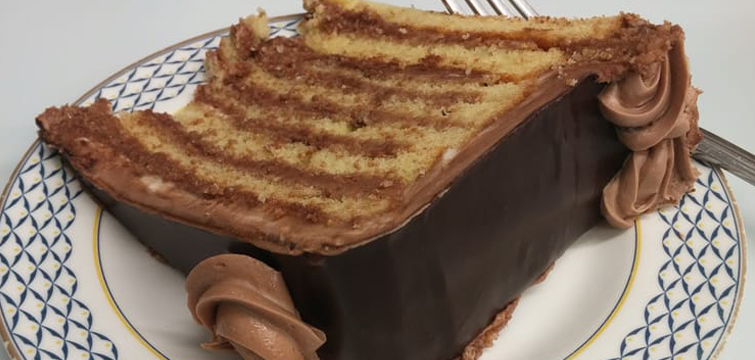 (908) 241-9639
WHITE ROSE SYSTEM
...201 E 1st Ave is a traditional American restaurant that specializes in burgers. That's not all, folks, as they also have some amazing desserts such as their chocolate seven layer cake. Keep in mind that this spot is cash only! You can find all of the best sinful options for food here, such as their french fries covered in cheese and gravy. This is the perfect place to stop at after a few drinks! They also have some affordable breakfast specials with a ton of variety. This is an affordable place to get your grub on in Roselle Park.