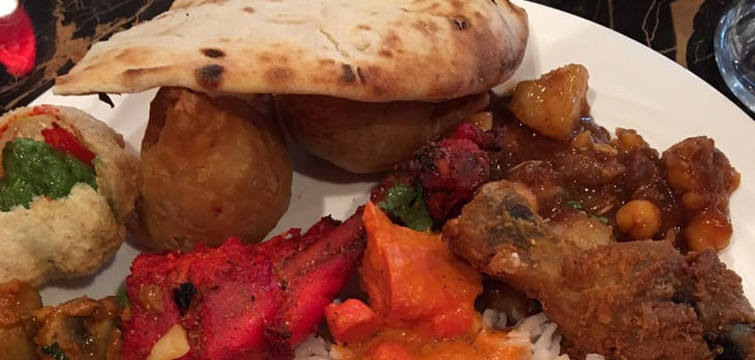 (908) 233-5511
RED PEPPER
...2520 Rt 22 E is an Indian style restaurant in Scotch Plains. They offer delivery services, so it's a convenient place to consider when you just want to stay inside and enjoy some flavorful food. It's also a BYOB destination for those who want to meet up with friends and catch up over good eats. Some of the favorite dishes here include the palak paneer, paneer pakora, bayngan bhartam yellow daal tarka, and the delicious naan bread as an appetizer. With the friendly, knowledgeable staff, this is sure to be your new favorite Indian spot.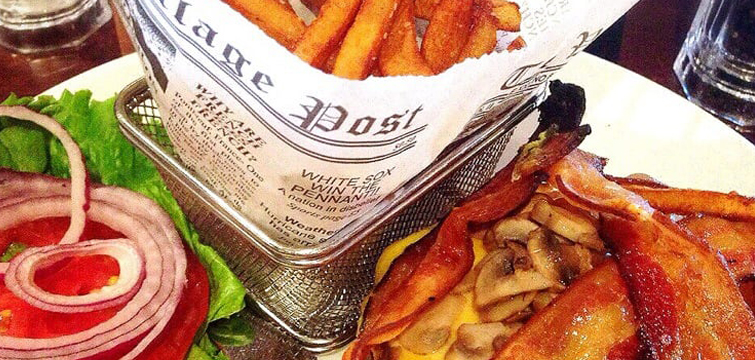 (908) 288-7667
DARBY ROAD
...450 Park Ave offers an Irish pub atmosphere with creative food options. Where else can you find chicken and waffles and onion soup dumplings where you can watch the big game on multiple televisions? There are also a ton of different craft beers to choose from here, so you really can't go wrong with a visit here if you have a couple of hipster friends. You can't go wrong with their hanger steak, bacon cheese burger, as well as any of their appetizers. With the comfortable ambience and positive atmosphere, we know you'll be returning.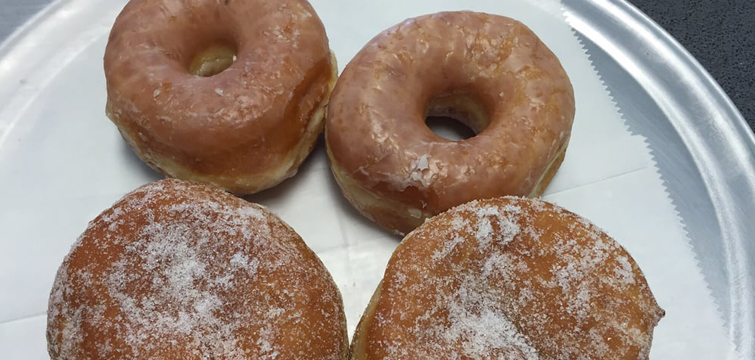 (908) 490-0039
YOU NEED COFFEE
...2006 Rt 22 E is a coffee shop with a great imagination! You Need Coffee has everything you're going to need to enjoy your morning. Whether you're coming for their cold brew, hot coffee, or delicious donuts...you're sure to be impressed when you walk out of the doors here. Their loyalty punch card allows you to take advantage of your daily visit! The convenient location ensures that you'll be coming back for more, so be sure to give our favorite caffiene destination a shot when you're find yourself in the Scotch Plains area, you definitely wont regret it.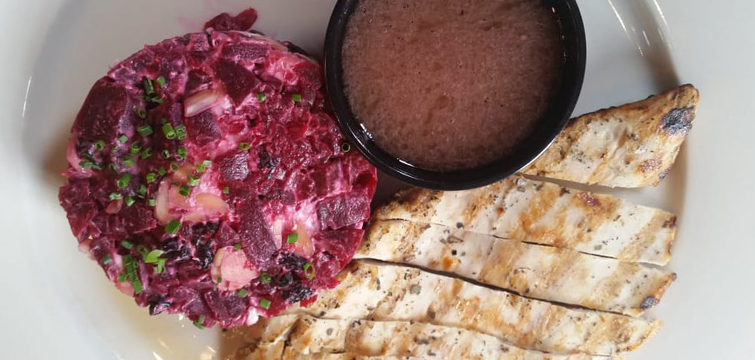 (908) 322-4224
STAGE HOUSE TAVERN
...366 Park Ave is a traditional style restaurant with live entertainment that's always rocking! On Tuesdays, you can enjoy any cocktail drink for half price. Plus, they even offer free barbeque outdoors in the summer time. Ravioli night is another option you're going to want to consider if you're an adventurous eater who enjoys a bit of customization along with your eats. How can you go wrong with a filet mignon sandwich? They have it here, and more. From start to finish you're going to be impressed with the food selection available here.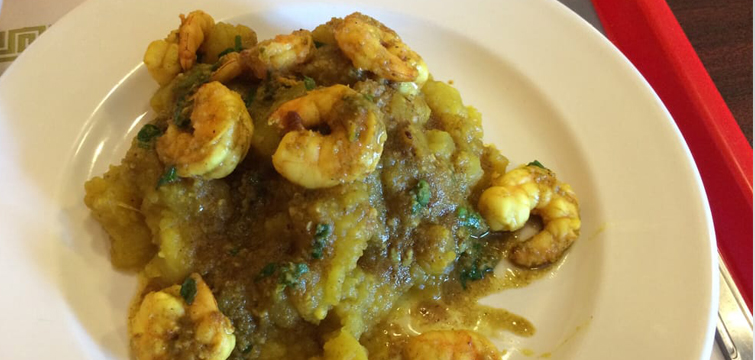 (908) 322-1997
CARIBBEAN SPICE ROTI SHOP
...1731 E 2nd St is where you'll run into Caribbean Spice Roti Shop, a Trinidadian cuisine destination for those in Scotch Plains. You'll be pleasantly surprised with the amount of food you get for the price paid, and it's all seasoned to perfection. Some of the options you're going to want check out include the dhal puri, curry, as well as all of their filling vegetarian otions if you have somebody with a special diet in the friend group. If you have any questions about the selection on the menu, just ask a staff member, they're super helpful.