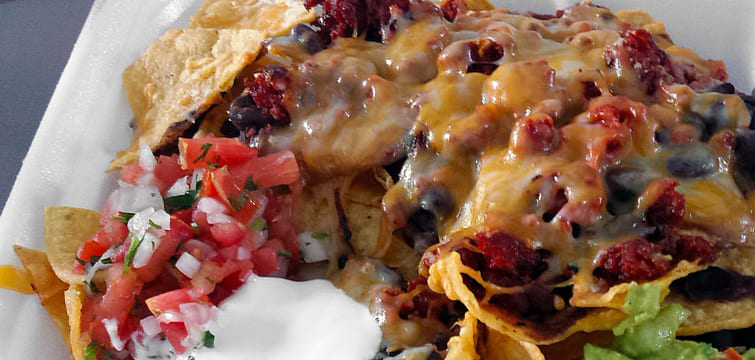 (973) 467-0004
PICANTE
...232 Mountain Ave is a Mexican restaurant in Springfield with delicious authentic flavors! Some of the stand out dishes here include the mole sauce, tacos, fajitas, chorizo nachos, and their amazing tres leches cake for dessert. The decorative interior will make you feel welcome as soon as you walk through the doors here. With efficient service and food, there's a lot to love here. The chicken fajita burrito is a good choice if you're new to this restaurant. Check with your waitress if they happen to be offering any specials on food or drink.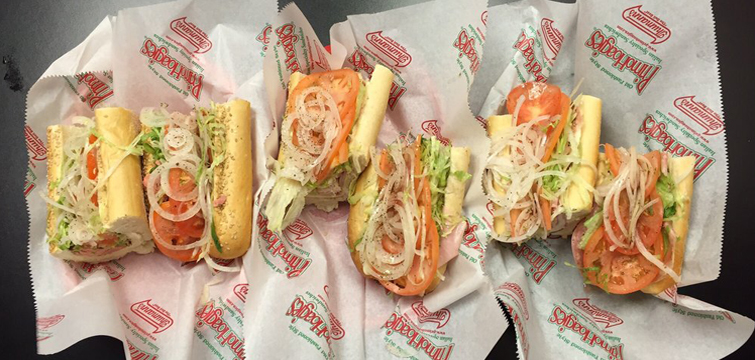 (973) 467-1001
PRIMO HOAGIES
...200 US-22 a sandwich destination for all those in the Springfield area of New Jersey. You can't blame them when you take a look at the impressive sandwich selection that's available here. There are a ton of different breads to choose from when you're customizing your personal sandwich here. Plus, they're perfect if you're looking to cater an event given the fact that they have a ton of different types of trays. It seems as though the Turkey Diablo is the most popular option for eating sandwiches here, but any option will be fresh as ever from here.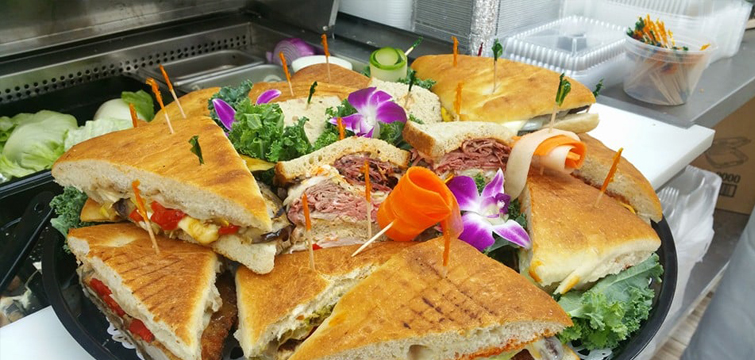 (973) 564-7500
ALEN'S DELI AND CATERING
...246 Mountain Ave is where you're able to find Alen's Deli and Catering, the destination for the locals who are looking to get a quick sandwich or their next celebration catered the best way possible. If you're too tired to cook, you'll be glad to know that they also offer delivery here. Their menu has a lot of variation, and there are a ton of options for vegetarians, so feel free to bring the entire family here knowing there's a little something for everybody to enjoy. The service is always friendly, so what are you waiting for? Come on in today.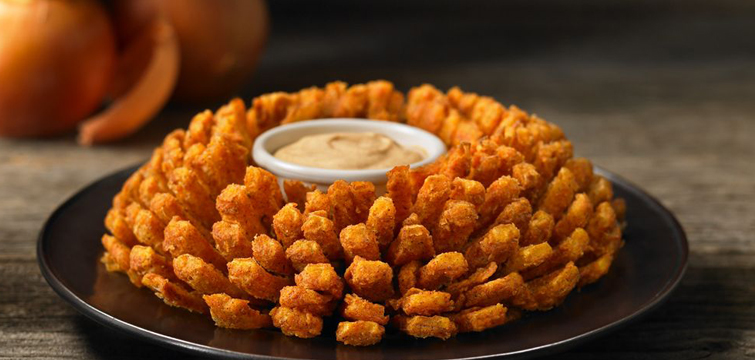 (973) 467-9095
OUTBACK STEAKHOUSE
...901 Mountain Ave is where the local Outback Steakhouse resides! If you've never been to this popular chain restaurant before, you're missing out on savings when it comes to delicious steak. The best thing about eating here is the fact that there are always new things being added to the menu for you to try out. The bar is always churning out some inventive cocktails, making this a great place to head to for your birthday or date night. If you're really looking to get the full experience, you'll have to order one of their amazing blooming onions.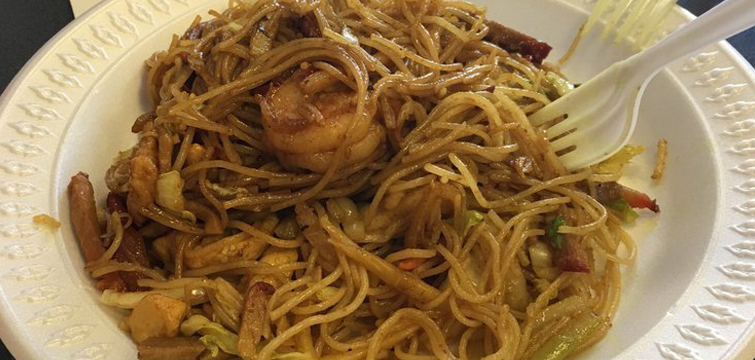 (973) 467-3009
TOMATO GARDEN
...239 Morris Ave is where you're going to find one of the best places to enjoy Chinese food in the area! Sometimes, there's nothing quite like the affordability and deliciousness of Americanized Chinese food, and that's exactly what you're going to find when you're eating out here with family and friends. We recommend trying out their crab rangoons as an appetizer as well as the delicious sweet and sour chicken combination dinner that comes with an egg roll and white rice. The general tso chicken is another safe choice if it's your first time here.