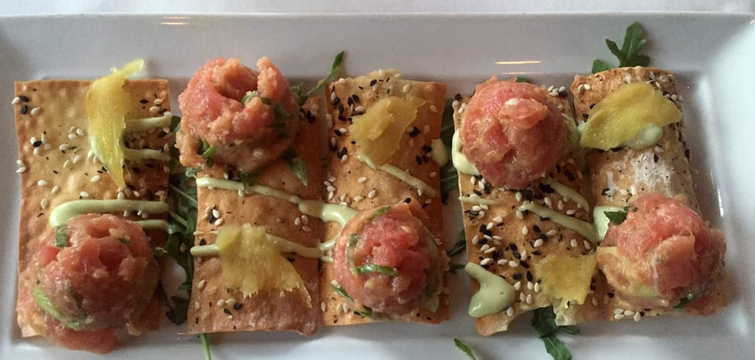 (908) 273-3166
THE HUNTLEY TAVERN
...3 Morris Ave is a new American style bar and restaurant that has a ton of inventive menu options for you to check out. Whether it's a drink, appetizer, entree, or dessert you're looking for, you'll definitely be able to find it here in a premium quality. That's not all! The ambience makes you feel comfortable as soon as you walk in the door. Be sure to check out their pulled pork macaroni and cheese, it's one of our favorite ways to dine out here. If you're coming here during the weekend, we highly recommend making some reservations.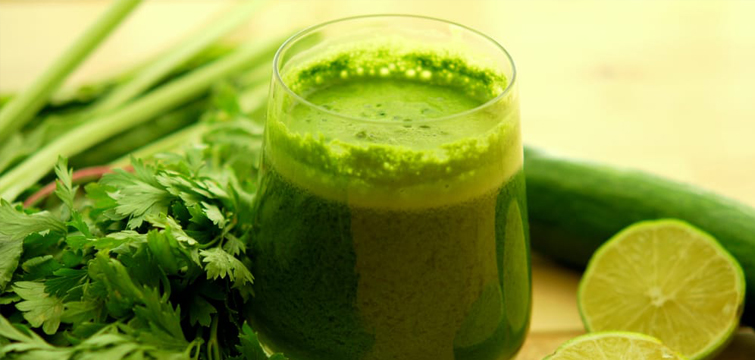 (908) 277-2826
JUICE CABOOSE
...30 Beechwood Rd is where you're going to want to head to for some of the freshest cuisine in the area. This is a juice and smoothie bar that also serves up healthy sandwiches for you to consider for your next lunch hour. This is a great stop before or after a work out, as well! If you're trying out a new diet or just trying to get more fruits and vegetables in, this is definitely going to be one of your go-to spots in Summit, New Jersey. It's conveniently tucked into a strip mall with a ton of parking, so be sure to come check it out today.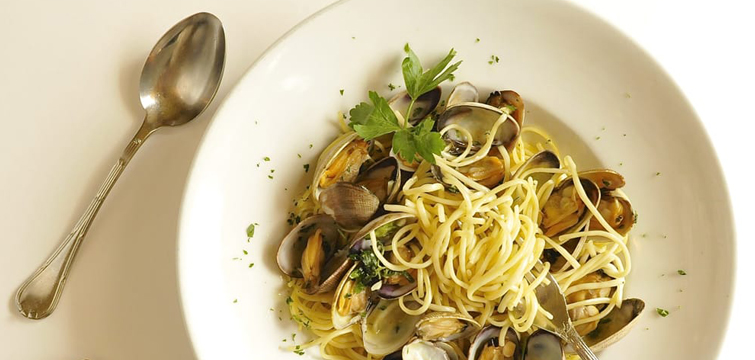 (908) 277-1900
FIORINO RISTORANTE
...38 Maple St is the home of Fiorino Ristorante, an Italian restaurant with fantastic cocktails to choose from. This is a family owned establishment that pays attention to detail through and through. Your customer service experience is sure to be a pleasant one! You're definitely going to want to try out the gnocchi with duck ragu and gorgonzola stuffed agnolotti. When you're finished with your meal, you'll be presented with complimentary biscotti and coffee. The wait staff will be happy to explain any of the dishes to you if it's your first time.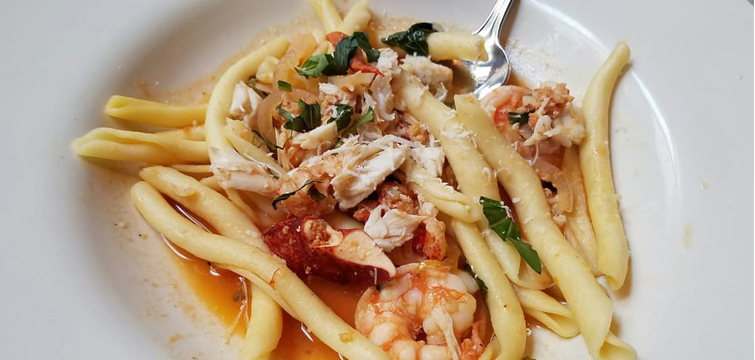 (908) 277-1414
FIN RAW BAR AND KITCHEN
...37 Maple St is a new American restaurant that specializes in high quality seafood. This is a BYOB establishment that has amazing options like lobster sliders, strozzapeti, lobster macaroni and cheese, as well as desserts like warm banana pudding, chocolate creme brulee, and more! They even serve breakfast here, so you're sure to get an impressive meal no matter what time of the day it might be. We know you're going to love the interesting, charming interior of this restaurant. It's an impressive place to consider for any meal of the day, so stop by.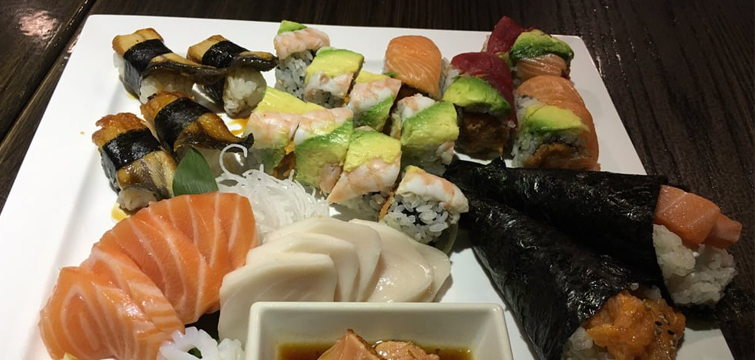 (908) 277-2333
SUSHI PALACE
...33 Union Pl is where you're able to find Sushi Palace, the go-to sushi bar for all of the locals! Here, you can count on consistently good options of food and drink. The fresh sushi is something that's incomparable to any other destination in the Summit area. We highly recommend starting out with some of their miso soup and spicy seaweed salad. If you save room for dessert, the mochi ice cream is something that's extremely unique and tasty, especially if you happen to have a sweet tooth. They have all you can eat sushi, how could you go wrong with that?