(973) 782-5055
DURUM DONER TURKISH GYRO & KEBAB
...325-327 Union Blvd is a Turkish restaurant that specializes in ggyros and kebabs. The owner makes the food from scratch, and you'll definitely be able to tell from the taste alone. This is nestled right in the downtown area of Totowa, so it's a convenient place to get a bite to eat. You'll notice that you're always treated like family when you're eating here. You're not going to want to leave until you try one of their amazing dishes of baklava, it's one of the best desserts out there! The portions here are always large, and the food is fresh as ever.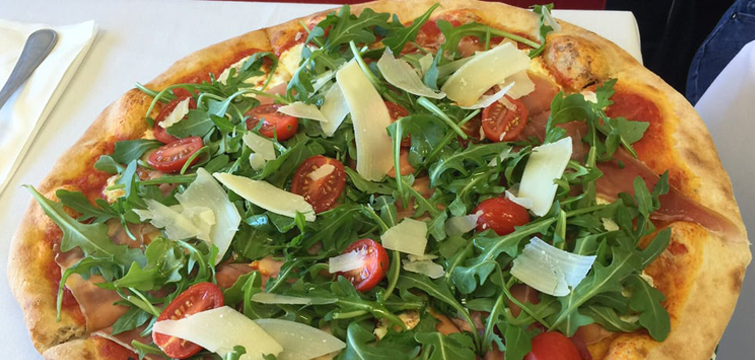 (973) 341-9777
SE7TE WOOD FIRE PIZZA
...534 Union Blvd offers a place for you to sit down and enjoy the unique taste of wood fire pizza. If you've never had this style of pizza before, you're missing out on an unforgettable taste that's much different than your usual delivery service. The calzones here are especially popular, as they're essentially pizza pockets. They also make dessert pizzas that will have you dreaming of more! If you happen to be watching your weight, they also offer premium salads with fresh ingredients to consider, so be sure to pick up a few menus to share when you're here.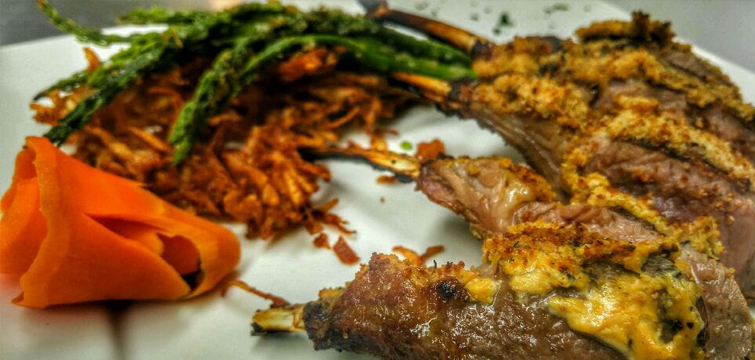 (973) 638-1405
ROBERT'S SCRATCH KITCHEN
...400 Minnisink Rd is where you'll find Robert's Scratch Kitchen. As the name implies, the food here is made from scratch, so you can bet it's delicious and flavorful. We love their fresh brewed coffee, but our favorite things is their bagels, made fresh daily, and available by the bag to take home so you can enjoy them any time! They serve paninis for lunch as well as several dinner entrées. Their desserts are amazing as well, the cheesecake is one of their amazing choices, but we think it's all amazing. We hope you'll find the time to come here for a home cooked meal.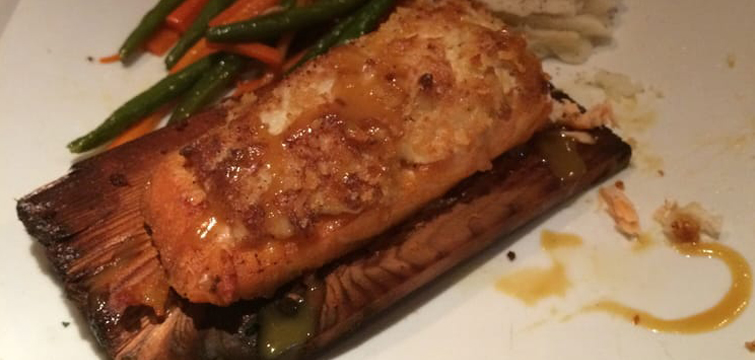 (973) 389-0200
SPIGA RESTAURANT
...331 Union Blvd is an Italian restaurant with the ability to also host events. It's a BYOB establishment, so be sure to bring some of your favorite wine or beer to enjoy with your food. You're going to want to try out the short rib pasta dish, pork chop bolognese, as well as the branzino special. When it comes to dessert, the nutella filled zepoles, sherbert with white chocolate and french vanilla creme brulee are all amazing options to consider. The wait staff here is always amazing informed about the menu, so you can't go wrong with a visit here tonight.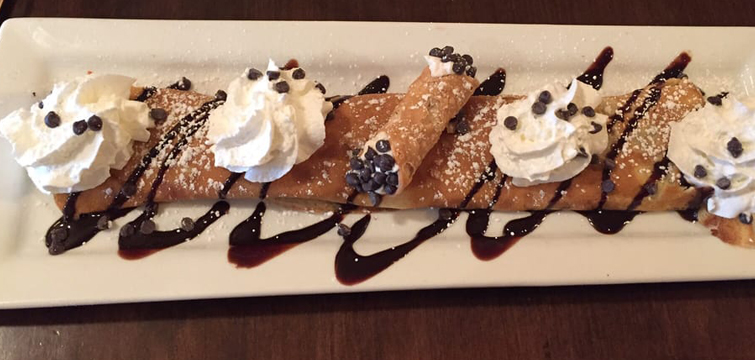 (973) 925-4441
KAFE NEO
...650 Union Blvd is a cafe in Totowa that focuses on breakfast and brunch, most notable their fresh crepe options that are made right in front of you. There's a variety of both sweet and savory crepes to choose from here! There's french toast, loose leaf tea, and other beverage options like the amazing iced cappucino. We love the modern feel of the interior, as well as the helpfulness of the staff. The lychee pomegranate tea makes for a refreshing drink, especially in the warmer months, so give this spot a chance when you're looking for a new destination.