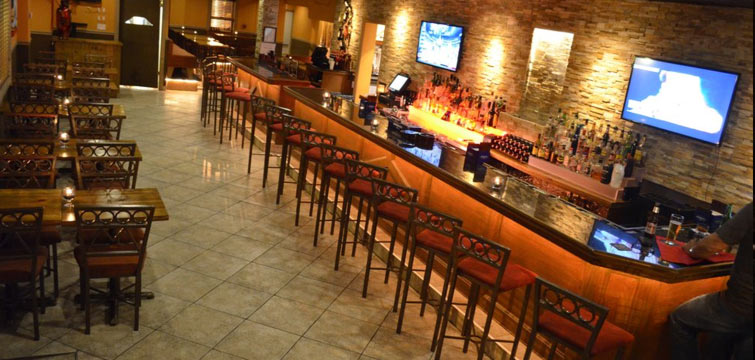 (201) 348-0178
MARIA MENTIRAS BAR & GRILL
...Maria Mentiras Bar & Grill has really impressed all of us at Party Bus New Jersey and we think you'll enjoy it during your travels in the Union City area. They feature a classic Colombian dish that we just can't get enough of, the bandeja paisa, which consists of perfectly cooked steak, fluffy rice, delicious beans, fried plantains, fried eggs, pork rind, and flavorful chorizo… oh, it is heaven on a plate! Pretty affordably priced too, when you consider how huge the portion is! Wonderful tropical sangria here, as well.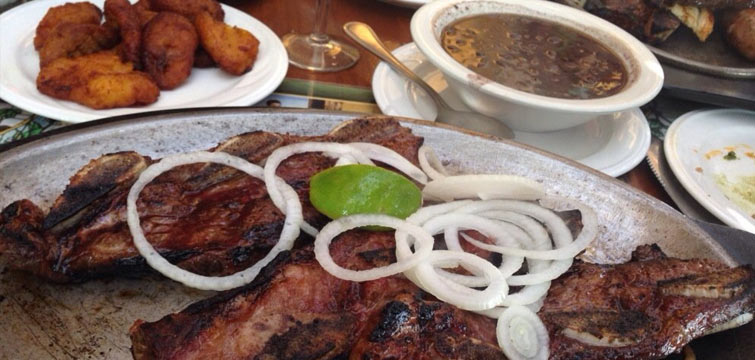 (201) 348-2828
MI BANDERA
...Mi Bandera will have you singing its praises for days and days! When you're out here in the Union City, NJ area with Party Bus New Jersey, make sure that you make it a priority to stop in and enjoy a good meal. The churrasco with rice, beans, and maduros is absolutely enormous and worthy of sharing, and you will not believe the level of flavor here. Mm-mmm good! We also really love their rueda de pargo frita. There's a full bar here – how's that for a bonus? And they have TVs too, but no wi-fi and no outdoor seating.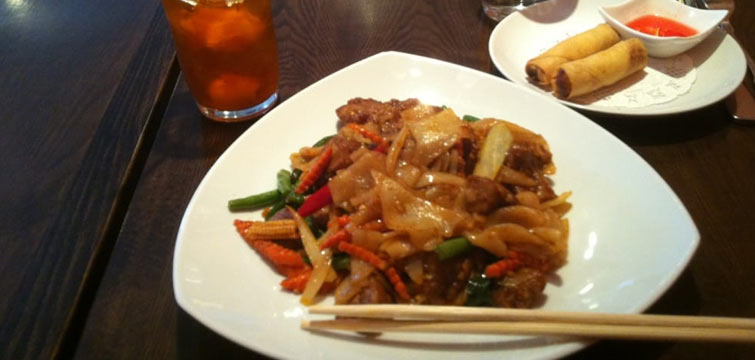 (201) 583-1800
FIVE STARS THAI CUISINE
...If you love really good Thai food, then you have got to head out to Five Stars Thai Cuisine with Party Bus New Jersey next time you're in Union City. They're worthy of the name, that's for sure! We're obsessed with their curry puffs and we just cannot get enough of their lemongrass tilapia. Talk about incredible flavor! The veggie duck is also a great choice, and we adore their crispy bananas with coconut ice cream for dessert! The caramel sauce sets it off just perfectly. No alcohol, no outdoor seating, but they do have TVs and free wi-fi.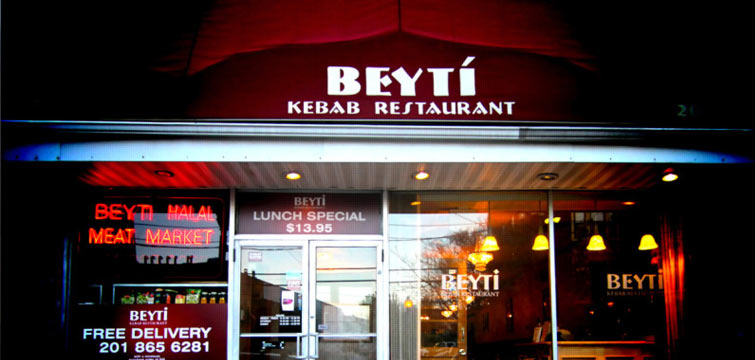 (201) 356-9348
BEYTI KEBAB
...Beyti Kebab is a Turkish restaurant that'll serve your needs very well when you're out here in Union City with Party Bus New Jersey. They are of course known for their delicious kebabs, including the chicken kebabs, and they have mind blowing gyros that are very much lunch-worthy! The shepherd's salad is a very nice choice, loaded up with feta, and the phyllo dough cigars are awesome as an appetizer too! Unfortunately, there's no alcohol here and no outdoor seating, but they do have TVs and wi-fi as well!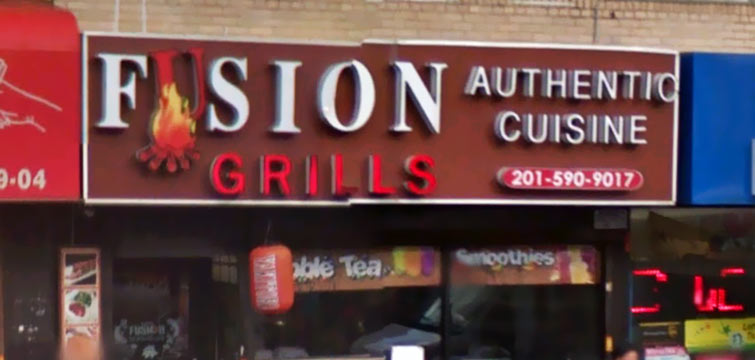 (201) 590-9017
FUSION GRILLS
...Fusion Grill is the place to go in Union City if you're a Party Bus New Jersey group on the hunt for some delicious sushi, Japanese fare, and Asian fusion! The bubble tea is a must-have, and may we suggest waiting until the end and ordering it to go, so that you can enjoy it on the bus? So fun! The pineapple fried rice is a must-have, whether as your main dish or as a side to share with everyone, and we are totally obsessed with all of their spicy sushi rolls. Excellent pad thai too! TVs and wi-fi as a bonus!