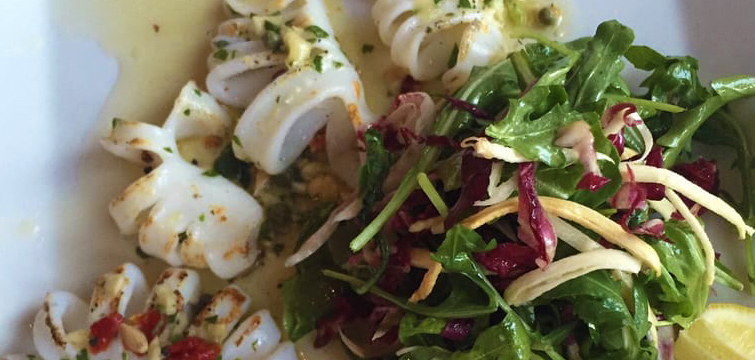 (609) 822-1300
DOMENICO'S
...5223 Ventnor Ave is the address of Domenico's, a fantastic Italian restaurant with a BYOB policy and no corking fee. The staff is so friendly and helpful here, you'll feel as though you're a part of the family as soon as you walk through the doors. Be sure to try out the calamari and rice balls as an appetizer, as well as the pork chop special as an entree. There's complimentary bread for you to enjoy at the start of the meal. One of the most popular dishes here happens to be the veal parmesan, but the spaghetti is another authentic choice that you can't go wrong with. The service and food here will combine to make a fantastic choice for any day of the week.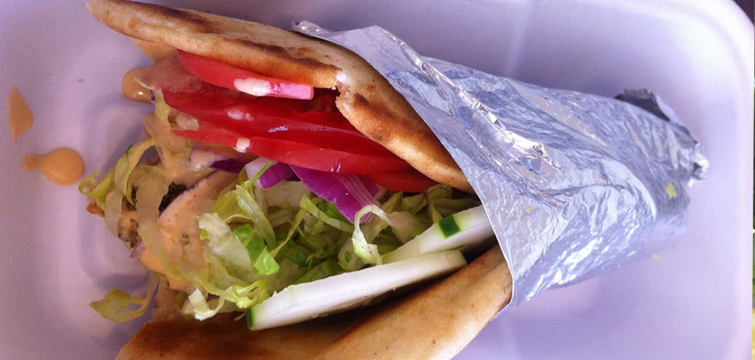 (609) 246-7276
GREENS AND GRAINS
...Greens and Grains can be found at 7307 Ventnor Ave. This is one of our favorite spots to enjoy healthy cuisine in Ventnor City. You can get a six pack of their freshly pressed juices for under $50, and the organic nature makes them even better for your health. The baristas here are educated on what type of juice might help whatever type of ailment you might be experiencing. The falafel sandwich is the perfect way to enjoy a healthy lunch here, while the moist zucchini bread with almonds is a good way to finish the meal. There's outdoor seating if you happen to be coming by when the weather is nice. With all there is to enjoy here, we bet you'll be showing up soon enough to eat.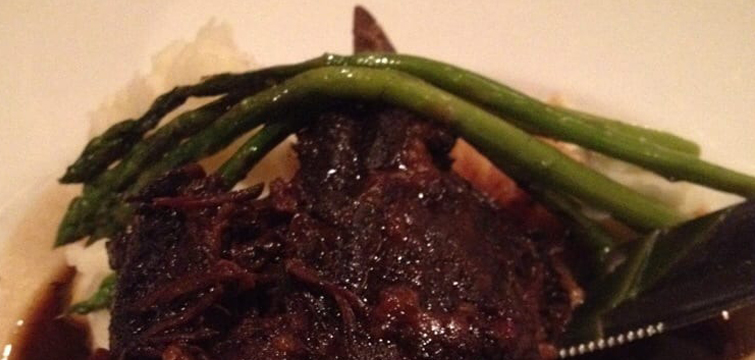 (609) 823-2110
SAGE RESTAURANT
...5206 Atlantic Ave is the home of Sage Restaurant, an Italian restaurant with some Mediterranean options. This is a BYOB restaurant, so be sure to bring some of your favorite beverage. There's a lot of outdoor seating for you to consider on the breezy evenings. You may need to make reservations if you're coming here on a weekend, as it tends to get packed here. The wait can be long, but that's a sign of a high quality establishment if you ask us. The short rib seems to be one of the favorite dishes here, while the vegetarians often enjoy the large Caesar salad that's enough for two people to eat and be satisfied. Try out your new favorite restaurant in the area tonight.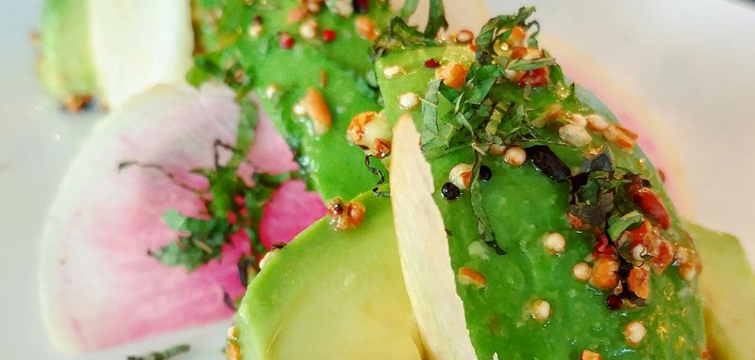 (609) 541-4633
CARDINAL BISTRO
...6525 Ventnor Ave is where you'll find Cardinal Bistro, a new American restaurant that specializes in top notch food choices from seafood to brunch options. Some of the favorite dishes here include the gem lettuce with chicken confit, crab appetizer, halibut, and cioppino. If you're coming for brunch, you'll definitely be happy with their fantastic mimosa options. This is a family run atmosphere, so friendliness is something you can always expect when it comes to the service. This is another spot where you can bring your own wine and beer for your enjoyment. The wait staff is always positive and upbeat, so you can always feel good deciding to eat out here with family and friends.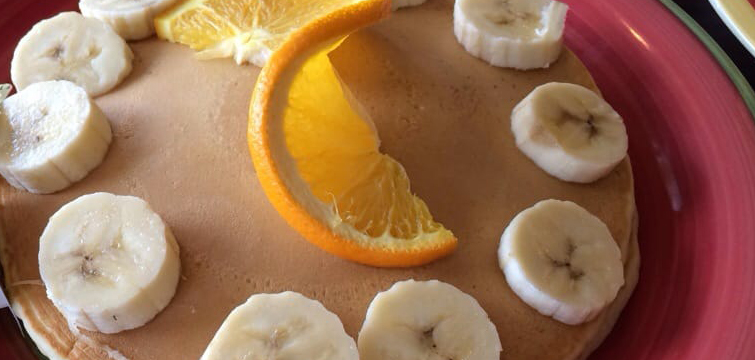 (609) 822-2477
ISABELLA'S VENTNOR CAFE
...4 S Portland Ave houses Isabella's Ventnor Cafe, a Mexican restaurant with both classic and innovative dishes for you to consider. The owners name is Lupe, and he makes you feel welcome as soon as you walk through the doors. This is a destination for breakfast, lunch, as well as their special BYOB dinners. You're sure to pick up on the hospitality as soon as you walk through the doors here. It's a good spot to head to after you've spent some time at the beach, too. The Aztec soup is something you'll have to try when you come here! All in all, this is an impressive eatery that commands your attention when you find yourself in Ventnor City.