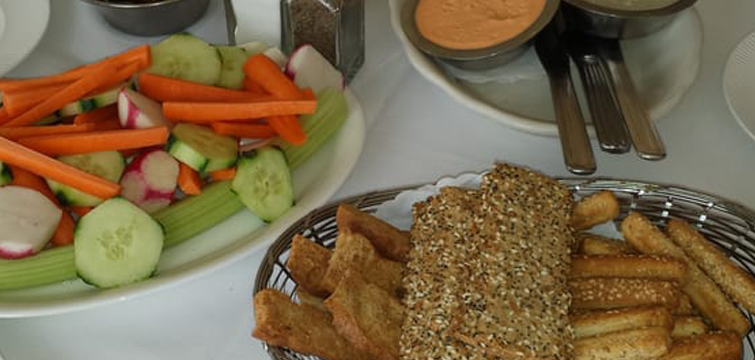 (973) 835-0992
BERTA'S CHATEAU
...7 Grove St is your source for Italian food in Wanaque, especially if you're somebody who enjoys authentic cuisine through and through. The chef and owner is named Peter, and he is known for providing a great modern European dining experience from start to finish. The wine list is one that you're definitely going to want to look through! If you're somebody who enjoys grilled beef, this is a destination for your weekend dining experience. For starters, you can't go wrong with the amazing tomato soup, so be sure to give it a shot when eating here.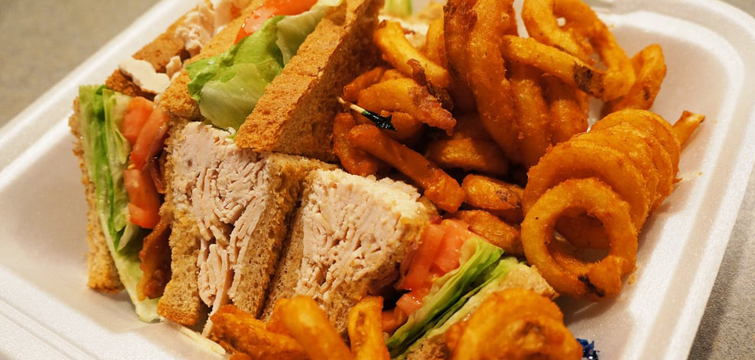 (973) 616-8801
THE LANTERN
...1138 Ringwood Ave is a delicious diner style restaurant that takes all of your favorites and bumps them up a notch on the flavor scale! There's a little bit of everything here, whether it's their ice crema, Greek style food, sandwiches, wraps, and deluxe hot dogs. The friendly staff are happy to let you know about all of the different specials that they're currently running so you can enjoy an even more affordable option for food! There's even a pickle bar here, so you can imagine that it's a great place for families to enjoy a meal in Wanaque.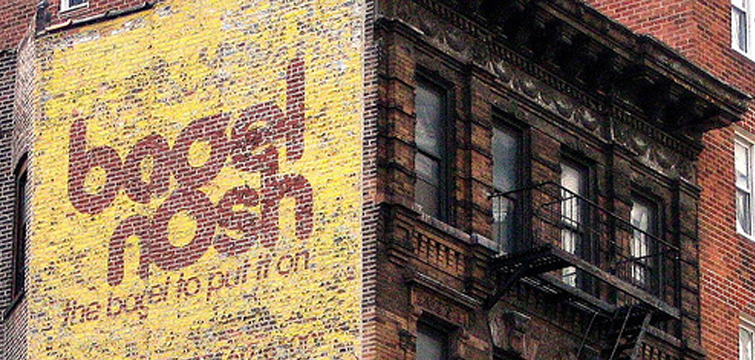 (973) 513-9933
BAGEL NOSH
...587 Ringwood Ave is a deli that has home made bagels all through out the day! Whether you're looking for a bag of fresh bagels to take home to the family or just a breakfast sandwich on the go, there's a lot of opportunity for you to have a delicious meal here. There's not a ton of seating here, as it's primarily a take out option. They also have some panini options if you're looking for a lunch that's out of this world. They always have coffee freshly brewed here, so be sure to give it a shot when you're looking for a new breakfast destination.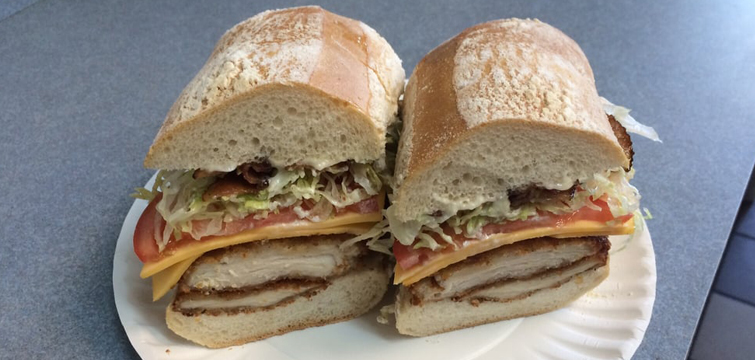 (973) 513-9486
CARMINE'S DELI
...519 Ringwood Ave is a local deli in Wanaque, and this is truly a hidden gem! If you've never had a sandwich from this spot, you're missing out. They don't skimp on any of the ingredients here, and that's our favorite thing about eating here. When you order a sandwich, it comes with a heaping pile of meat! You can easily order half of a sandwich and be satisfied here, but we recommend ordering a full sandwich to save for later. You're going to enjoy great customer service here, as well as a filling lunch or dinner, so stop by today.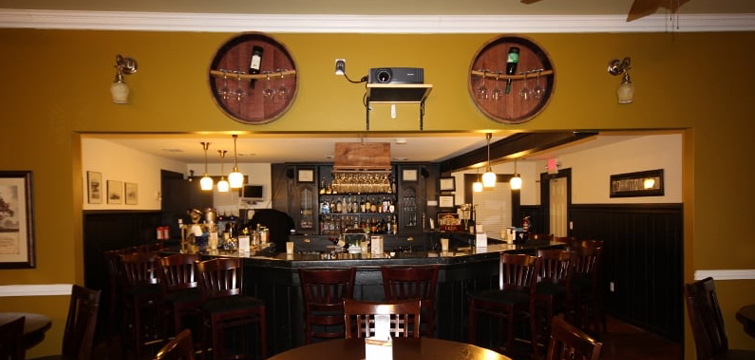 (973) 835-2033
TREE TAVERN
...17 Park St is a wine bar in Wanaque, and it has a lot to enjoy! This spacious environment is open and welcoming for you and a group of friends. There are tables, chairs, fire pits, and a gazebo to enjoy socializing at. The staff is truly a wealth of knowledge when it comes to wine pairings. It's quite easy to enjoy a bottle of wine with family or friends in this warm setting. Their menu has a lot of information about the space and how they began. They have desserts as well as cocktails available if you're not a huge fan of wine.