(908) 233-7333
ROOSTERSPIN
...251 N Ave W is where you're able to find Roosterspin, the best destination for Korean food in the Westfield area of New Jersey. If you're looking for a spot to get the best chicken wings in the city, look no further than this amazing spot. We can't get enough of their kimchi fries, crispy buns, corn in the cob, as well as the mango salad and fried chicken options. We love the modern atmosphere, it's very inviting! There's an intriguing wine list as well as a selection of mock tails here. Be sure to consider their karaoke rooms for entertainment.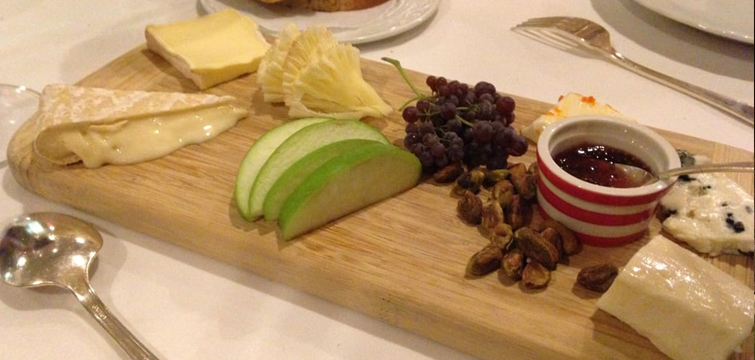 (908) 654-4011
CHEZ CATHERINE
...431 N Ave W is the destination of Chez Catherine, a premium dining establishment serving up French cuisine in a premium fashion. The owner here is very immersed in the eating experience, and you're sure to come across him at one point or another in your dining experience. This is a popular spot for locals to come to celebrate a special occasion such as a birthday or anniversary. The table side preparation really makes you feel like a valued customer from start to finish here. If you're a fan of French cuisine, you'll love it here.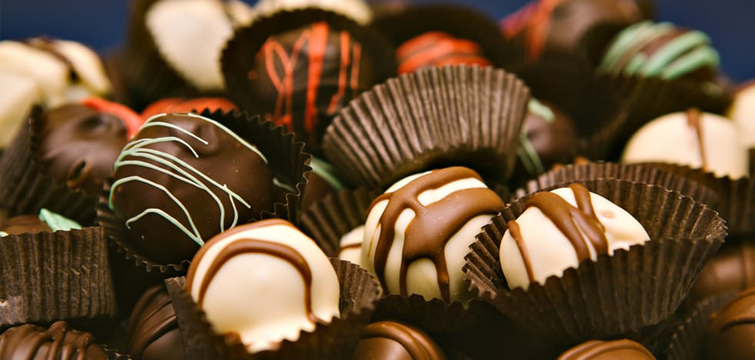 (908) 389-9000
THE CHOCOLATE BAR
...112 Quimby St is a fantastic Chocolatier and chocolate centered store in Westfield. If you're looking for dessert or coffee, this will be a spot you're going to want to place on your must try list. The gelato here is hand made with the creamiest consistency you've ever had from a frozen dessert. It really makes a world of a difference! The price is right, and children love to come here. We're sure you're going to feel like a kid in a candy store yourself when you're eating and drinking here with famiy and friends, so come check it out.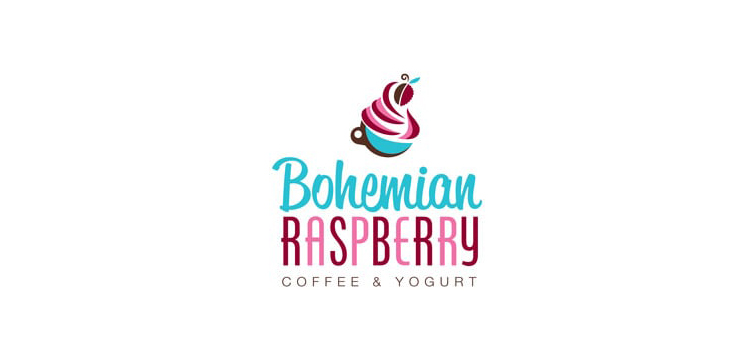 (908) 228-5616
BOHEMIAN RASPBERRY
...219 S Ave E is another coffee destination in Westfield. This spot also offers ice cream, frozen yogurt, smoothies, and other delicious baked goods to choose from. You'll be greeted with a warm welcome whenever you walk through the doors here! They even offer seasonal flavors that are out of this world like their pumpkin frozen yogurt. The frozen yogurt is a great choice if you happen to be watching your waist line. All of the different flavors ensure that you and your family will have a memorable froyo experience here at Bohemian Raspberry.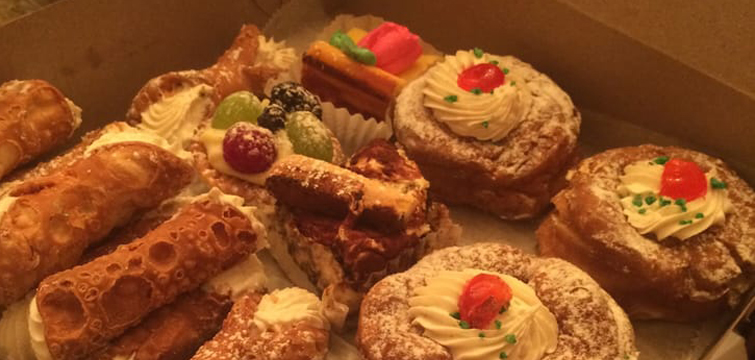 (908) 232-4149
BOVELLA'S PASTRY SHOPPE
...101 E Broad St is the location of Bovella's Pastry Shoppe in Westfield. Here, you're going to find all different kinds of baked goods cooked to perfection. Some of the locals favorites include the rainbow cookie, tiramisu cupcake, cheesecake rugelach, as well as the pignoli cookies. You can tell that they bake love into their food selections here, without a doubt! From the vanilla cake with fudge filling to the amazing personalized cakes for your loved ones next birthday, there are a lot of reasons to head out to this local bakery in Westfield.