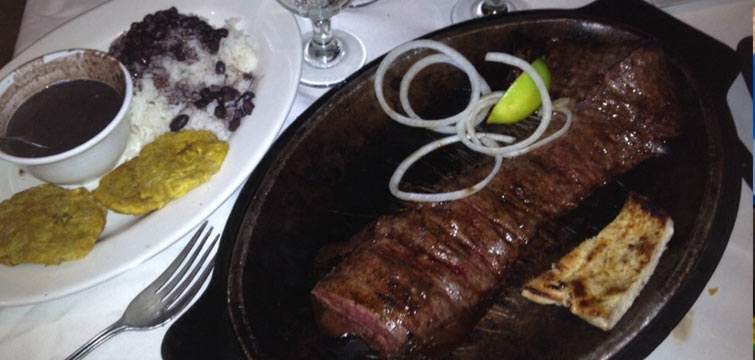 (201) 861-1400
LAS PALMAS RESTAURANT
...6153 Bergenline Ave is where you can find Las Palmas Restaurant, a Latin American and Cuban restaurant that has so many tantalizing delights for our Party Bus New Jersey customers in the West New York, NJ area to enjoy. The churrasco is the go-to here! Everybody loves the Cuban sandwiches too! The croquetas are amazing and we just love the media noches. Fabulous black beans and batidos too. If you want to get a little buzz going, try their red sangria. Mmm. Full bar! Open nightly until 2am.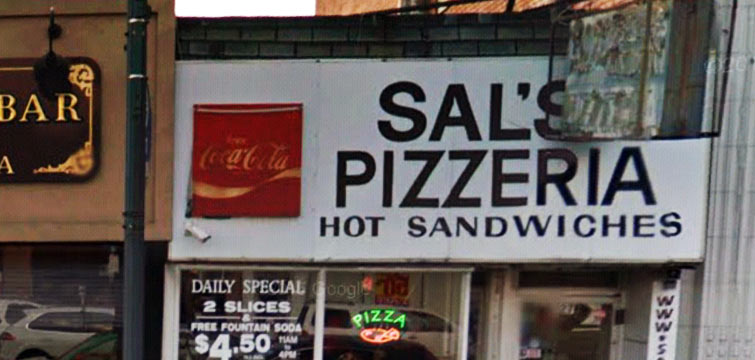 (201) 430-7550
SAL'S PIZZERIA
...6127 Bergenline Ave is the location of Sal's Pizzeria, a total classic out here in the West New York, NJ area. Party Bus New Jersey customers know how awesome this one is and they request it as a party bus destination all the time. The pizzas are just outstanding, including the best Sicilian style pies around. The fried calamari is a very popular option here, and everybody is hooked on their cheesesteak wraps too. Great ham, salami, and provolone subs too! full bar and TVs, but no wi-fi or outdoor seating. A clear Party Bus New Jersey fave.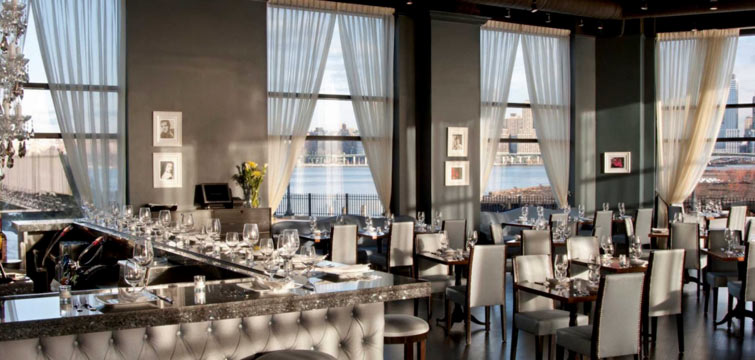 (201) 399-2020
SON CUBANO
...40-4 Riverwalk Pl is where you'll find Son Cubano, a Cuban lounge that is so worthy of your time when you're out and about in West New York, NJ with Party Bus New Jersey. The view of the Hudson River and the New York City skyline is reason enough to visit this one if you've got something special to celebrate, but the ropa vieja, the paella, and the churrasco will be the things that keep you coming back for more. Note that they're closed down on Mondays. Full bar, happy hour prices, dancing, outdoor seating, TVs, and wi-fi! They have it all, and then some!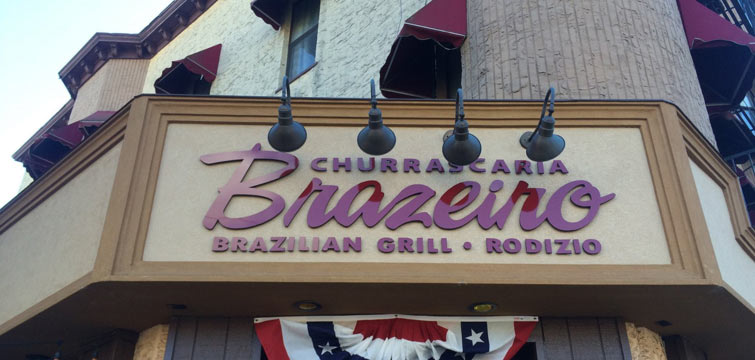 (201) 766-2683
BRAZEIRO CHURRASCARIA
...103 60th St is where you'll find Brazeiro Churrascaria, a Brazilian steakhouse and barbecue restaurant that has had us swooning and singing its praises! We're beyond in love with the beef, chicken, and pork ribs, along with a nice side of white or yellow rice and beans. The pichana steak is amazing too, and we're all about those yucca fries! And for dessert, how about the mouthwatering flan? Wow. We are so impressed with this place. Open until 10 most nights and 11 on weekends. No alcohol, no outdoor seating, no wi-fi, but they do have TVs.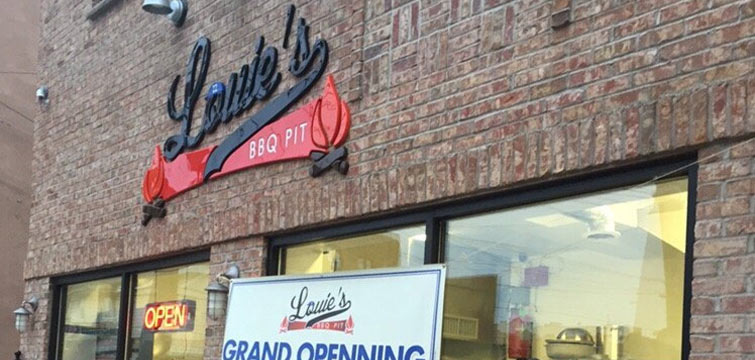 (201) 974-8848
LOUIE'S BBQ PIT
...5107 Palisade Ave is the location of Louie's BBQ Pit, another barbecue favorite of Party Bus New Jersey's out here in the West New York area. If you love all things smoked, this is your haven. They have a fantastic family meal for less than sixty bucks that will likely feed your whole Party Bus New Jersey group depending on size. We're also in love with their brisket sandwiches and their yucca fries! They don't have alcohol here, but they do have outdoor seating and free wi-fi. No TVs, so not the place for a big sporting event.