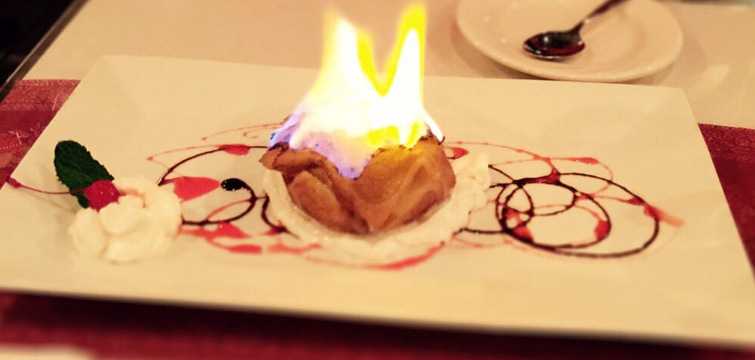 (973) 837-8567
IMOCHA
...970 McBride Ave is a Thai style restaurant with a beautiful interior complete with high ceilings and fresh paint. As soon as you walk through the doors here, you'll be transported to an amazing destination for flavorful food. The curry puffs come with a cucumber relish you wont be able to get enough of! Be sure to consider the red curry duck, drunken noodles with chicken, as well as the flaming dessert that's out of this world. You wont be able to simply eat here once! The staff is always happy to help you choose a dish if it's your first time eating here.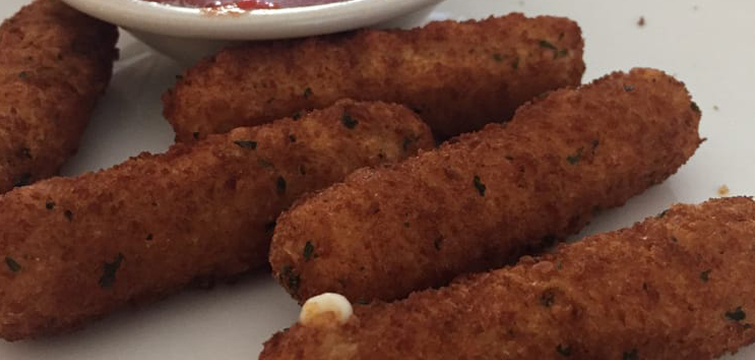 (973) 256-3778
JOEY MCBRIDE'S PUB
...1145 Mcbride Ave is a sports bar and pub in the Woodland Park area. They have darts as well as an entertaining juke box to check out when you're eating here. Their chicken wings are the most popular thing to order here, and they come in various differnet flavors with their sauces. The televisions along the walls ensure that you'll be able to enjoy your favorite sports team! The bartenders here are friendly and provide great personable service to those who walk through the doors. You can't go wrong with ordering one of their pulled pork sandwiches.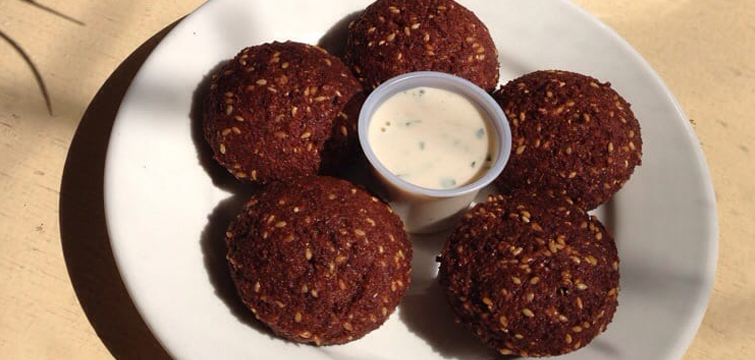 (973) 812-9888
KING OF SHISH KEBAB
...932 McBride Ave is where you're going to find Middle Eastern cuisine in Woodland Park. They have Syrian food that's delicious, and the kebabs are definitely where they shine here. You're going to want to try their chicken shawarma, kufta kebab shawarma, as well as the falafel and spinach pie when you decide to eat here. The fresh food is also healthy, so if you're watching your waist line, this is definitely a good choice for you and yours. The friendly service is another reason why this is consistently popular in Woodland Park.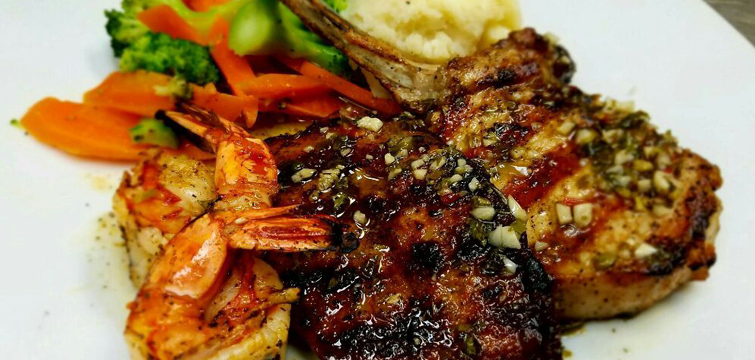 (973) 925-5600
AMORE RISTORANTE
...140 Rifle Camp Rd is where you're going to find Amore Ristorante, an Italian restaurant in Woodland Park that's known for serving up their authentic cuisine. They've recently changed their location and we've seen a lot of improvement. The fried balsamic calamari is the perfect way to enjoy an appetizer here, while the home made lasagna and perfectly executed sword fish are two entrees that you certainly can't go wrong with. The service and the food are great, and there is even an outdoor area for you to consider eating at when you're here.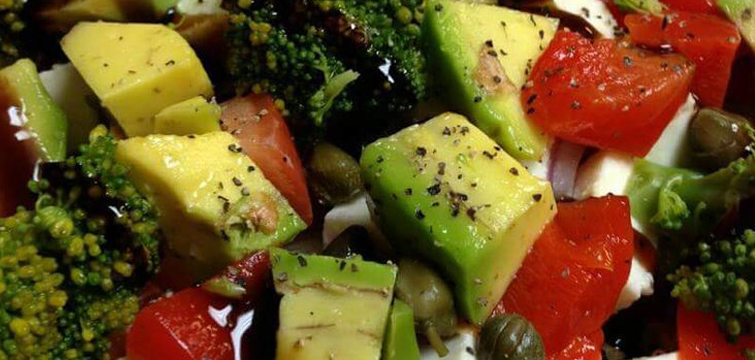 (862) 257-3600
PIZZAIUOLAS WOOD BURNING PIZZA
...271 Overmount Ave is a pizzeria that has a kick, all of their pizzas are cooked up in one of their amazing wood burning ovens. It gives an entirely different taste to the end result of the pizza here! Pizza isn't the only thing that they're doing right here, as their paninis are the perfect way to enjoy your lunch. The Italian nachos are another great option to consider when you're looking for food. Their tiramisu is a dessert that you're not going to want to pass by. The sauce here is flavorful and delicious, so stop by here tonight for a treat.