The Garden State is home to many fun and interesting events that are well worth a visit. Many New Jersey events live up to the "garden" nickname by promoting the agriculture of family farms in New Jersey. New Jersey festivals and farmers markets that celebrate pumpkins, cranberries, corn, and many other local crops can be found in the small towns of New Jersey during the autumn harvest season.
With millions of people trooping to New Jersey during important events and festivals, traveling around the state definitely would mean heavy traffic, jam-packed parking spaces, and the hassle of going through crowded roads. That means losing your focus - having headaches instead of going to New Jersey to enjoy and witness events and festivals.
That, definitely, is one of the reasons why Party Bus New Jersey was formed - to provide hassle-free transport around the greater New Jersey area and classy and unique party buses for your part bus needs. For event services in other places check out Party Bus Service in Miami and Jacksonville Limo Rental.
PartyBusNewJersey.com is here to provide you the best, safest, most-comfortable, and fun transport during any of New Jersey's various events and celebrations. We are here to bring you safely to your destinations and provide you with memorable visits to the different tourist spots around the Garden State.
PartyBusNewJersey.com is also your transport partner for New Jersey State Sports Events, New Jersey Celebrations and Festivals, New Jersey Weddings and Baptisms, Birthday Bus Parties, New Jersey Sight-Seeing, New Jersey Bar Hopping, and a lot more.
For just about any events that you have in mind or any special occasions that you want to celebrate in a more memorable and fun way, Party Bus New Jersey will always be around to help you. Give us a call now!
Call us Today! 732-523-1449
Some Of New Jersey's Most
Popular Events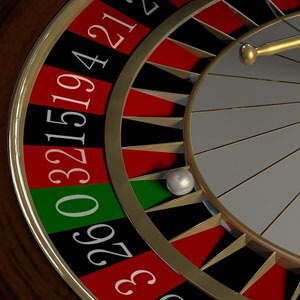 Trips to Atlantic City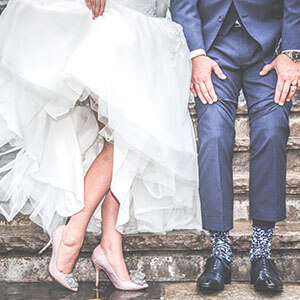 Weddings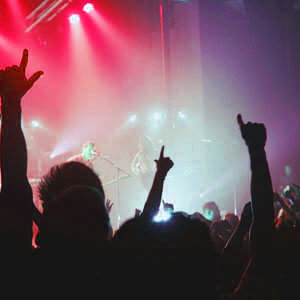 Concerts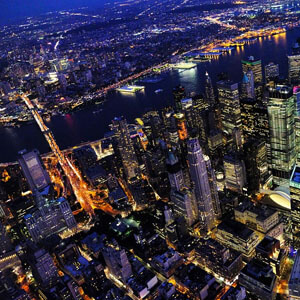 Trips to NYC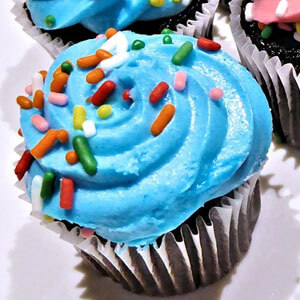 Birthdays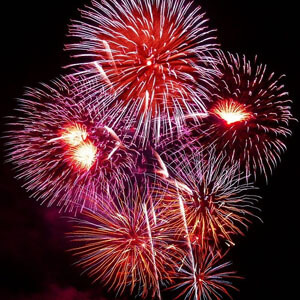 Festivals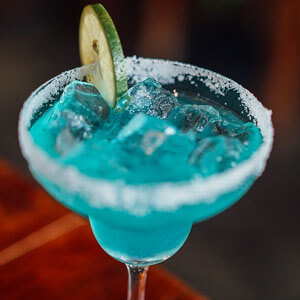 Bar Hopping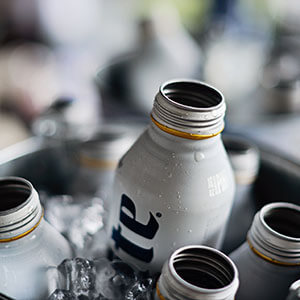 Tailgating