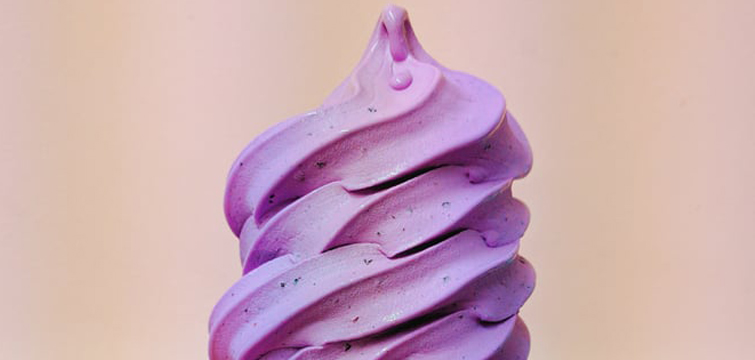 609-561-4423
ROYALE CROWN
...1051 S White Horse Pike Rt 30 is the address of Royale Crown which houses a ton of fantastic options for food, dessert, and drink. The custard here is out of this world! If you've never had that before, the best way to describe it is a step above ice cream in terms of creaminess. The close at the end of September and open in April, so be sure to keep that in mind during the fall and winter months. They offer specialty flavors for certain seasons such as peach during the summer and pumpkin during the fall. They all serve cheese steaks, hoagies, and other sandwich selections. Whichever you choose is sure to be a memorable treat, so keep this in mind for your next outing in Hammonton. It's the best way to end a day!
(609) 561-2600
CASCIANO COFFEE BAR AND SWEETERY
...Casciano Coffee Bar and Sweetery can be found at 212 Bellevue Ave and it's a wonderful destination for coffee, tea, and pastries. This is located right in the blueberry capital of the world, so you can bet on the quality of all of their baked goods with this berry. The blueberry muffins are out of this world, especially. There are tables outdoors if you're looking to take advantage of the nice weather, as well as specials on certain drinks each and every day. The breakfast sandwiches are one of the best ways to start off your day when you find yourself in the area. This is a locally owned establishment, so you can feel good about supporting the local economy when you decide to visit this spot.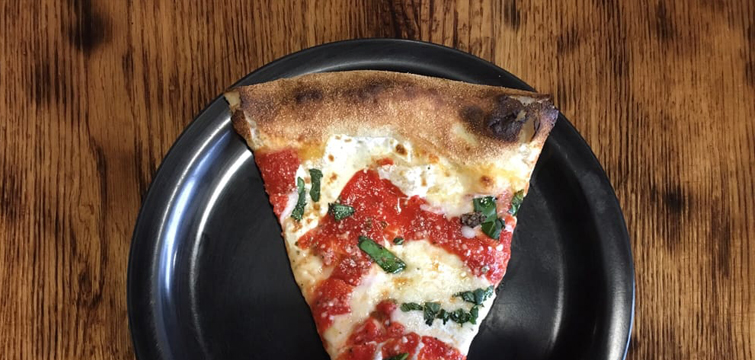 (609) 704-7070
RICCA BROTHERS PIZZA OVEN
...104 Fairview Ave is the home of Ricca Brothers Brick Oven which is the top spot to get Italian favorites like pizza and other pastries. You're surely in for a treat when it comes to the food and drink at this spot. The Wild Mushroom is a favorite for those who don't eat meat, as it comes topped with porcini mushroom cream sauce, sliced mushrooms, and romano cheese. The signature pizzas here offer flavor profiles that you're not used to when it comes to take out pizza spots in the area. The wait staff is highly educated about the area, so if you need suggestions on local vineyards or attractions, don't be shy and ask. Where else can you find desserts such as peanut butter cannolis and oreo? With all there is to enjoy here, you'll be back.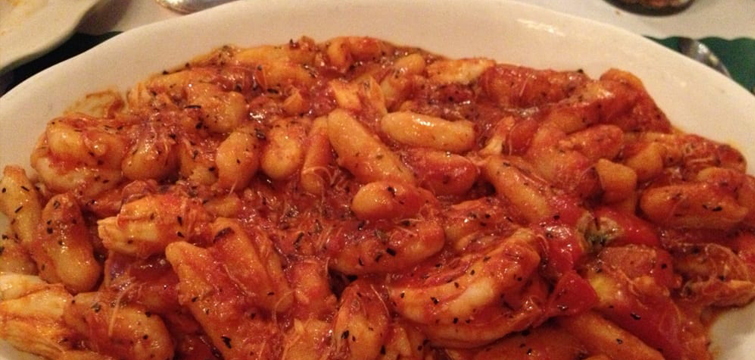 (609) 561-9621
MAPLEWOOD INN
...470 S White Horse Pike is where you'll find Maplewood Inn which is an Italian restaurant with a menu that's sure to bring you back time and time again. The authentic Italian food here is just the start of the fantastic experience that you'll have. As soon as you're seated here, you'll be greeted with a warm loaf of bread and butter. There are countless options for classic dishes such as spaghetti and meatballs, calamari appetizer, as well as lasagna and dessert options you're sure to recognize. If this is your first time eating out here, be sure to let them know, as you might even get a special surprise. Consider this for your next night out with friends.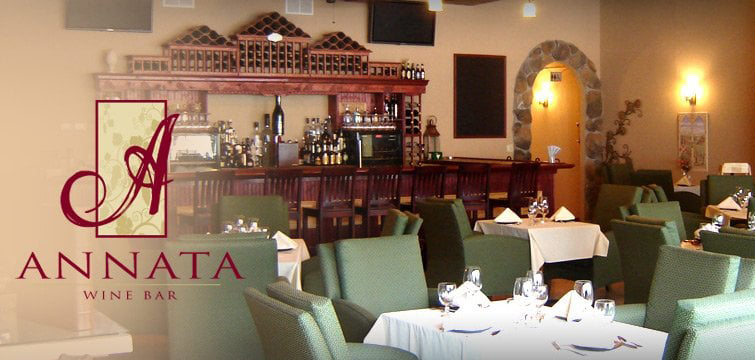 (609) 704-9797
ANNATA WINE BAR
...216 Bellevue Ave houses Annata Wine Bar which is another great Italian restaurant to choose from when you're feeling hungry in Hammonton, but it's also a wine bar with some of the best selection we've seen in the area. We recommend getting as many of the small plates as possible, as this way you can totally sample the complete menu. Be sure to consider trying out the scallops and risotta cake, chilean sea bass, gnocchi duo, duck special, as well as the beef braciole. With all of these different options for you to choose from, it's easy to see why this is one of the top spots in the area. The service is second to none, so give it a try at your earliest convenience.