Welcome
New Jersey Limo Service
Are you looking for transportation services for your special event in the NJ area? We know how important excellent service is for any special occasion or event, so we offer luxurious limousines and party buses with the highest level of efficiency, comfort, security, and entertainment. Our extensive fleet has a wide selection of suitable options for all sizes of groups and occasions to meet the expectations of each of our clients. In addition, we have at your disposal a professional, courteous and attentive staff to help you with the organization of your next event in New Jersey. If you need advice on preparing for your special day or choosing the perfect vehicle for your group travel, don't hesitate to get in touch with us. Our advisors are ready to attend to you and offer the most competitive pricing.
Chrysler 300 Limo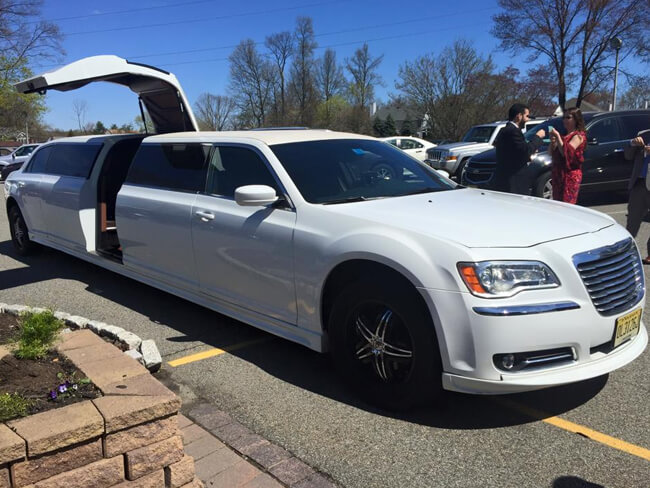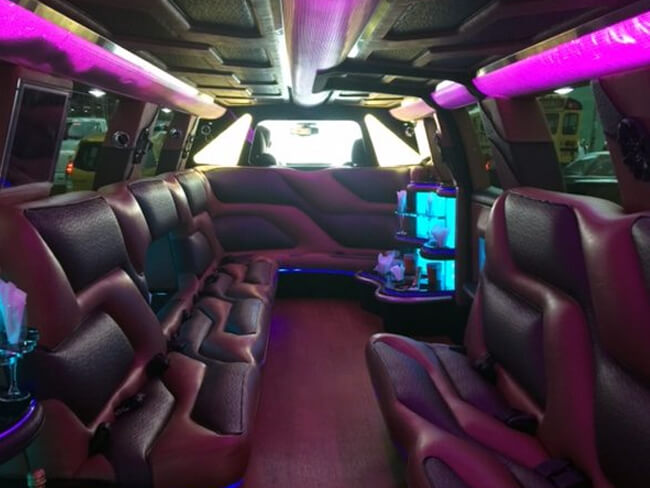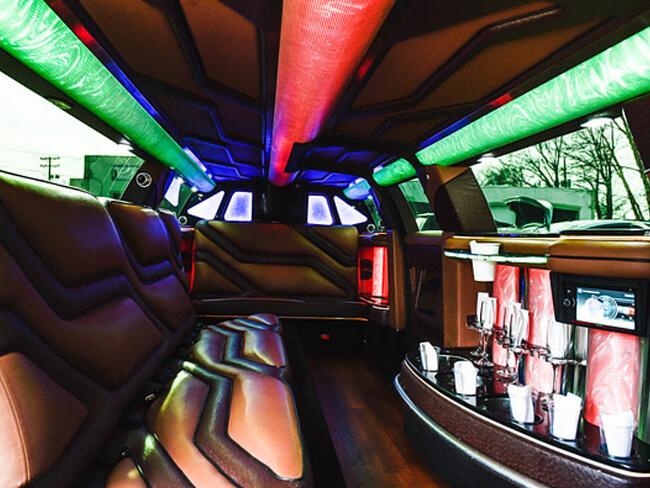 Escalade Limo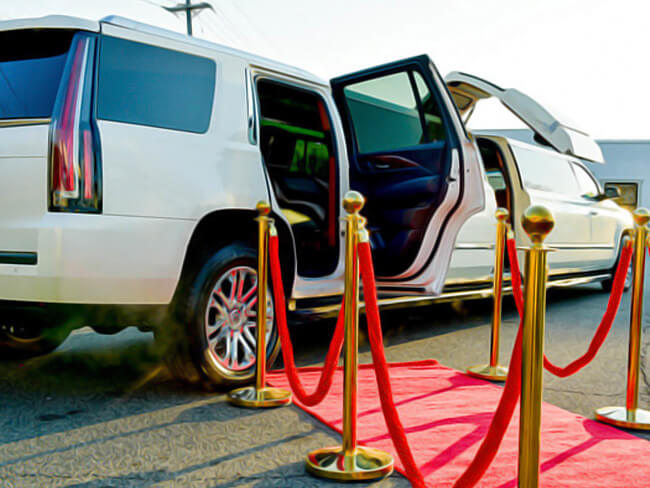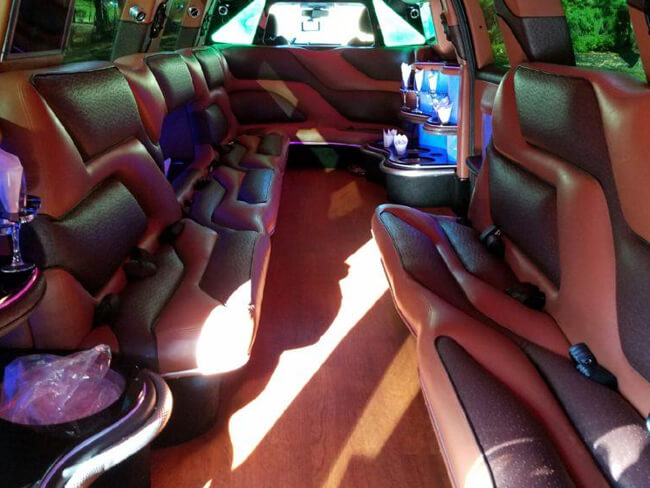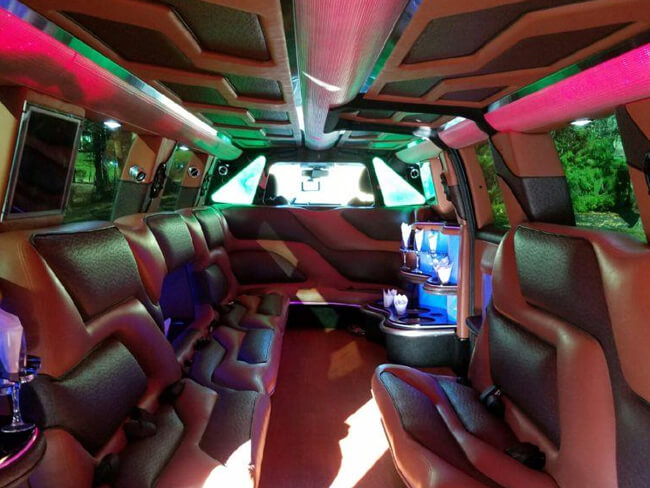 The best limo services for your events
Arrive in style and make a grand entrance at your special events with the best limousine service in New Jersey! Our long experience providing services has enriched us with great knowledge about the demands of this market and our clients. For this reason, we can guarantee that your next event will be a success with our first-class service. No matter the type of party or occasion, we will help you have unforgettable moments with your friends and family. So if your wedding day is coming up or is preparing a New Jersey night out with your buddies, you must know our limousine service in New Jersey. Call us now, request an instant quote, and reserve your NJ limo.
Don't complicate yourself; better contact us. Our planner team is ready to support you before and during your big day. From birthday limo service to car service for your work commitments in the city, our NJ limo service adjusts easily to your requirements and transportation needs. Whether it is a bridal party, bachelor party, birthday, sweet sixteens, wedding, school dance, sporting event, field trip, night outing, anniversary, or corporate event, we service all kinds of social events. Have a great time with our New Jersey limousine service. Remember to ask for our wine tours.
Car services and airport transportation
Do you need to arrive on time at Newark Airport? To take larger groups of your friends, family, or event work partners from the airport to the hotel, or if you need a vehicle to go to a business meeting, we are the best choice for professional airport car service. Avoid public transport, the traffic jams, missing your flights or being late for your work commitments, with our car service and experienced chauffeurs leave these problems in the past. We have an extensive and stunning town car fleet that includes executive Sedans, SUVs, Cadillac Escalade, Mercedes Sprinter, elegant limousines, corporate vans, and shuttles. We cover the entire airport New York City and New Jersey area.
Some Of New Jersey's Most
Popular Events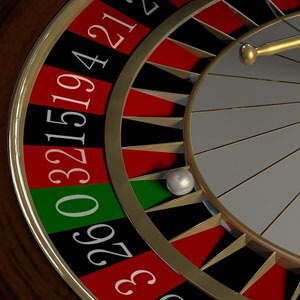 Trips to Atlantic City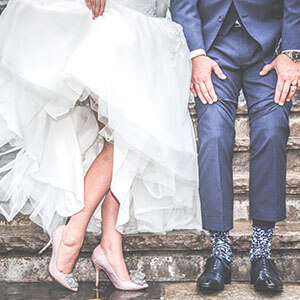 Weddings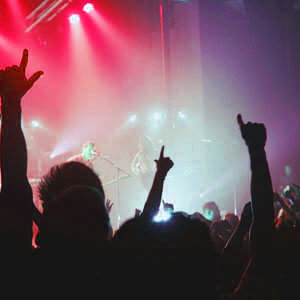 Concerts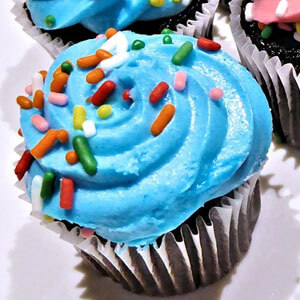 Birthdays
Our top-notch party bus and limousine fleet
If you are looking for a wedding limo or Rolls Royce, don't look any further! We have great pride we provide a wide variety of vehicle and bus models for any special occasion. Whether a vehicle for partying with your buddies, like a stretch limousine to accommodate groups of 10 to 20 passengers, or a party bus or limo bus with a capacity of up to 50 passengers, all our options offer a complete system of entertainment to the fun never stops. Also, we have a shuttle service to take your guests to your events and receptions or charter buses to make field trips with small or large groups around New Jersey or surrounding areas. Check our vehicle options and exotic limos on this website and choose the best limousine services and party bus rentals in New Jersey.
Affordable and safe limo service
New Jersey is home of popular attractions and spots like Six Flags Great Adventure, Turtle Back Zoo, Atlantic City, MetLife Stadium, Liberty State Park, Adventure Aquarium, Liberty Science Center, Paterson Great Falls National Historical Park, and more, but nothing is better that tour this great city with the most affordable and reliable NJ limo service. So with our world class fleet and professional chauffeurs, you don't have to worry about the safety of youur group. Our drivers will take at wheel for you to have a plesant ride withou stress or headachaes for the traffic parking or any other problem on the road. We husrantee that from the momet your chauffeur arrives, you have a memorable experience with our limo service.
Some people think renting an NJ limo can be expensive, but it's not like that; we have the most affordable rates in the New Jersey area. We offer award-winning limo services and luxurious and professionally maintained party buses and limousines at the best prices. You can take advantage of our customized service to organize and choose each detail according to your preferences, needs, and budget. Besides, we have special packages and discounts for our customers, and we haven't hidden fees. You can find us 24 hours per day, 7 days per week, in New Jersey and the five boroughs of New York City: Manhattan, The Bronx, Brooklyn, Queens, and Staten Island.