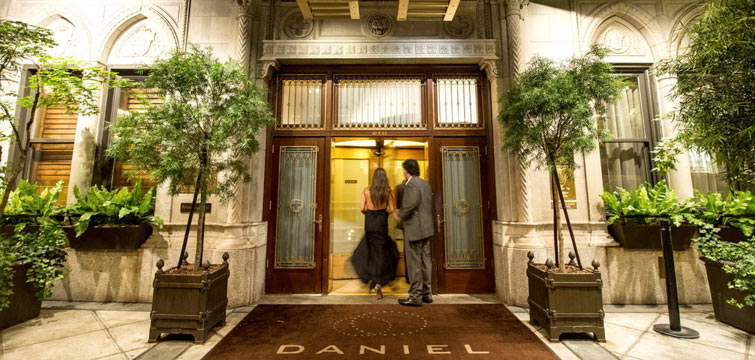 (212) 288-0033
DANIEL
...Located at 60 East 65th Street, Daniel is possibly our favorite French restaurant in any of the Five Boroughs of New York, bringing a sweetness and a class to Manhattan that we simply have not experienced elsewhere. Our Party Bus New Jersey customers who travel regularly in Manhattan request this one all the time. It doubles as a fantastic cocktail bar, so if you're in the mood for a nice stiff drink to go with a gourmet meal, you're all set here. We love the warm guanaja chocolate coolant and the foie gras, but everything, and we mean everything, is superb.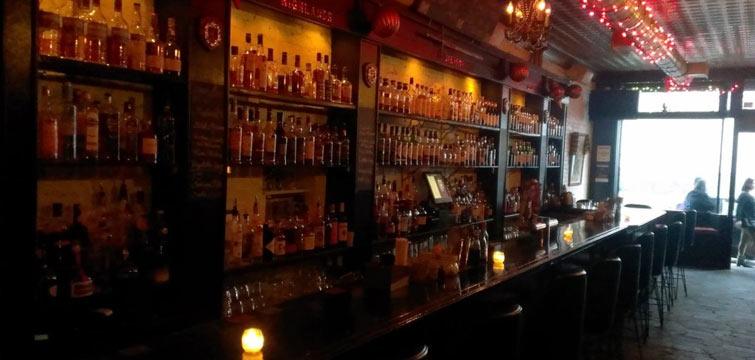 (212) 734-4300
CALEDONIA BAR
...Caledonia Bar has gotten a lot of love and attention from our Party Bus New Jersey customers traveling in Manhattan lately. Located at 1609 2nd Avenue, very convenient for your upcoming trip. The selection of scotch and whiskey is enough to get our taste buds watering just thinking about it, and they do offer a full bar as well, so your possibilities as a cocktail aficionado are limitless here. The staff is absolutely out of this world and we can't think of a kinder or more inviting group of people for you to meet. Just a wonderful place.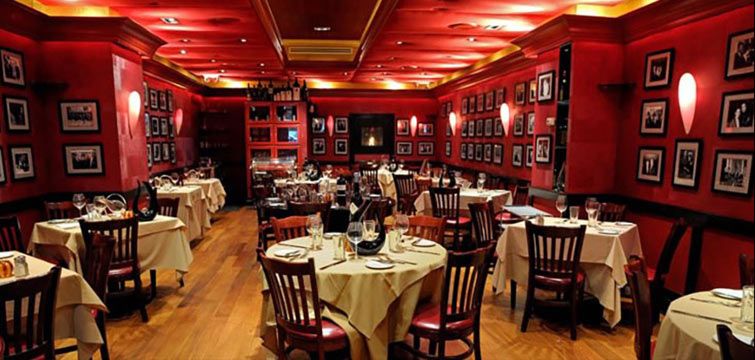 (212) 688-4190
CLUB A STEAKHOUSE
...Club A Steakhouse is perhaps as well known for its beer, wine, and spirits as it is for its delicious steaks! Found at 240 East 58th Street, this is a go-to for our Party Bus New Jersey customers who travel in and around Manhattan. It's as classy as you could ever imagine, just perfect for renting out a private room for intimate ceremonies and celebrations, and the meals are just superb. We're talking about filet mignon that simply melts in your mouth, creamed spinach that is so heavenly… we could go on and on!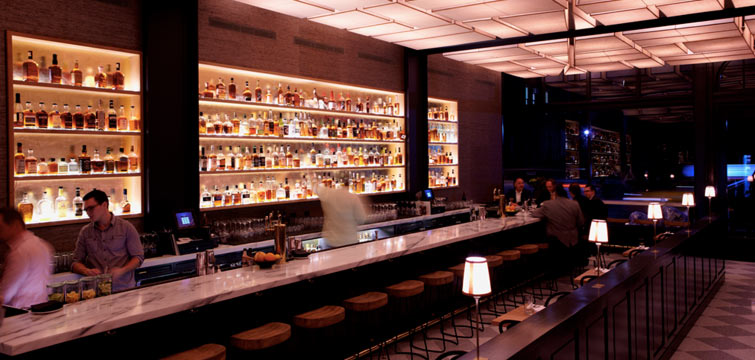 (212) 477-0777
GRAMERCY TAVERN
...Gramercy Tavern is another one that has gotten a lot of attention from our Manhattan area travelers when they're out and about with Party Bus New Jersey. Located at 42 East 20th Street, this one's really beloved and we think you'll fall straight in love with it just like we did! It's pricey, indeed, but it's what you expect for this location, and you do in fact get what you pay for. The chocolate zucchini cake is the must-have for dessert, with that unforgettably creamy thyme walnut ice cream! Talk about gourmet! Mm-mmm!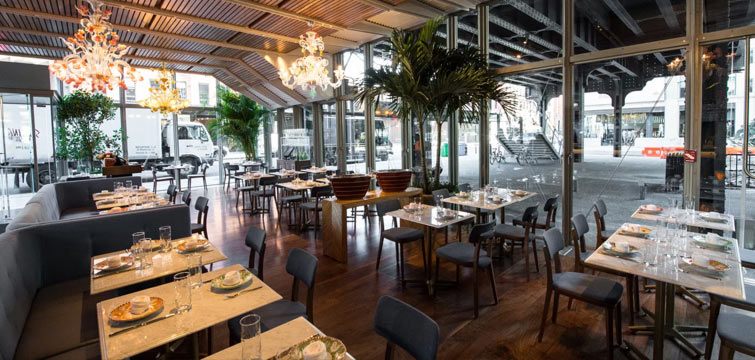 (212) 889-0905
ELEVEN MADISON PARK
...Eleven Madison Park is the address and the restaurant name, and this French American restaurant offers the finest gourmet cuisine that you could ever dream of. Party Bus New Jersey customers traveling in Manhattan cannot go wrong with a stop here, and if you do dine there, we highly recommend the eggs Benedict as well as the foie gras. Everybody raves about those two items, and we can certainly vouch for their deliciousness! Amazing dining experience overall, very highly recommended for all our Party Bus New Jersey customers in this area.