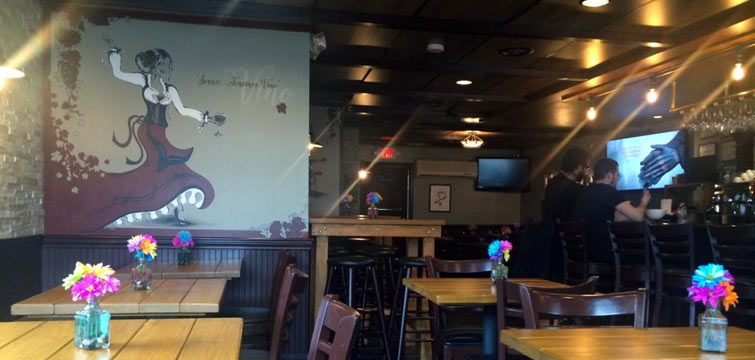 (862) 307-9466
Casa d'Paco
...We're so obsessed with this Spanish tapas bar known as Casa d'Paco! It's conveniently located at 73 Warwick Street for our Party Bus New Jersey travelers in the Newark area, and wow is the food ever incredible! The passionfruit sangria is a must-have to kick things off with a good buzz, and they also have a strawberry sangria that has really pleased our tastebuds. The crabmeat-stuffed avocado is beyond incredible and we love the Maria cookie cake too! So many things we would recommend here. Beyond good.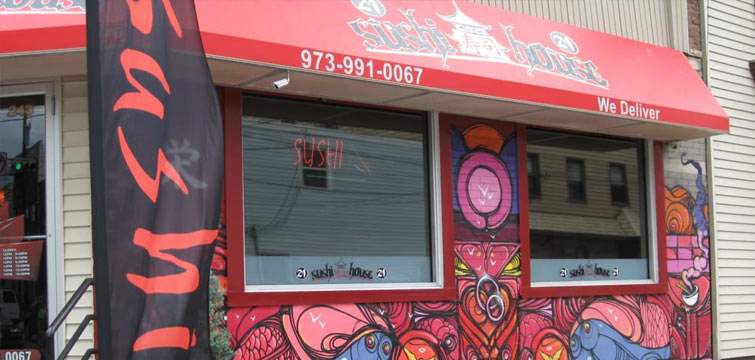 (973) 991-0067
SUSHI HOUSE 21
...Sushi House 21 is another incredible option out here in the Newark area for our Party Bus New Jersey customers to enjoy. You can find this one at 243 Elm Street, and we think you'll be more than impressed with everything that Chef Nelson delivers. The incredible array of sushi is of course noteworthy, but we want to tell you about the desserts, because that's where the menu really shines. Save room for the mango mousse or the famous cheesecake, or maybe both! Your taste buds will be blown away by the flavor!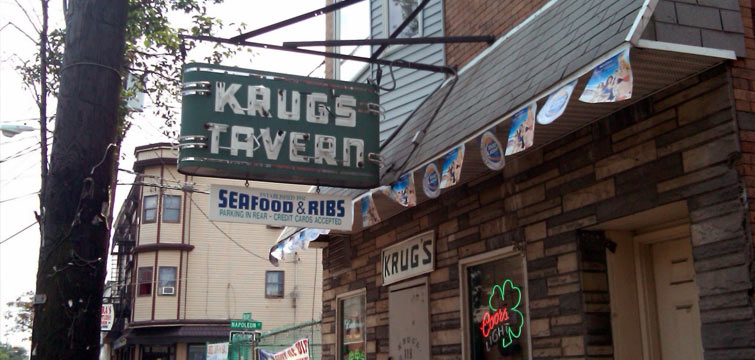 (973) 465-9795
KRUG'S TAVERN
...Krug's Tavern is a burger joint and dive bar that's really a beloved destination for our Party Bus New Jersey customers in the Newark vicinity. You can find it very conveniently at 118 Wilson Avenue, and we think you'll fall straight in love with their bacon cheeseburgers. These are good old fashioned burgers, the way you haven't had them in a good long while. So sit down, dig in, and enjoy with your Party Bus New Jersey group. The calamari is also really legit here, despite it just being a dive bar. Love the pickles and hot peppers here too!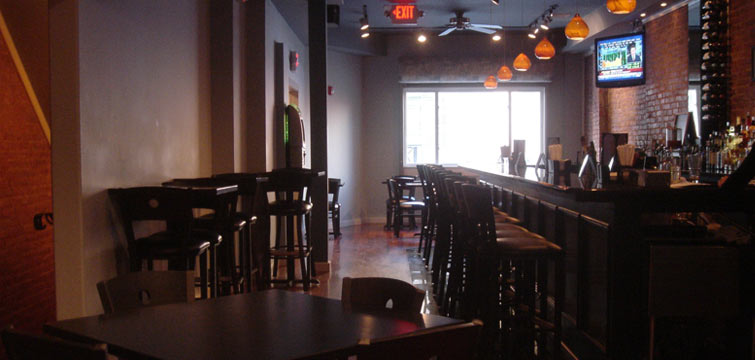 (973) 622-5300
NIZI SUSHI NEWARK
...Sushi lovers in the Newark area know that they can always count on Nizi Sushi at 28 Central Avenue. This is true of Party Bus New Jersey travelers in this area too. The King Dragon roll will knock your socks off, and we are all about the ruby roll too. It's truly a gem, pun intended! The spicy tuna roll is loaded with flavor and we're in love with their rainbow rolls too. There's even a full bar here, so you're not limited to just Japanese beers and sake. They've got an amazing raw spicy scallop roll that's definitely worth a try!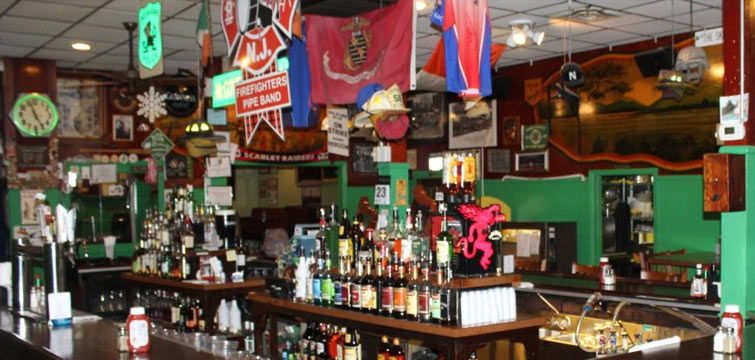 (973) 643-3984
MCGOVERN'S TAVERN
...McGovern's Tavern is a cozy and welcoming place to bring a Party Bus New Jersey group anytime you're traveling in the Newark area. Found at 58-60 New Street, this is conveniently located and just an awesome spot to check out. Definitely popular with the college crowds in this area, but the crowds that gather here are of all ages. The buffalo chicken wrap is a fave of ours and we're all about the burgers and lava fries too! Large enough portions to share. Full bar plus happy hour! Best nights are Tue-Wed-Thu!