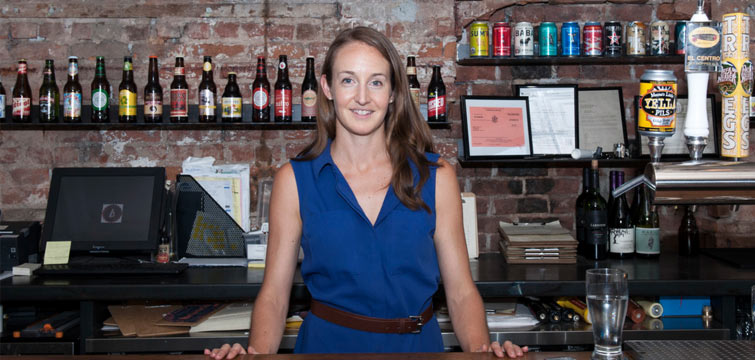 (646) 791-5765
BENSON'S NYC
...At 181 Essex Street, you'll find the fabulous Benson's NYC, a haven for anybody in New York City who loves a truly gourmet burger that will just knock you right off your feet. All of our Party Bus New Jersey customers are totally obsessed with this as a party bus destination, and we are too! Have you tried their lamb burger with beet relish yet? If not, we suggest you get to tryin'! Mm-mmm good! If you're a lover of craft beers, their selection is truly renowned and we think you'll really enjoy your time here!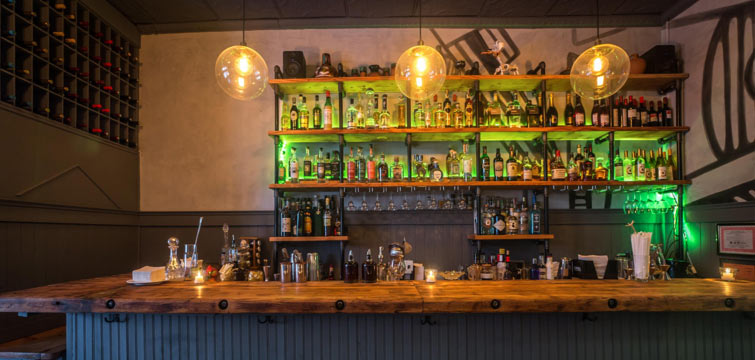 (212) 432-4180
LA CONTENTA
...La Contenta is a Mexican Bar and breakfast and brunch haven out here at 102 Norfolk Street, and we're just hooked on the beautiful and intimate ambiance that this place exudes. So are our Party Bus New Jersey customers! That's why we get so many requests for it when they are in the New York City area. The margaritas are blow-your-mind good and we definitely recommend trying at least one of the specialties, and we highly recommend the pork rillettes and the queso fundido as well! Too delish!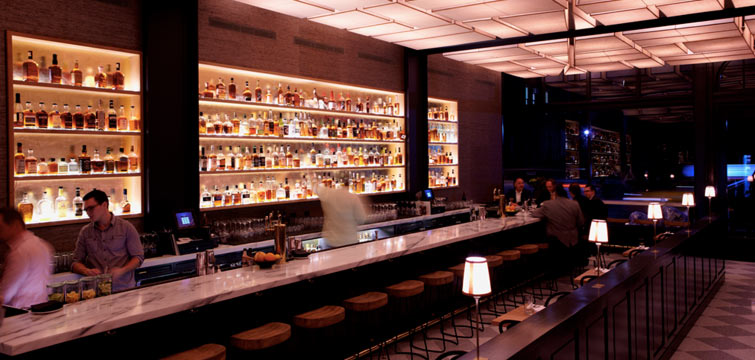 (212) 477-0777
GRAMERCY TAVERN
...Gramercy Tavern is an absolute classic for our Party Bus New Jersey customers who travel to New York City. You'll find it at 42 East 20th Street, and we recommend it most during the summer months when you can take advantage of their amazing tasting menu for lunch. If you're a dessert lover like we are, you simply have got to try their chocolate zucchini cake with thyme walnut ice cream! Just incredible. There are hardly words in the English language for how mind blowing that was. Everything here is fantastic.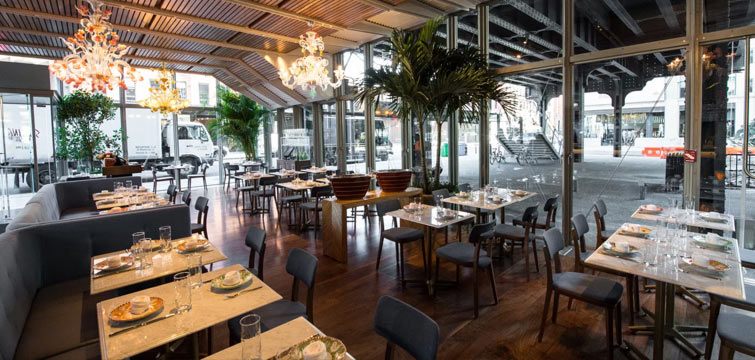 (212) 889-0905
ELEVEN MADISON PARK
...11 Madison Ave is the address and the name of the restaurant, and it's an absolute classic for any Party Bus New Jersey travelers who are hitting up the New York City area for some fun and food! Truly gourmet French and American food here that will have you singing its praises for days after your meal. Beyond tantalizing. If you are able to set up a kitchen tour before your meal, absolutely do so, as you will be so impressed and it will add to your overall dining experience. One of our highest recommendations.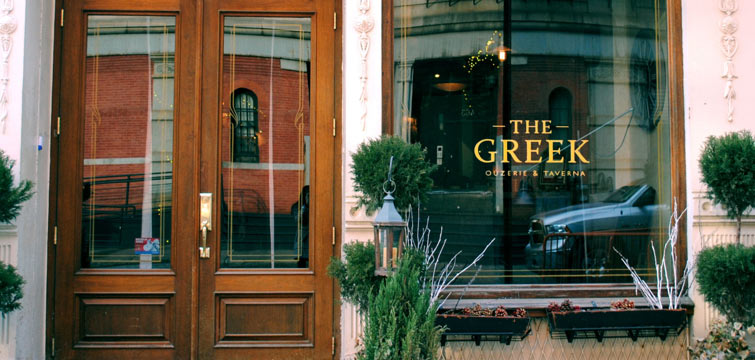 (646) 476-3941
THE GREEK
...The Greek is a true classic too, at 458 Greenwich Street, and if you adore Greek food as much as we do (and affordable prices to boot!), then you have simply got to check this one out when you're traveling in New York City with Party Bus New Jersey! The mixed grill for two is wonderful for sharing on intimate dates, and the feta cheesecake with strawberry preserves will have you both swooning before the meal is over. Some of the best lamb chops we've ever tasted in our lives. Truly one of NYC's best, no doubt!