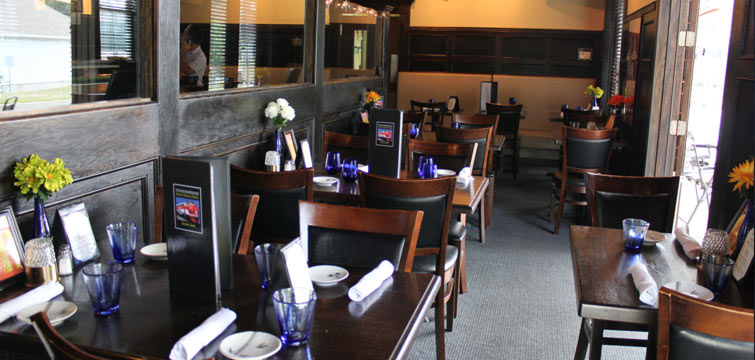 (718) 544-5000
STATION HOUSE
...Station House, located at 106-11 71st Avenue, is such a favorite with our Party Bus New Jersey travelers who are hitting up the Queens, NY area for some amazing food. This gastropub and cocktail bar doesn't disappoint when it comes to the dishes that they serve, including the famous station rancheros and the amazing burgers that are just loaded with good stuff. The short rib kimchi empanadas are another must-have… oh, every single thing on the menu is just divine! Trust Party Bus New Jersey when we say that this one's a must-visit in Queens!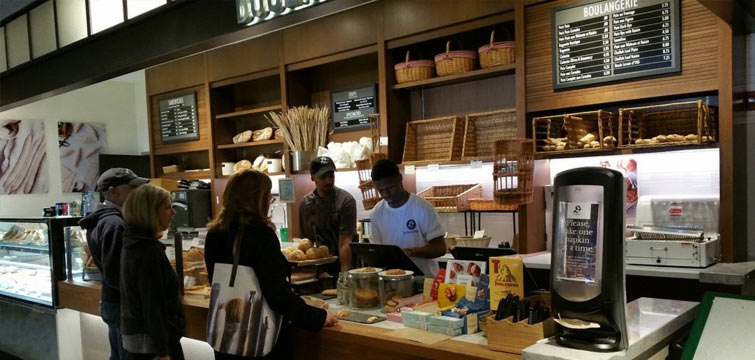 (718) 523-5293
A-CHURRASQUEIRA RESTAURANT & BAR
...You'll find this heavenly treasure at 9529 Sutphin Blvd, and we're just obsessed with the deliciousness that comes out of this place. Party Bus New Jersey customers in the Queens area know that this is a spot that they can always rely on. We love the whole branzino, the whole shrimp, and the steak on a stone, as well as the amazing sangria that's served in the loveliest little teapots. Truly unique ambiance and atmosphere, and the kind of staff that will make you feel right at home on your very first visit. Just a beloved establishment in Queens!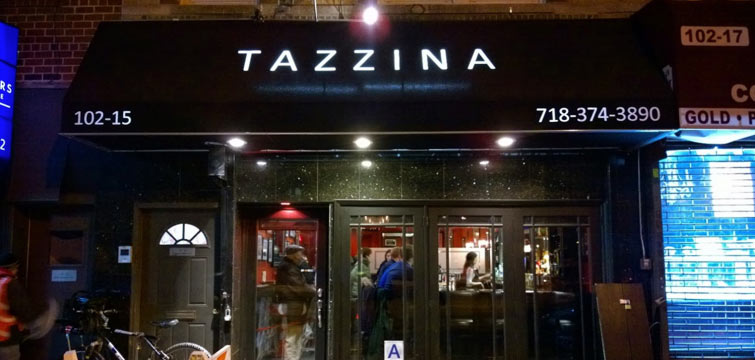 (718) 374-3890
TAZZINA
...Tazzina is an Italian American bistro type of restaurant that we think will really get your mouth watering when you're traveling with Party Bus New Jersey in the Queens, NY area! The gnocchi alla tazzina is the go-to if you ask us, which consists of ghocchi in heavenly truffle sauce, plus braised beef short ribs. Talk about mind blowing flavor! Wow. We are just in love. The Nutella lava cake is a must-have if you love a chocolately-hazelnut dessert, and of course the panacotta is also a dream come true. Very highly recommended. Find it at 102-15 Metropolitan Avenue.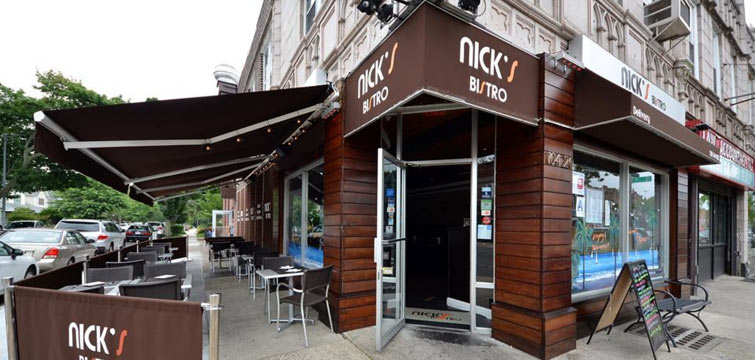 (718) 544-6425
NICK'S BISTRO
...Nick's Bistro is a Greek restaurant that has taken good care of our Queens are Party Bus New Jersey travelers for ages now, and we are proud to recommend them to you. The seafood dishes that are served here are absolutely incredible, and we're all about that falafel! The stuffed shrimp will have you swooning, and oh, how about those lemon potatoes? The complementary hummus and pitas are always so good that you'll have to fight your instinct to fill up on them before the meal! Save room for all the goodness that's to come! Located at 104-20 Metropolitan Avenue.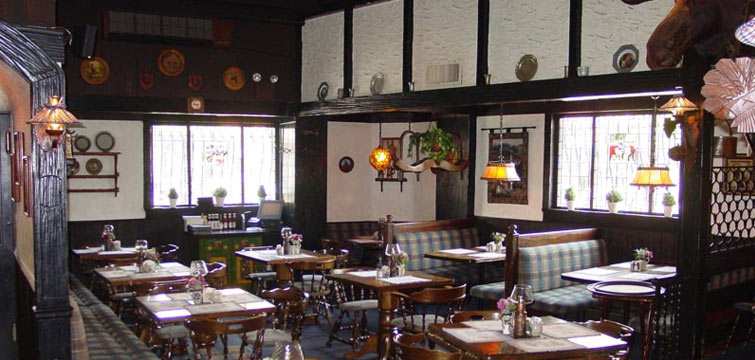 (718) 386-3014
ZUM STAMMTISCH
...Zum Stammtisch is one of our favorite German restaurants, located at 6946 Myrtle Avenue, very convenient for our Queens traveling Party Bus New Jersey folks. We love that old fashioned building, and if you're a fan of historic architecture, you'll enjoy checking it out and maybe taking some photographs too. The goulash soup is the must-have starter, and we're all about their krainerwurst, knockwurst, and bratwurst! Mmm, our mouths are watering just thinking about it now! Wonderful jagerschnitzel and sauerbraten too! A top Party Bus New Jersey recommendation in Queens!