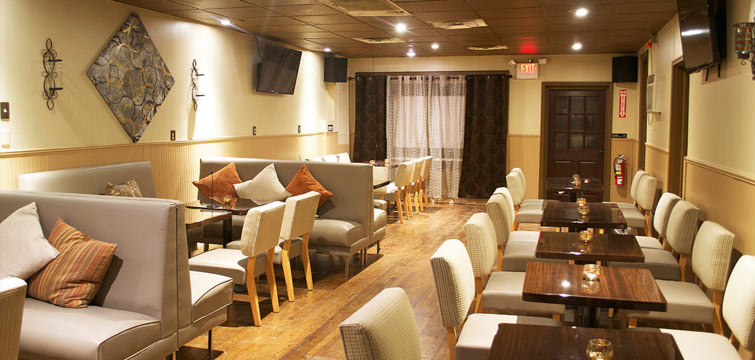 (718) 982-8888
ARABICA HOOKAH LOUNGE
...If your travels with Party Bus New Jersey bring you to the Staten Island area, you have got to check out Arabica Hookah Lounge at 4164 Victory Boulevard in the Chelsea vicinity. This is a Middle Eastern favorite of so many of our customers, blending the perfect hookah bar atmosphere with the ideal sports bar feel. The best of both worlds! They keep the coals fresh, the drinks filled, and the vibe high and happy here. The desserts are particularly delicious, including rice pudding that'll really put a smile on your face and keep it there! Very highly recommended.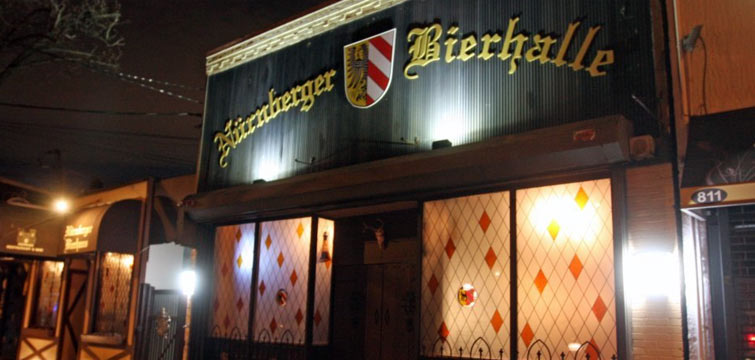 (718) 816-7461
NURNBERGER BIERHAUS
...If you're more in the mood for a German style bar when you're in the Staten Island area with Party Bus New Jersey, then we highly suggest that you give Nurnberger Bierhaus a try. Located at 817 Castleton Avenue in the West Brighton area, this one is known for super yummy bratwurst, hot pretzels that can only be described as comfort food, and a potato pan dinner that everyone just goes wild over! The atmosphere is clean and cozy and the service Is absolutely top notch here. Always fun events, too!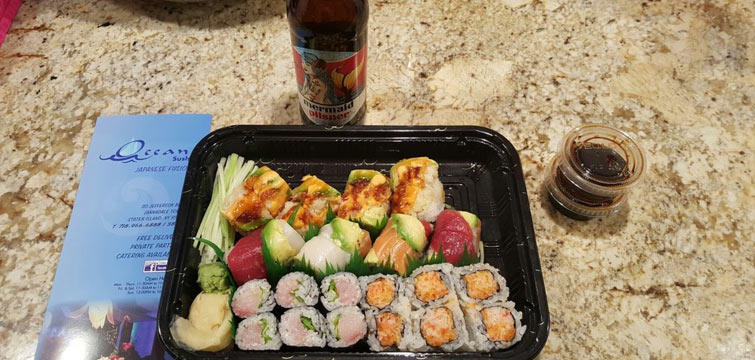 (718) 966-6888
OCEAN SUSHI
...If sushi is your weakness, welcome to the club! If you're also traveling with Party Bus New Jersey in Staten Island, then Ocean Sushi is your go-to. This sushi bar is affordably priced and located very conveniently at 20 Jefferson Boulevard in the Annadale area. The owner really goes out of her way to make sure that everyone in her establishment is well taken care of, and we're all about the salmon lover roll and the king salmon too. There's nothing on this menu that we wouldn't recommend to you! Too delish!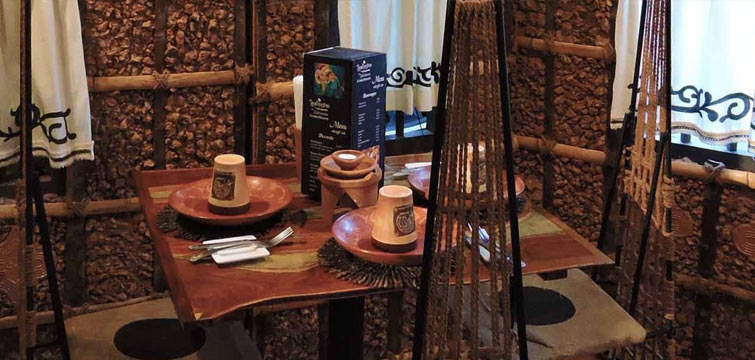 (347) 857-6619
LAKRUWANA
...Lakruwana is a Sri Lankan juice bar, smoothie shop, and restaurant that will serve your needs very well when you're in and around the Stapleton area of Staten Island with Party Bus New Jersey. Located at 668 Bay Street, we're all about that Sunday buffet which features a ton of vegetarian and vegan possibilities that you just might want to dive into. The Ceylon chicken curry is another top recommendation of ours, and we love their hoppers too. They're not just for breakfast anymore! Mmm!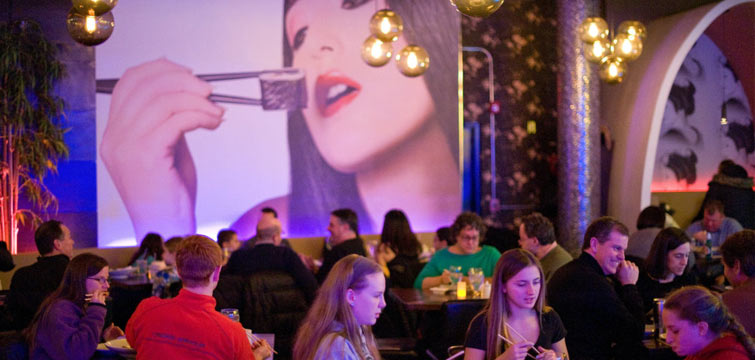 (718) 876-8088
MIYABI ASIAN FUSION
...And finally we come to Miyabi Asian Fusion, an absolute fave of ours in the Westerleigh area of Staten Island, at 1348 Forest Avenue. If you love Japanese food, Thai food, and sushi, then this is truly your go-to out here, and Party Bus New Jersey would be more than happy to take you there! The gyoza is possibly the best that we have ever tasted, cooked just perfectly, and we're in love with the spicy lobster summer roll too. The miso soup includes mushrooms, which is a very nice touch! Truly impressive!